The event as the personalization of taste
Each event is a unique moment. It will remain as a memory of what was lived and every detail presented. That is why our team remains loyal to the ideal that each of us has for that special moment. We want to contribute to the happiness, keeping the illusion and the desires of those who trust us.
A vanguard cuisine, new, attractive and surprising will make the delights of any proposed event. Our offer adapts to the demands of our clients. The personalization will adjust and each event will become unique and special. Congress, inaugurations, communions, baptism, birthdays… endless opportunities of making the difference.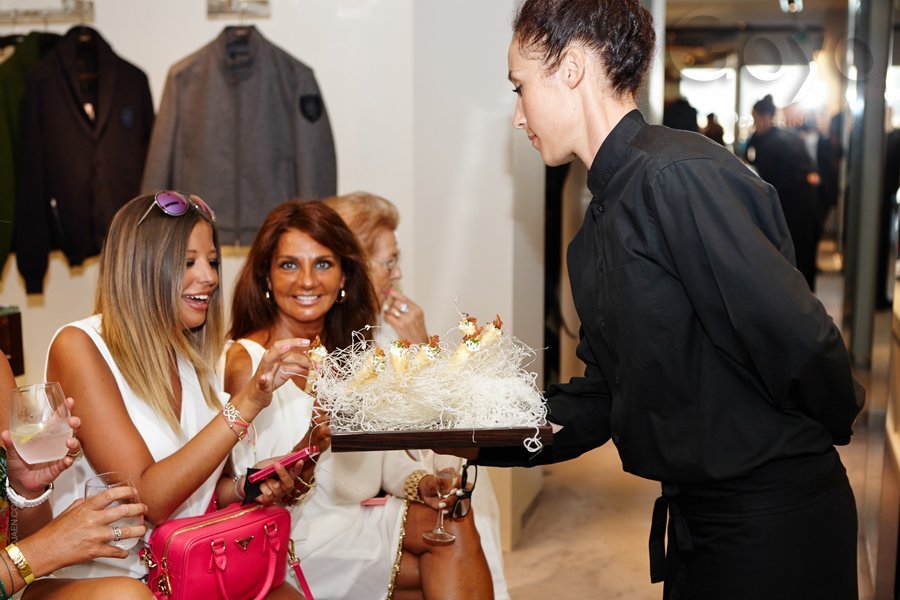 CONGRESS
Working days and expositions become more memorable when they are accompanied by a catering that is visually attractive and that maintains its compromise with the quality of the products. We adapt to the proposed spaces and the requests in order to complete the experience of congressmen and attendees.
The 1st BPW Spain IC+ meeting celebrated in October 2013 at Marbella serves as example.
BUSINESS
Companies also have their own celebrations like inaugurations or season presentations. Our team also adapts itself for these occasions with the compromise of distinction and originality as our main aims. The catering becomes an element that marks differences, adding value and prestige to the event.
Some designers like Gucci have chosen our catering for their events.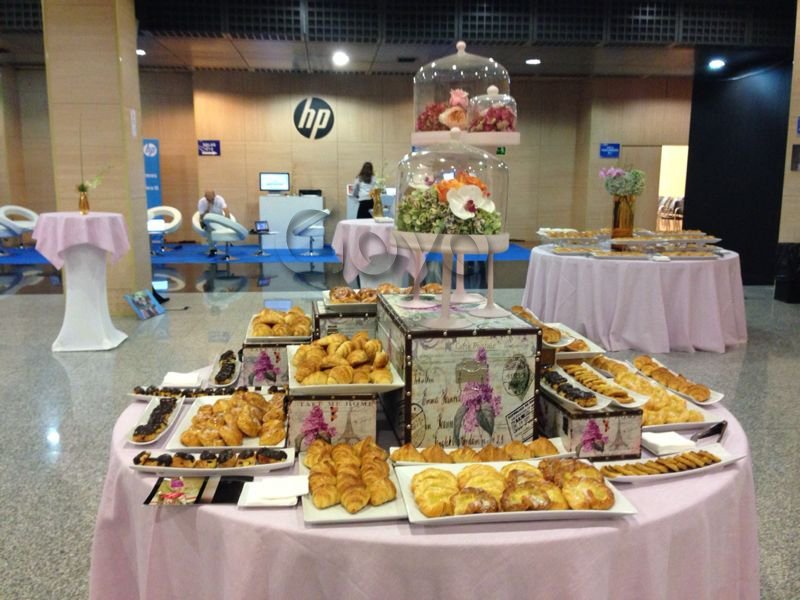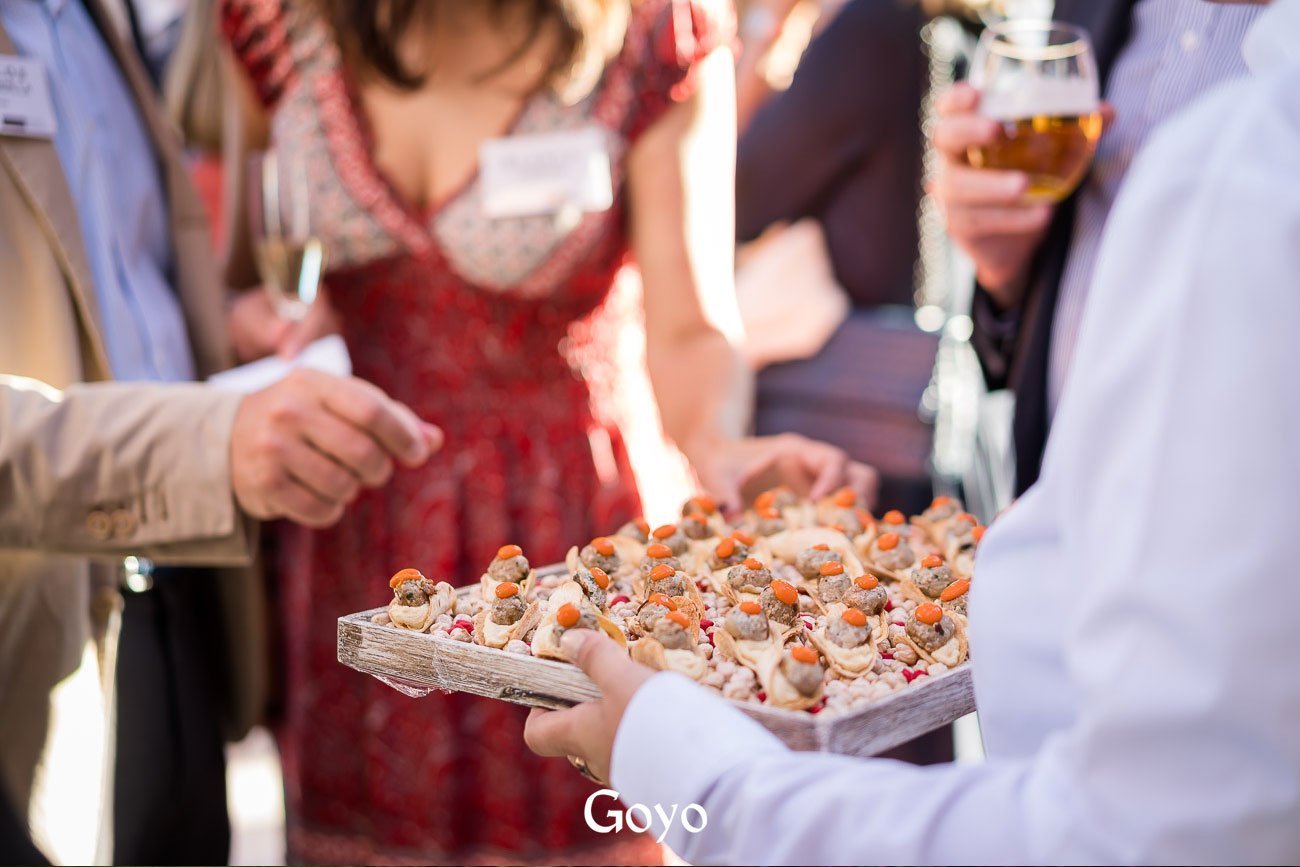 When summer comes there are quite a few corporate events in the Costa del Sol and this June we have…
Si continuas utilizando este sitio aceptas el uso de cookies. más información
Los ajustes de cookies de esta web están configurados para "permitir cookies" y así ofrecerte la mejor experiencia de navegación posible. Si sigues utilizando esta web sin cambiar tus ajustes de cookies o haces clic en "Aceptar" estarás dando tu consentimiento a esto.