Food stations in an event in Sotogrande (Cadiz). They were the highlight of a party we have already told you about.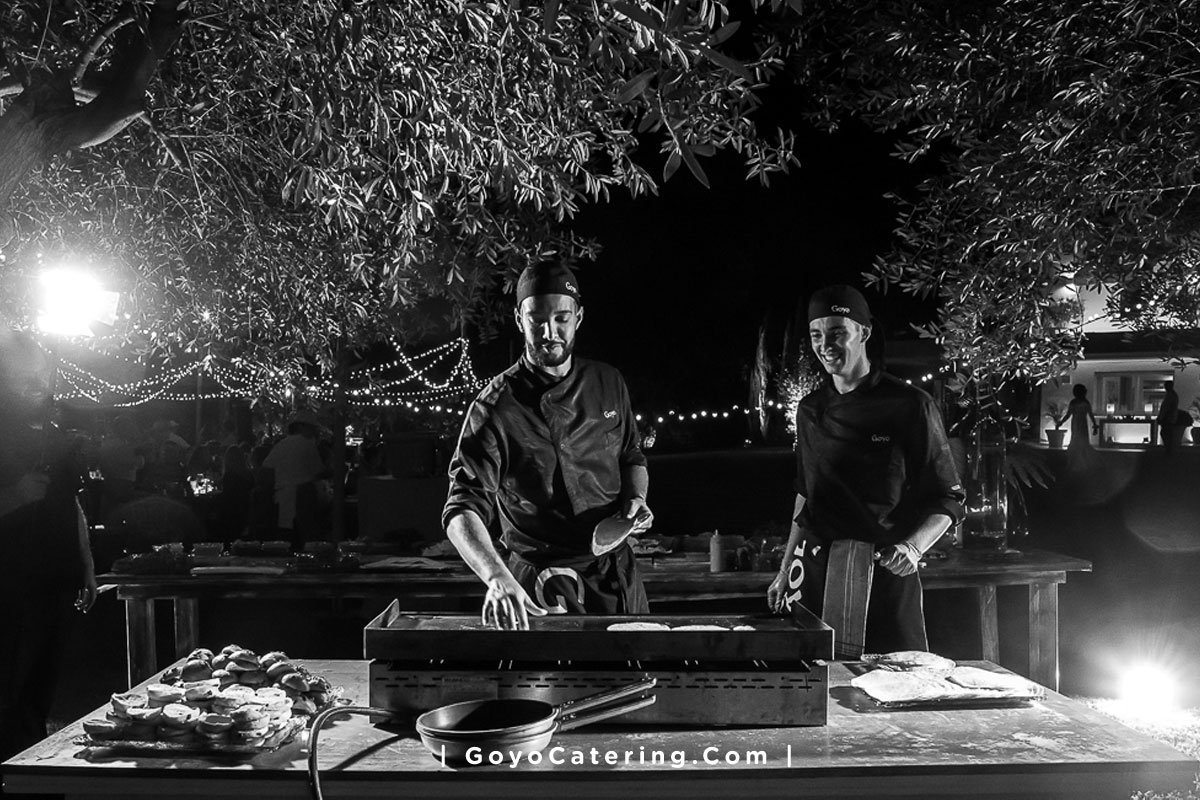 Skewer station
Skewers of octopus tentacles on a very special purée with a seaweed salad, micro sprouts and crunchy crystal bread on the side.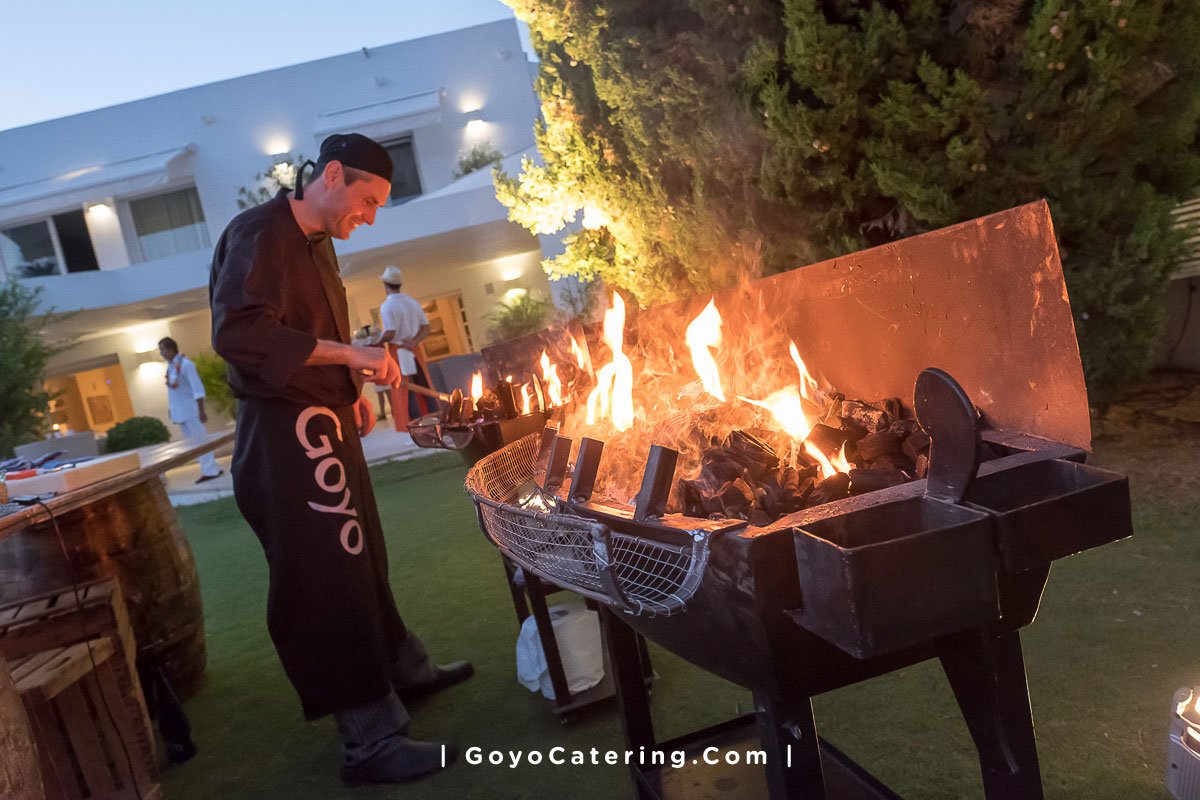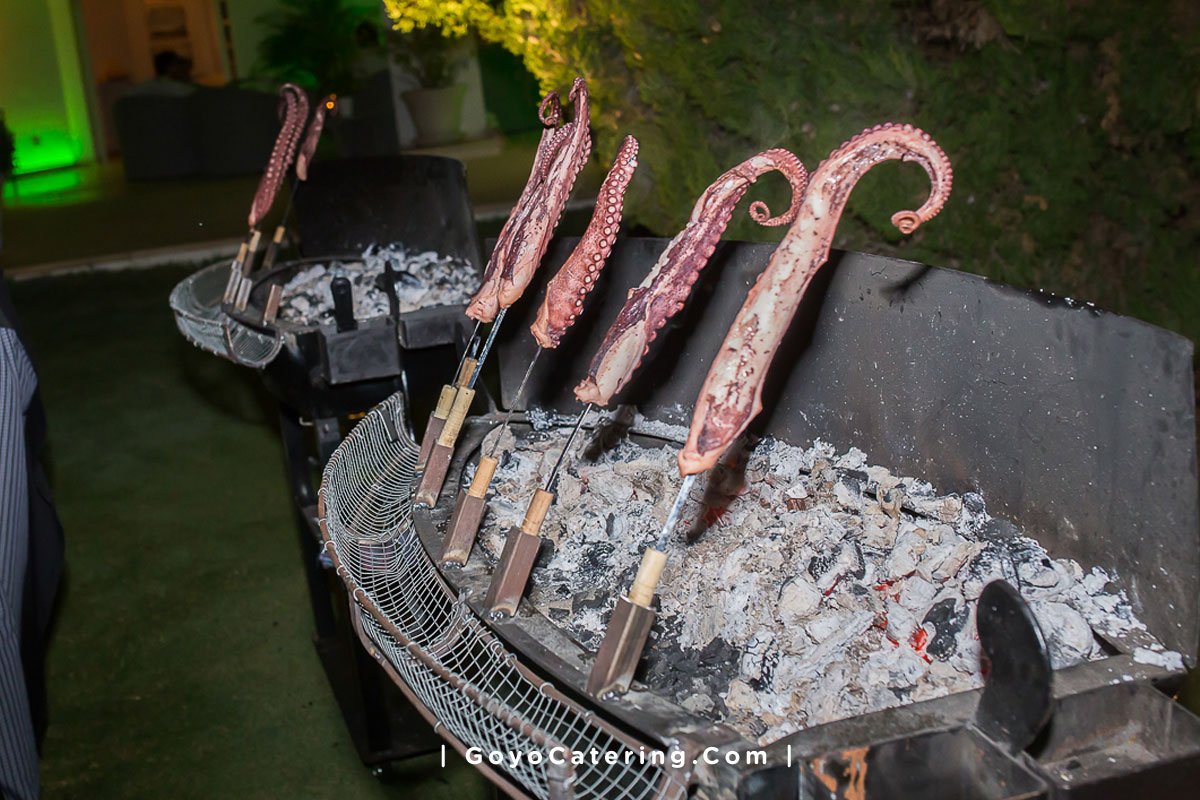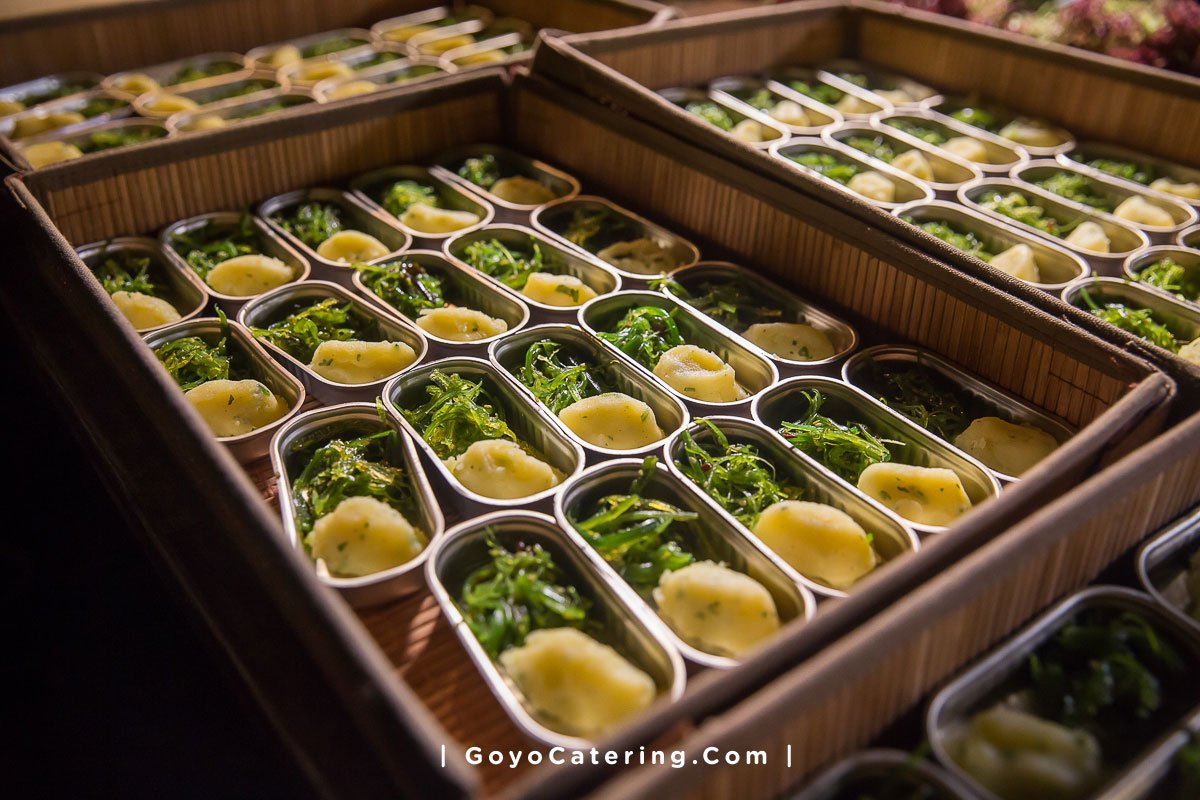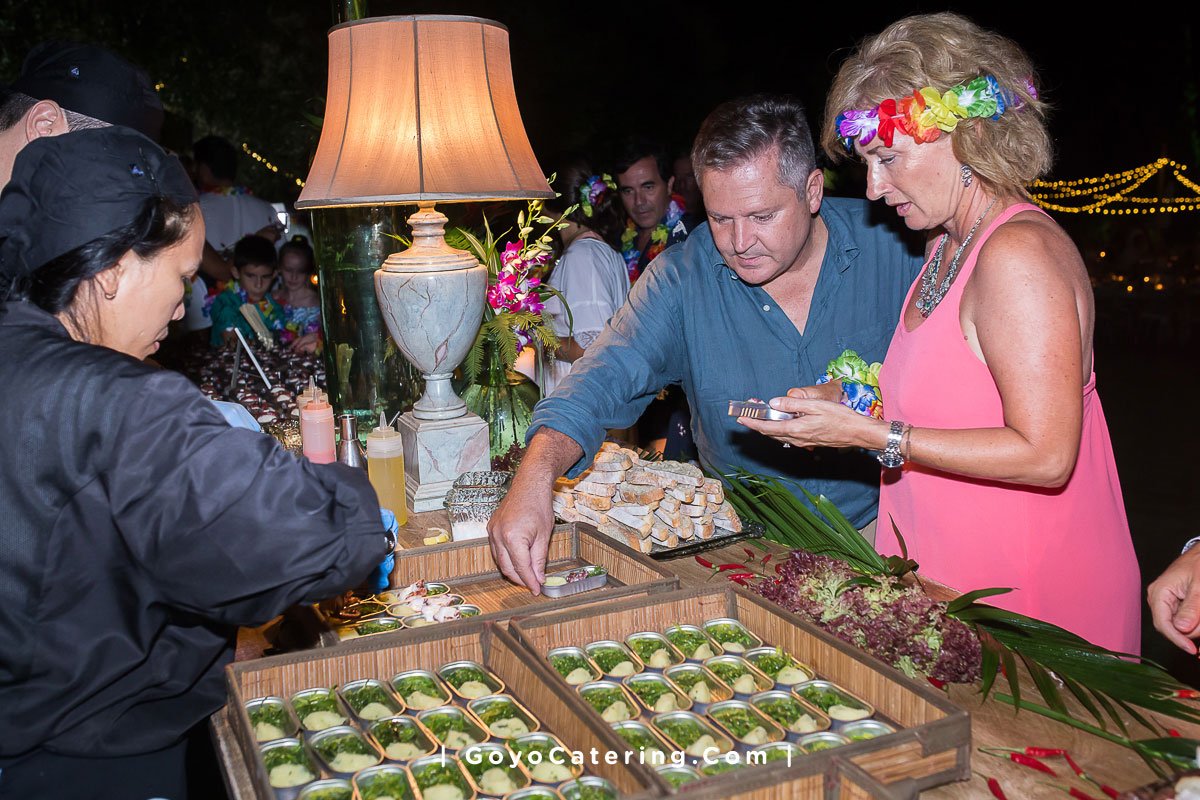 Mexican station
Chalupas poblanas of squid with tomato and black garlic aioli accompanied by delicious nachos and guacamole.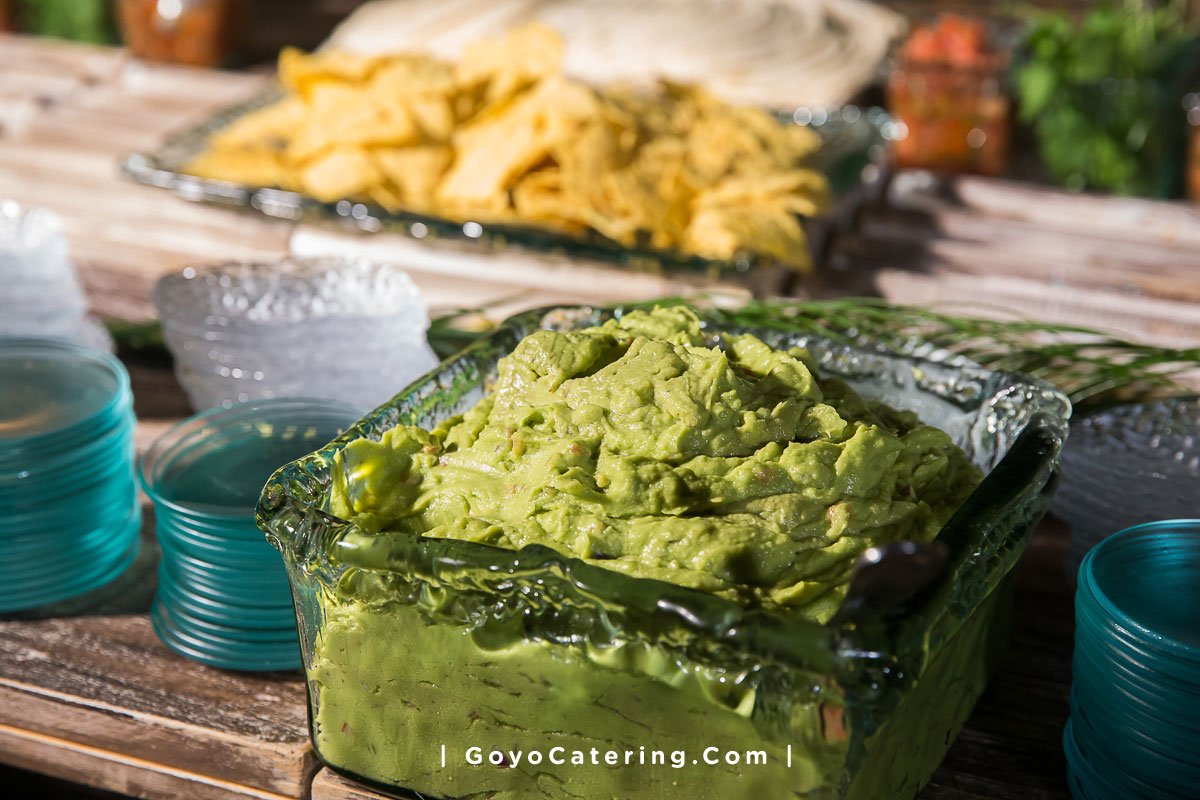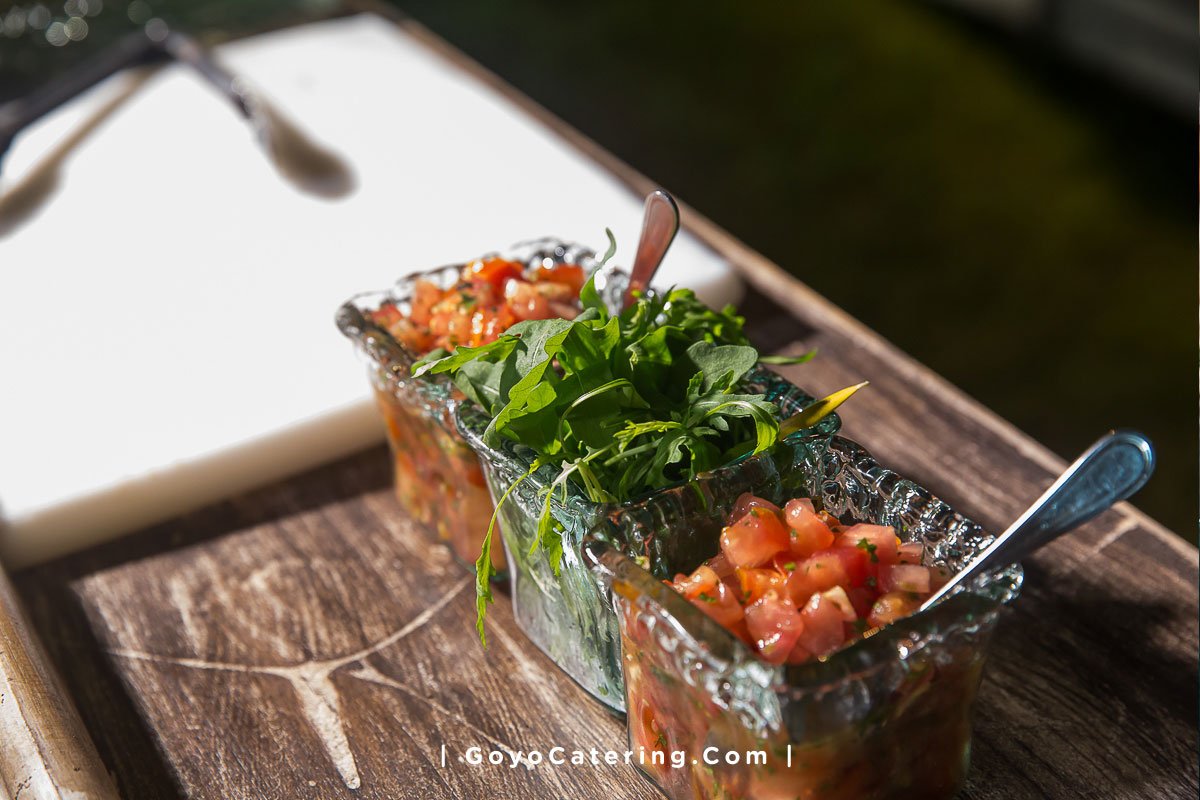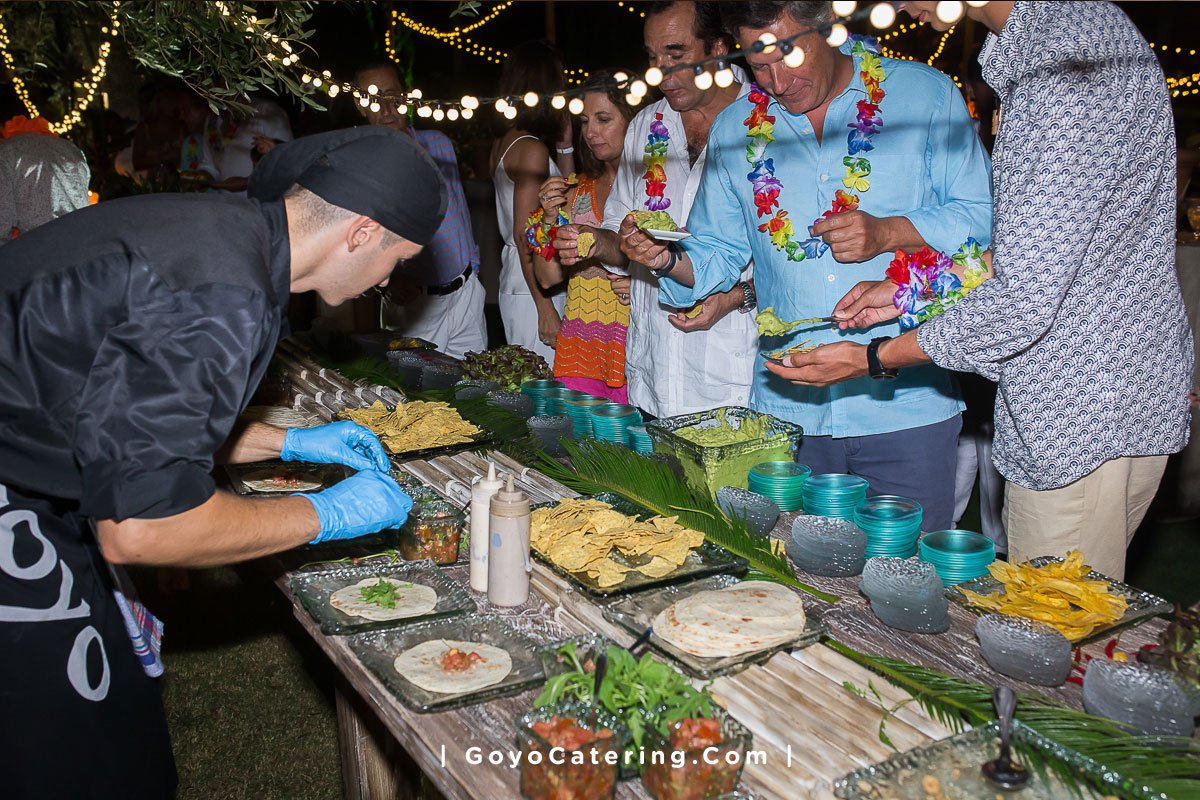 Nigiri station
Kobe beef nigiri with a blow-torched extra thin slice of Iberian ham fat, Raf tomato gel, sesame extra virgin olive oil… And our red tuna nigiri with green cuttlefish and… We recommend you to try it!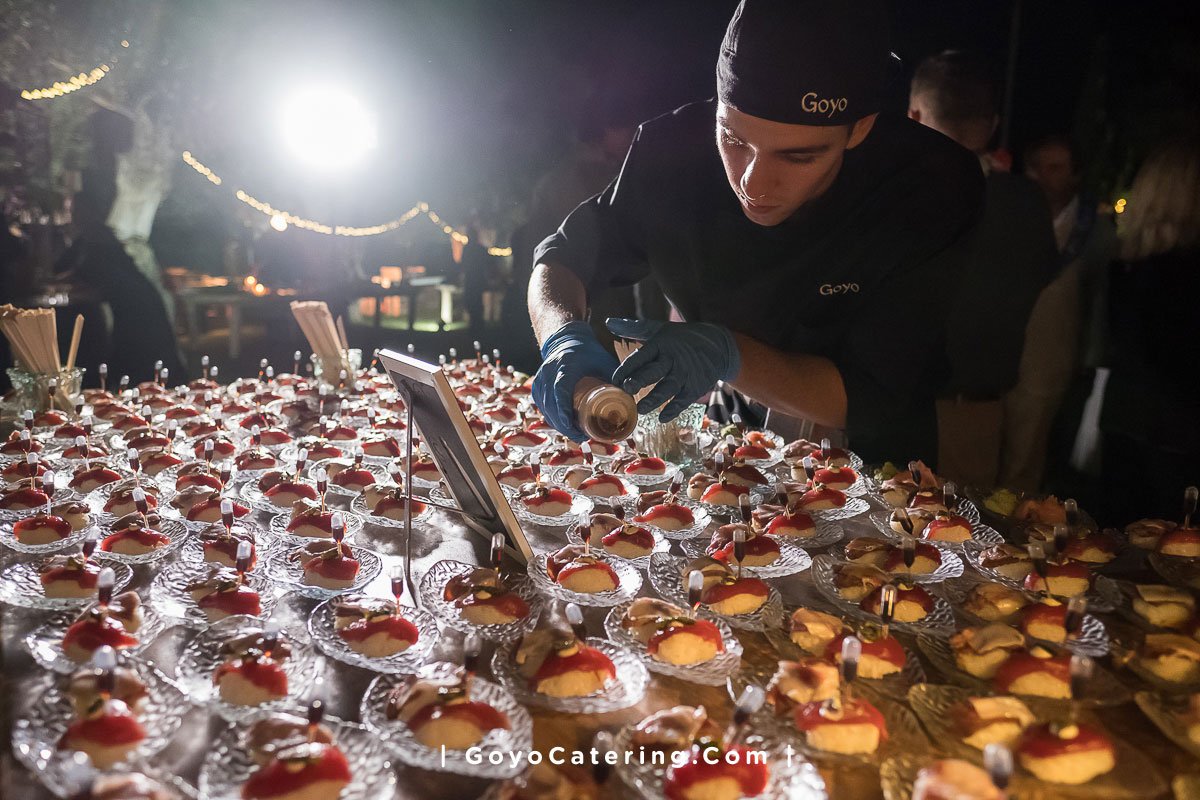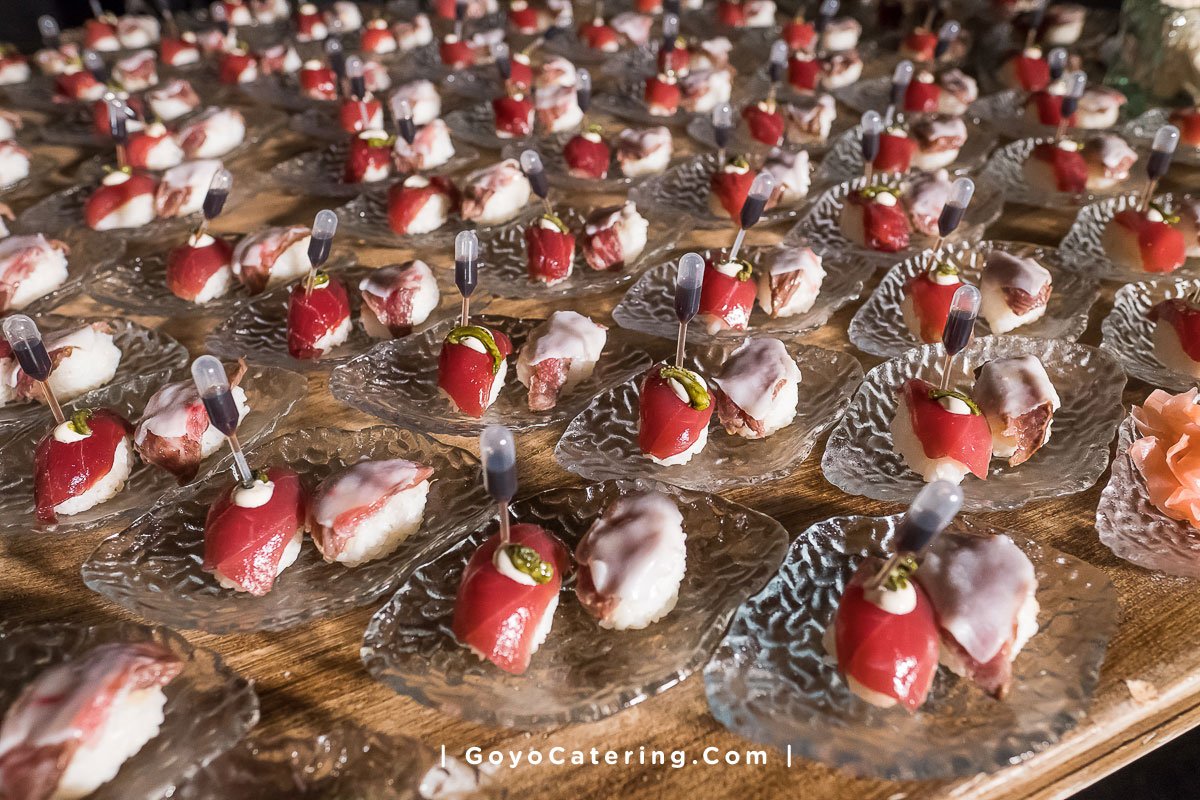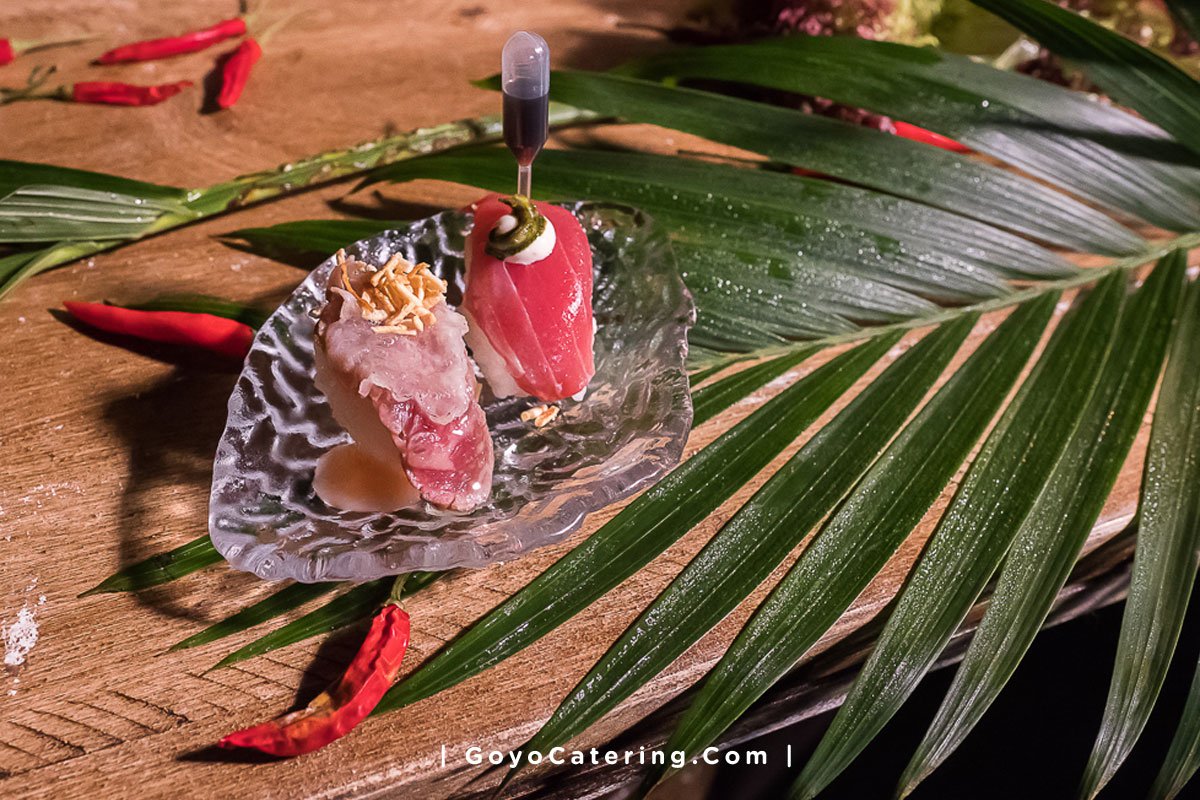 Caribbean station
Cheese tequeños, lamb stew pasties. Fried banana chips. Free range chicken, guacamole and raisin arepas; hand-mortar made mexican sauce, fresh pico de gallo salad…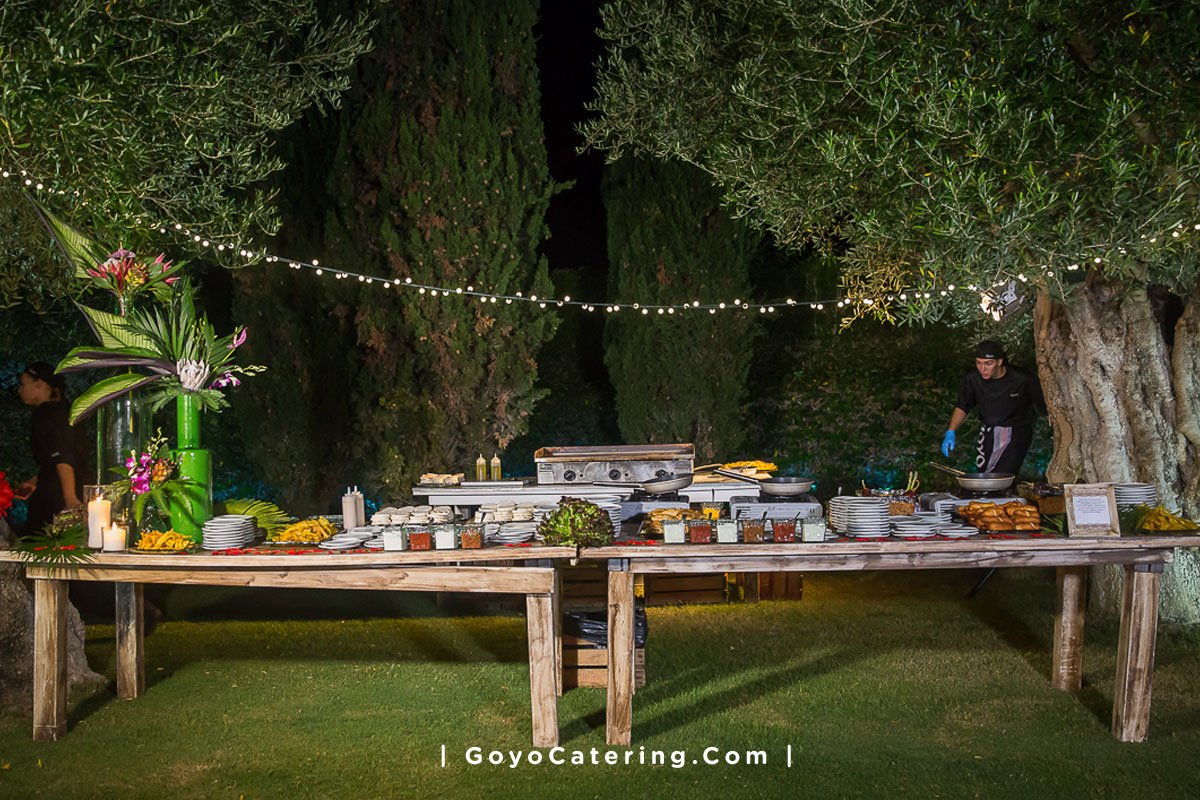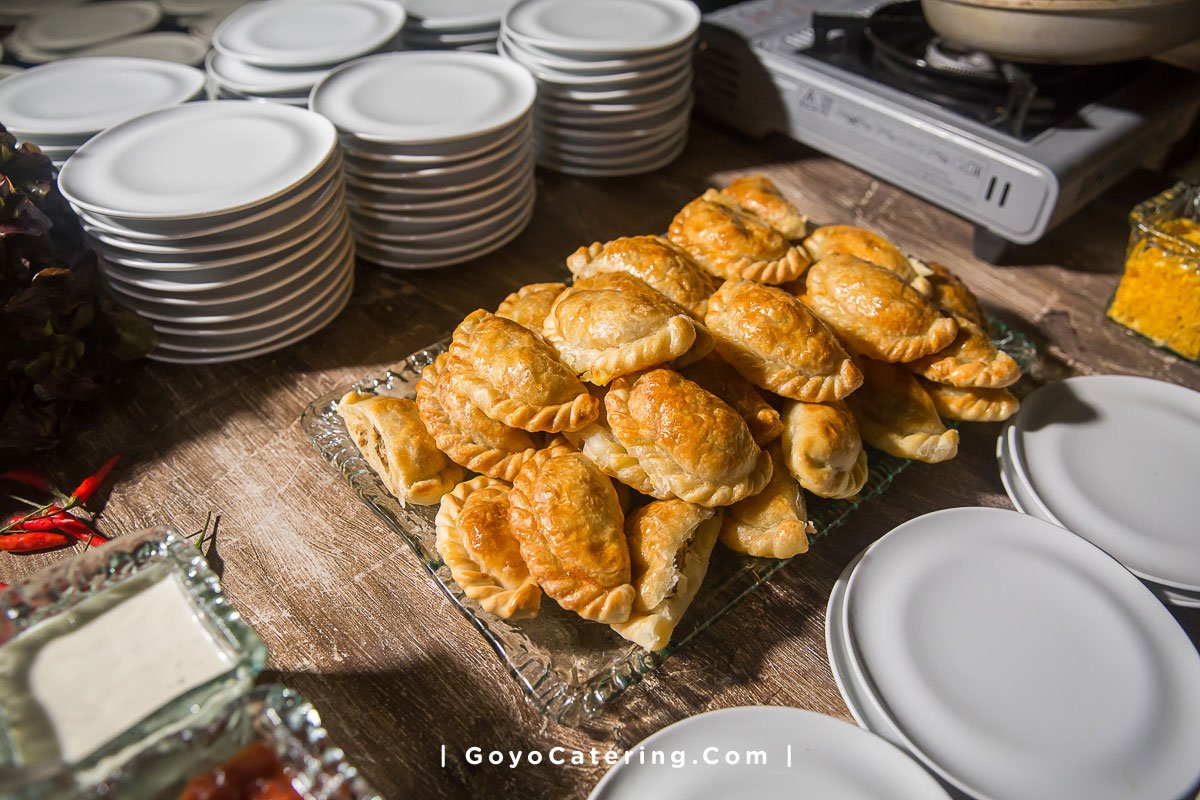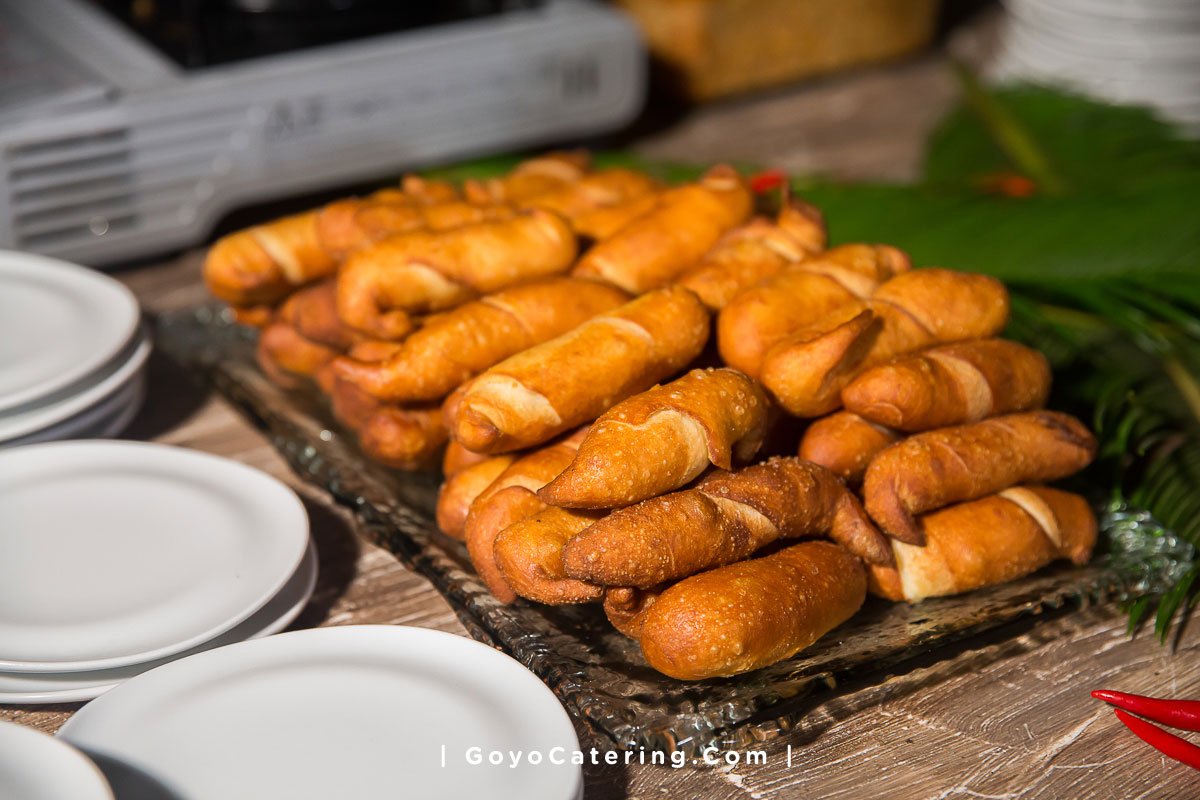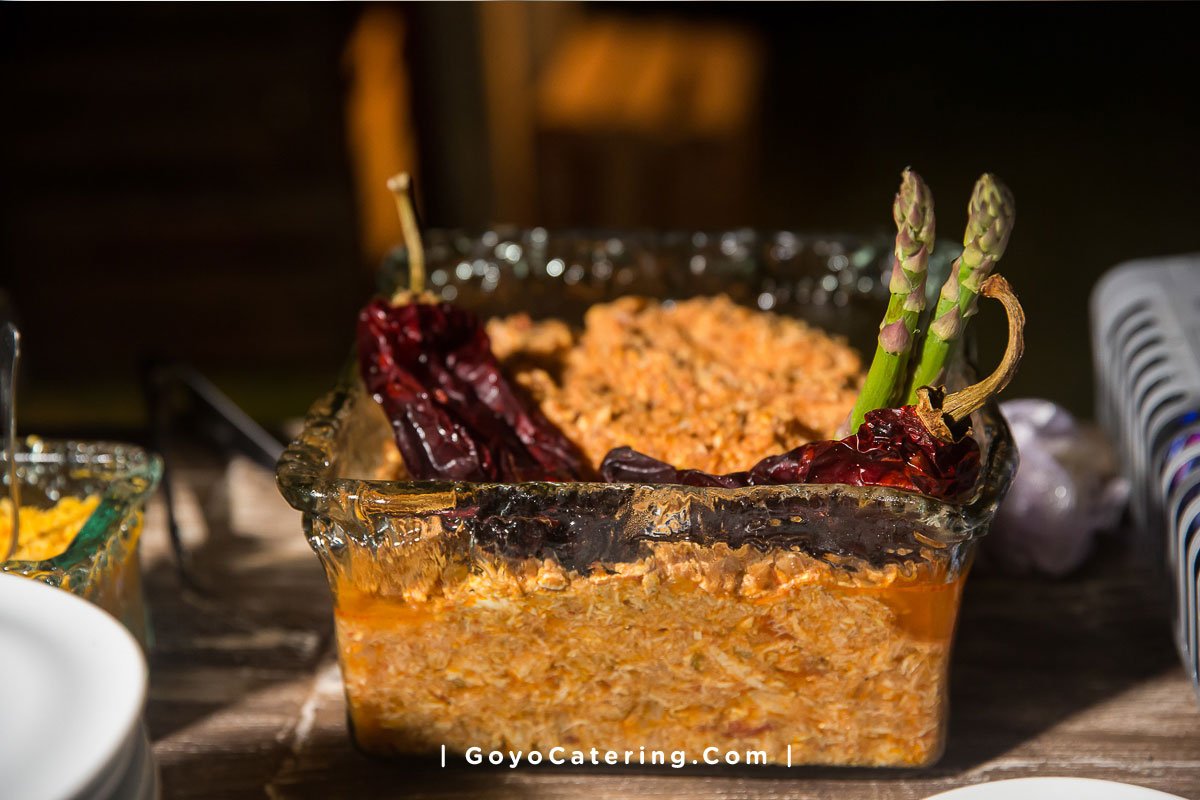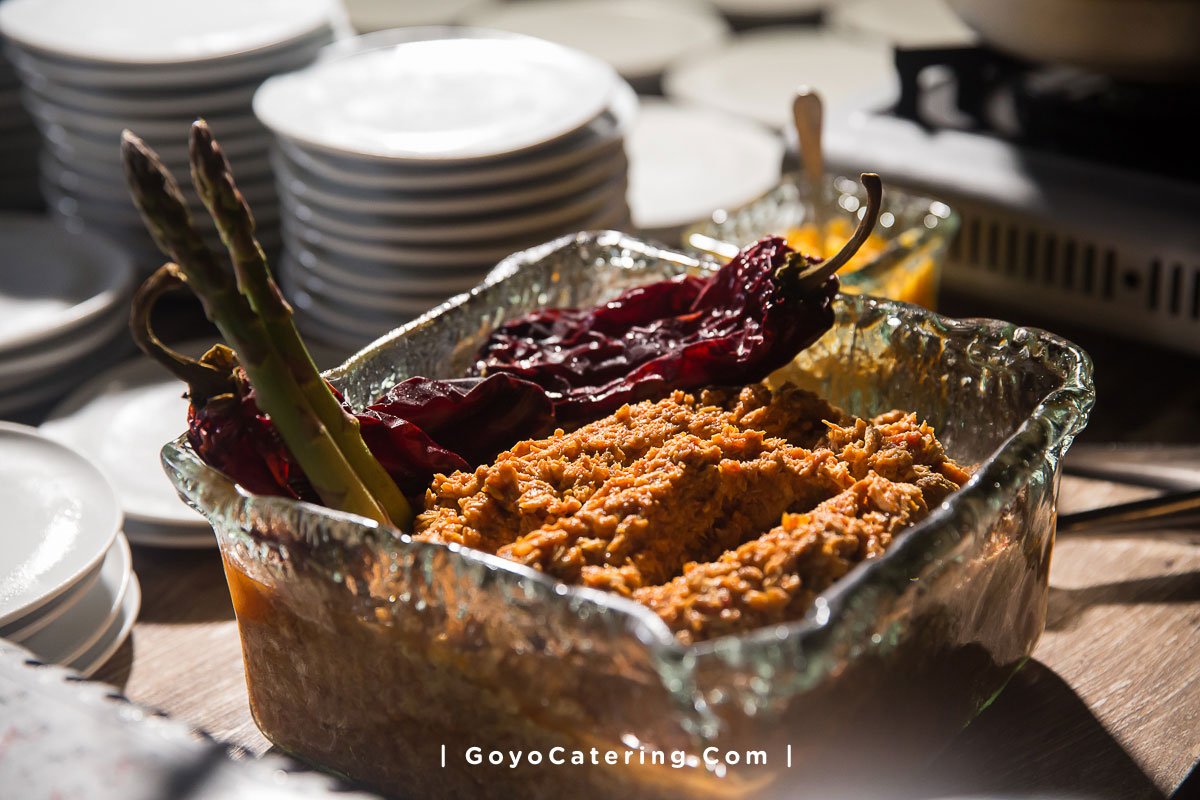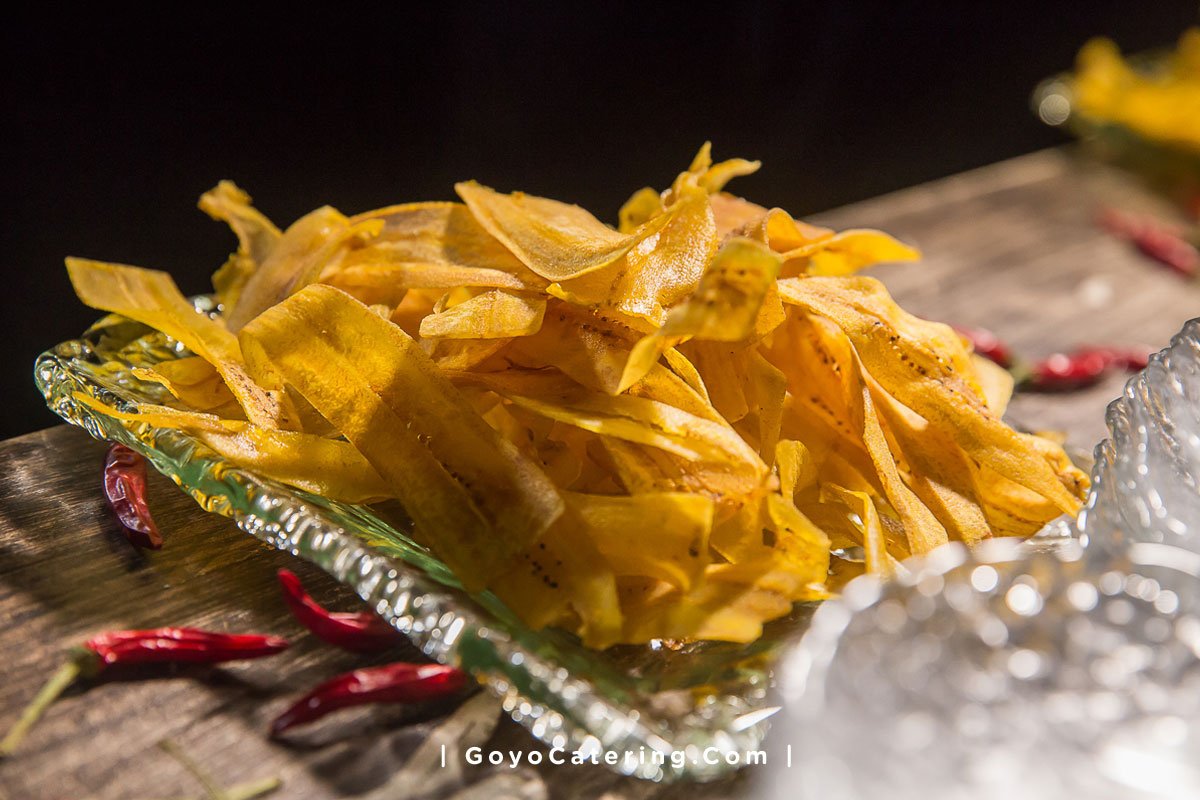 Offal brioche bread station
Brioche filled with caramelised ofall in Carolina sauce and yellow cheese, cream with onion…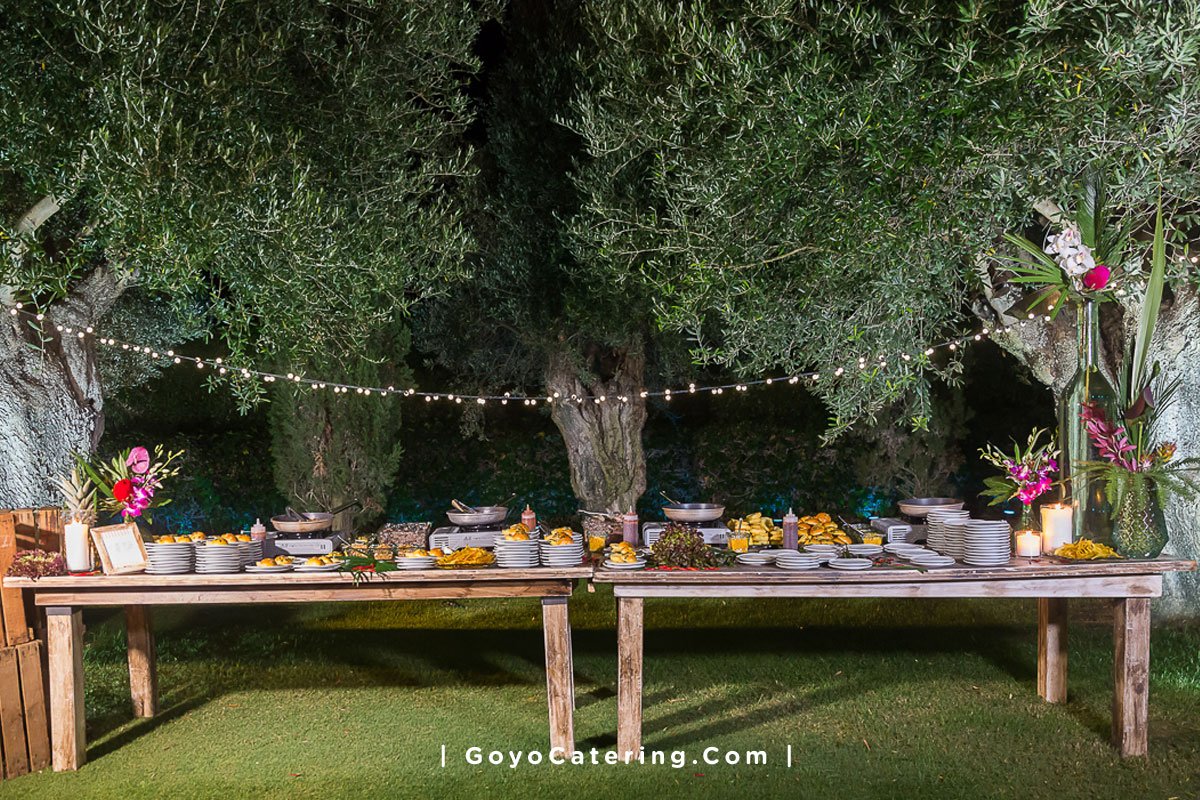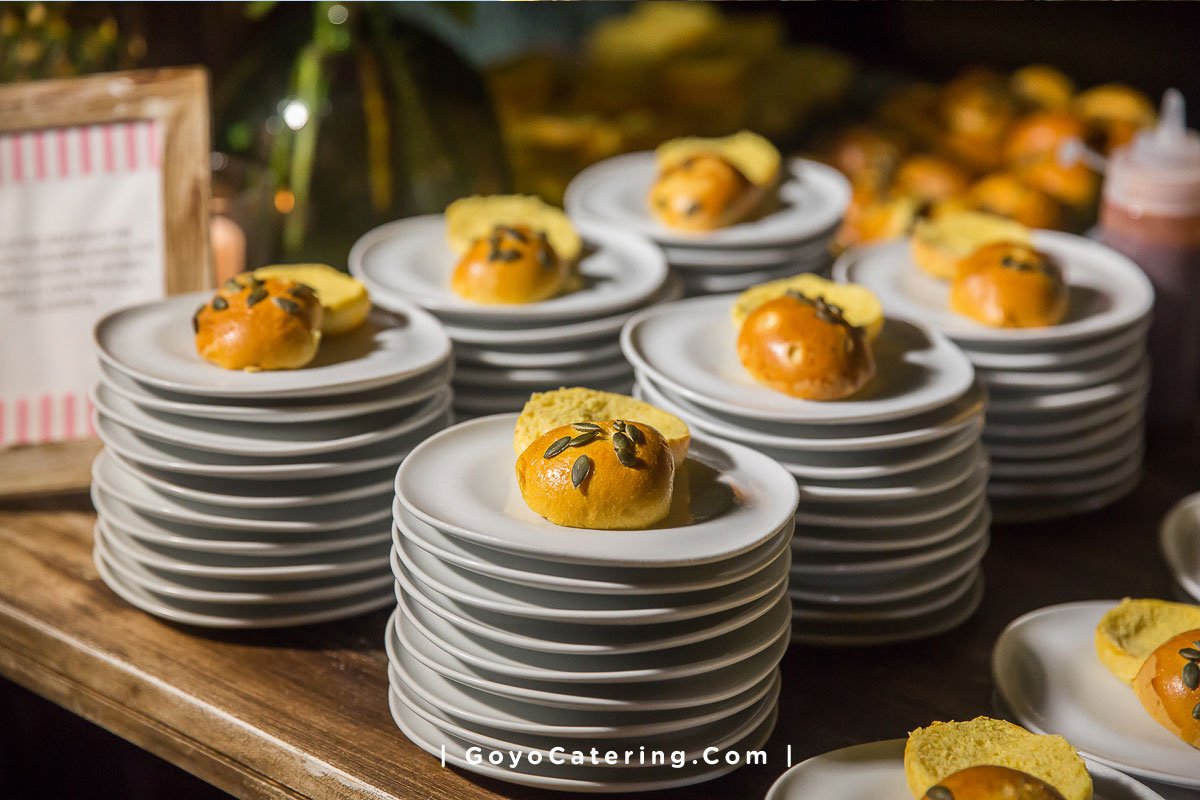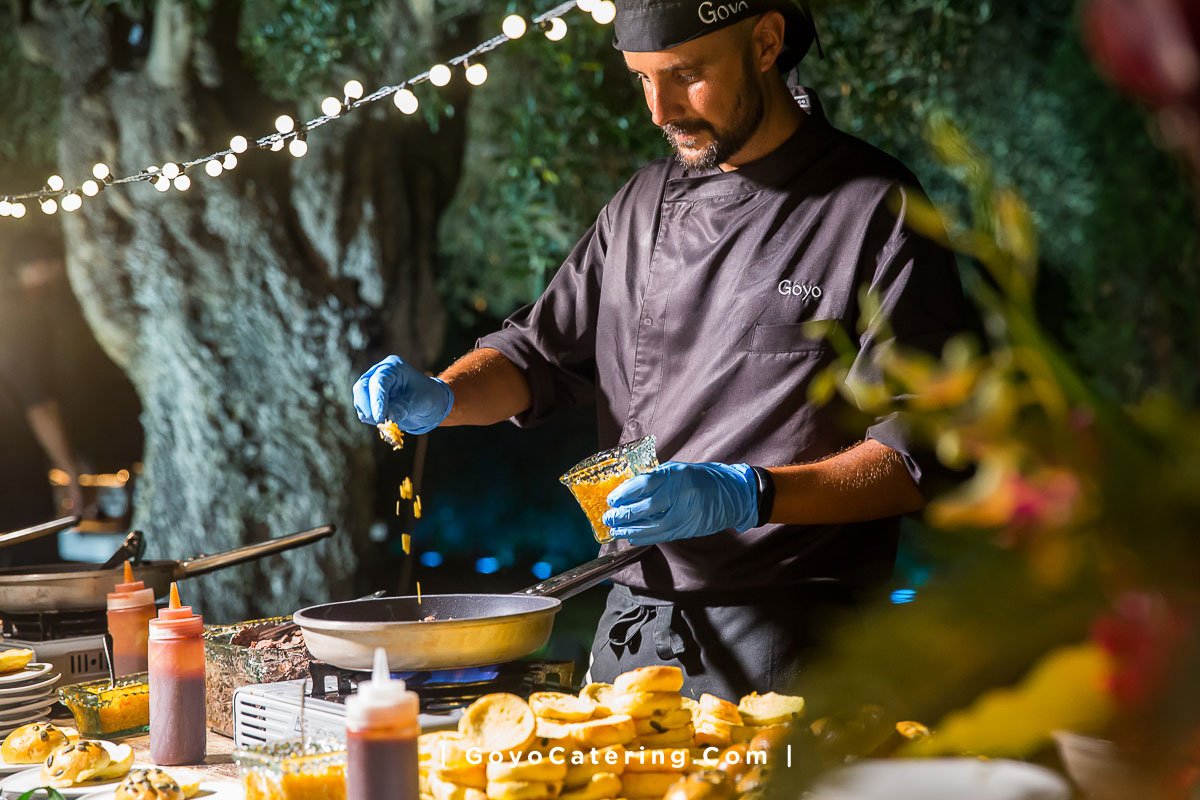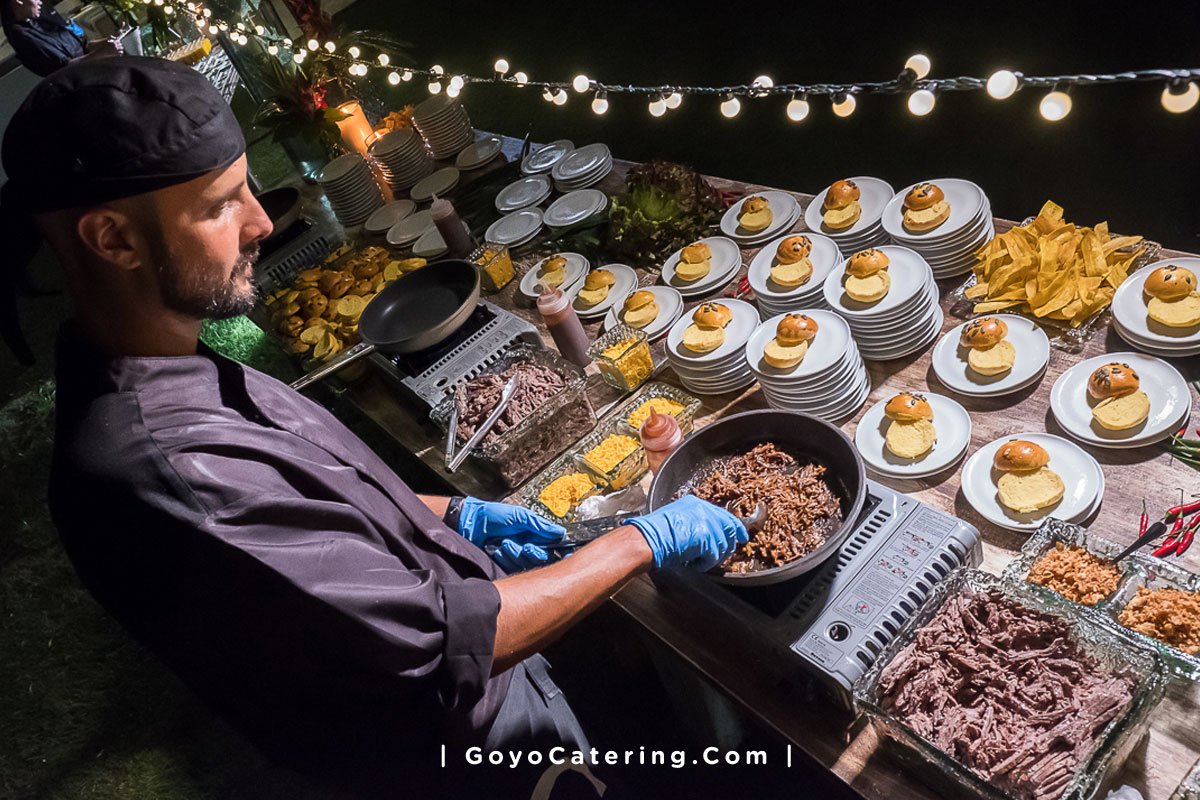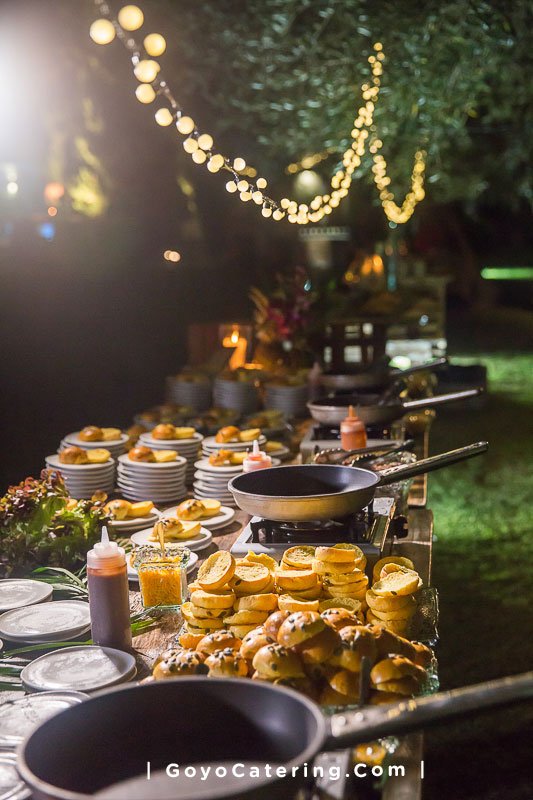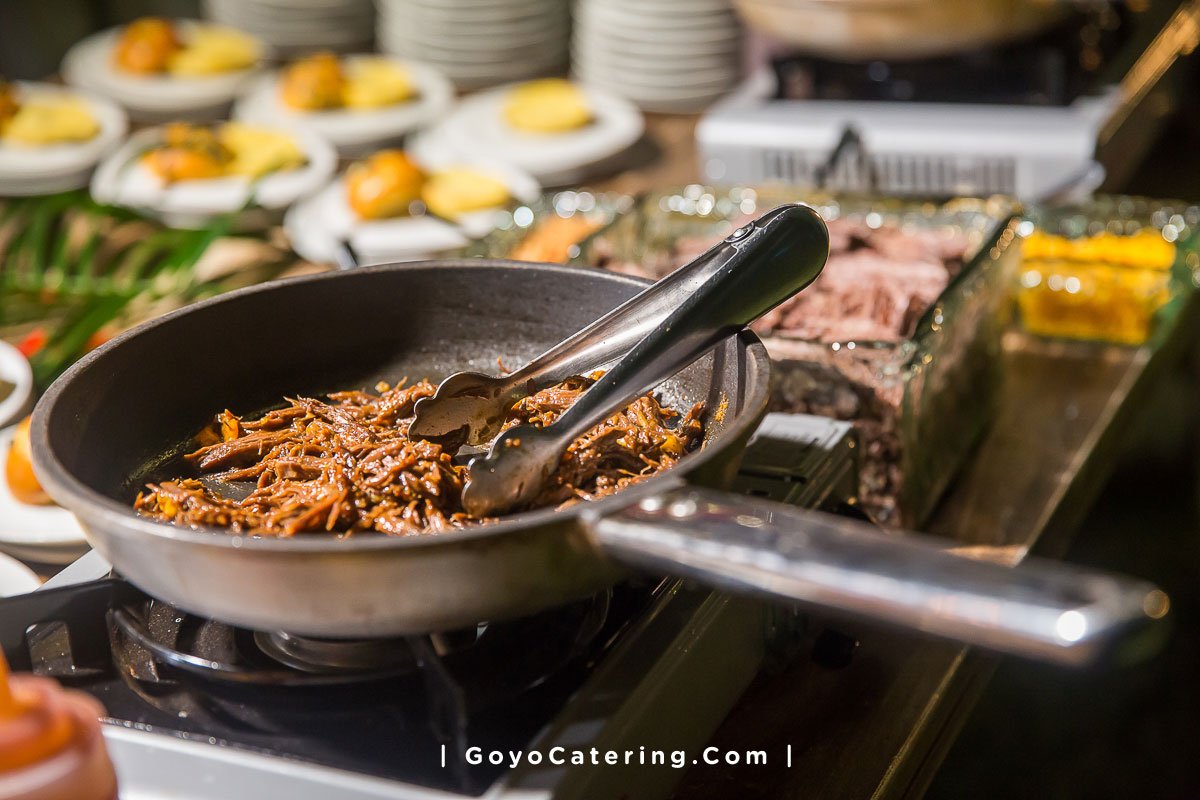 Cocktail station
Refreshing and exotic drinks available for guests.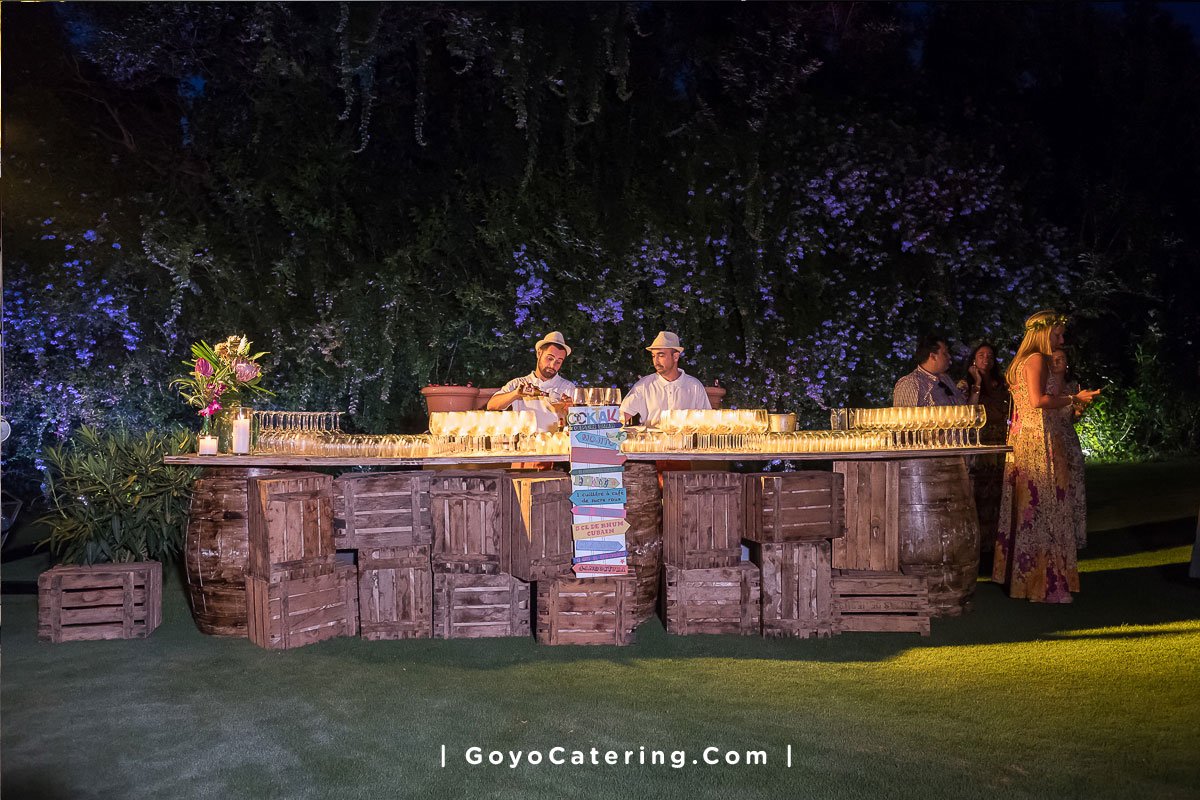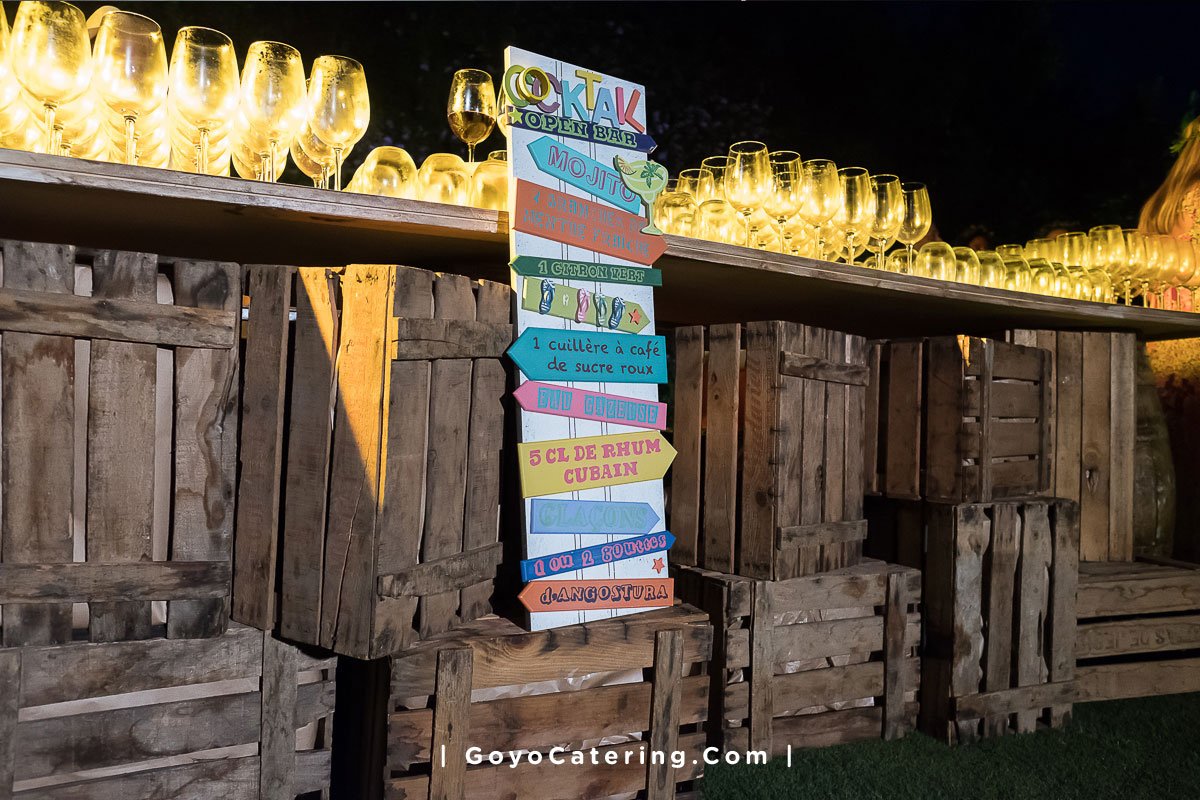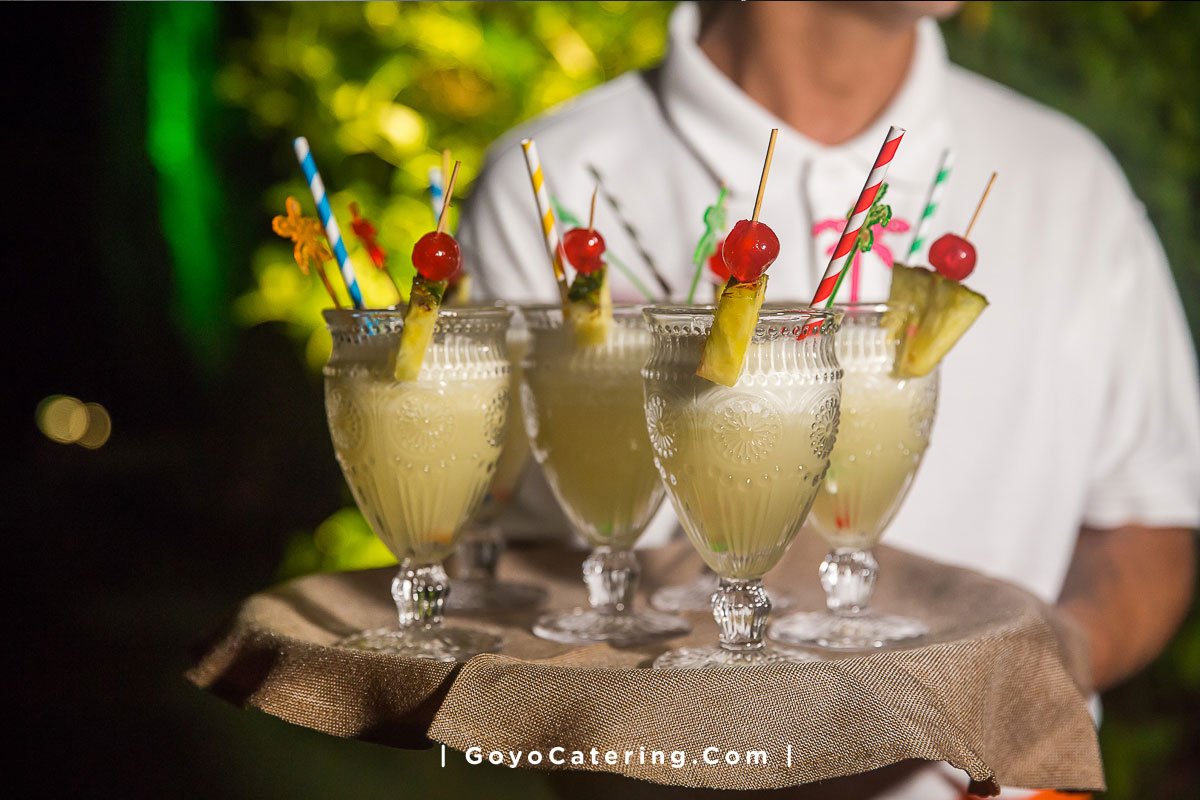 Dessert station
– White chocolate soup with strawberries.
– Pineapple and melon cubes.
– Green tea crême brulée with raspberries.
– Mini caramelised vanilla slices.
– Pyramid of strawberries with chocolate.
– 3 chocolate mousse with orange.
And many other desserts that we prefer to show you in pictures.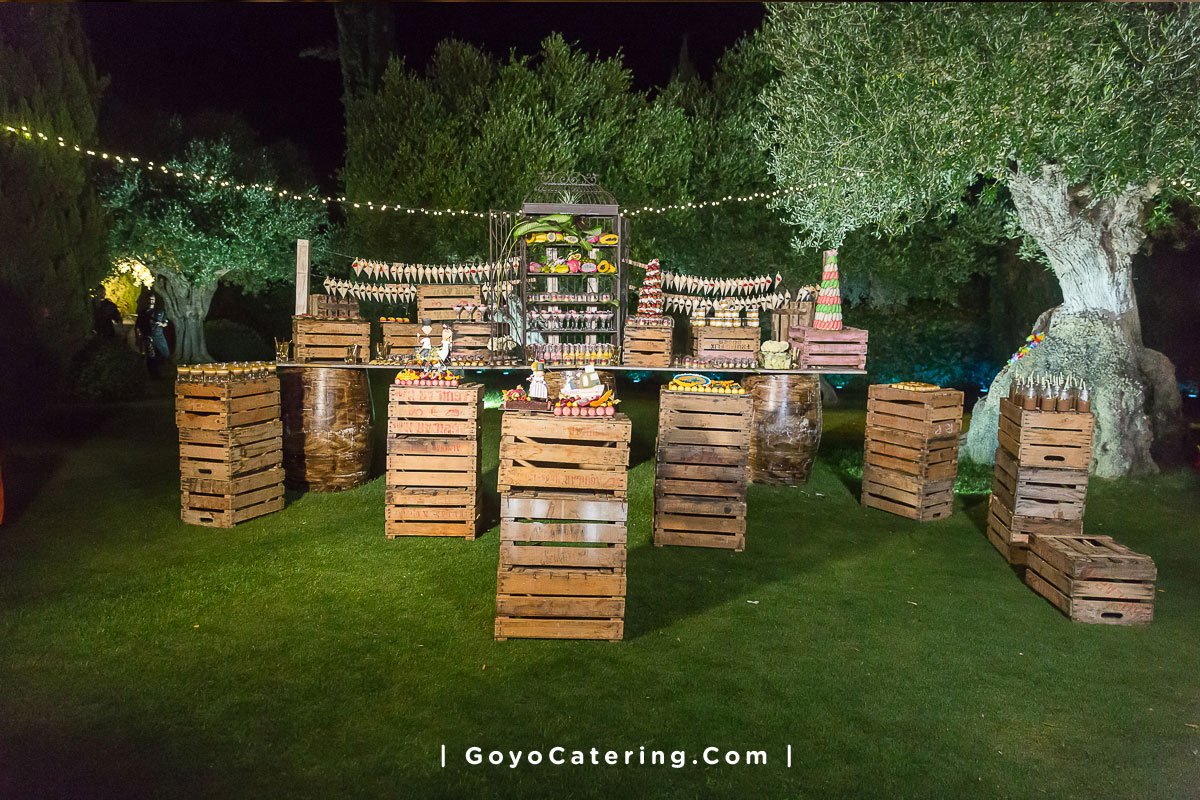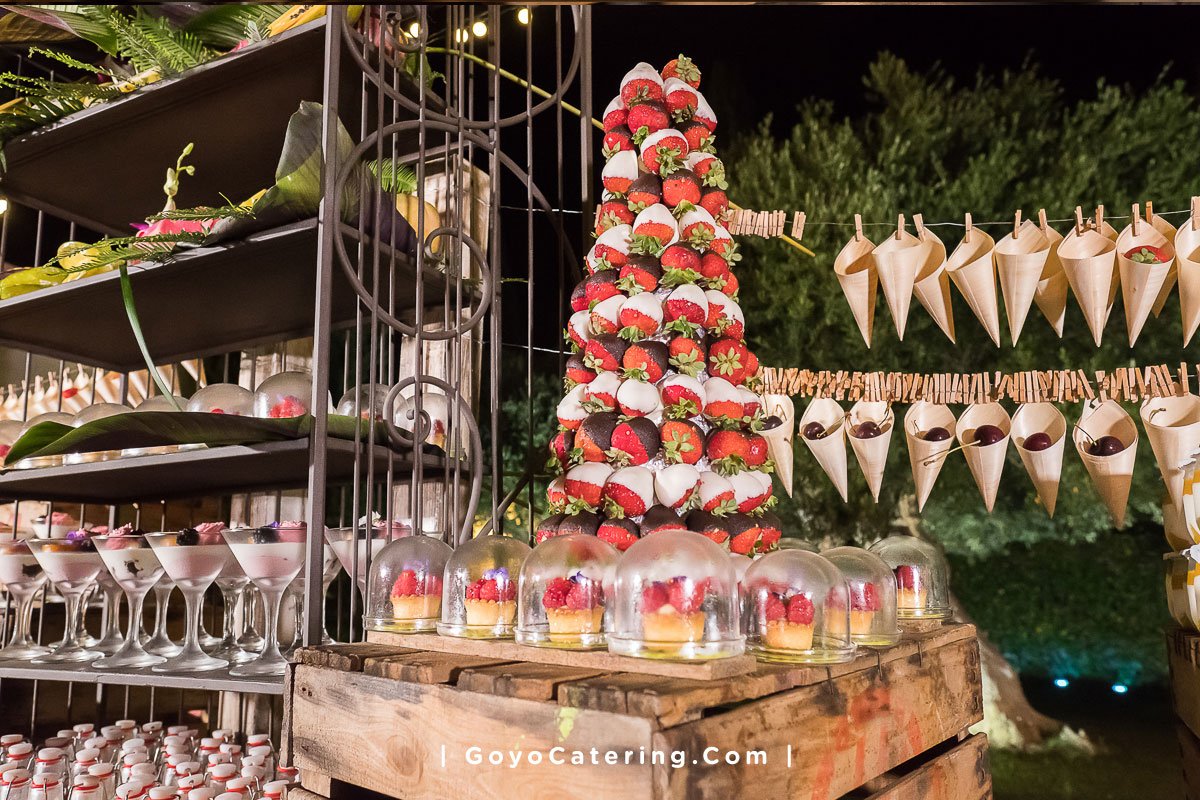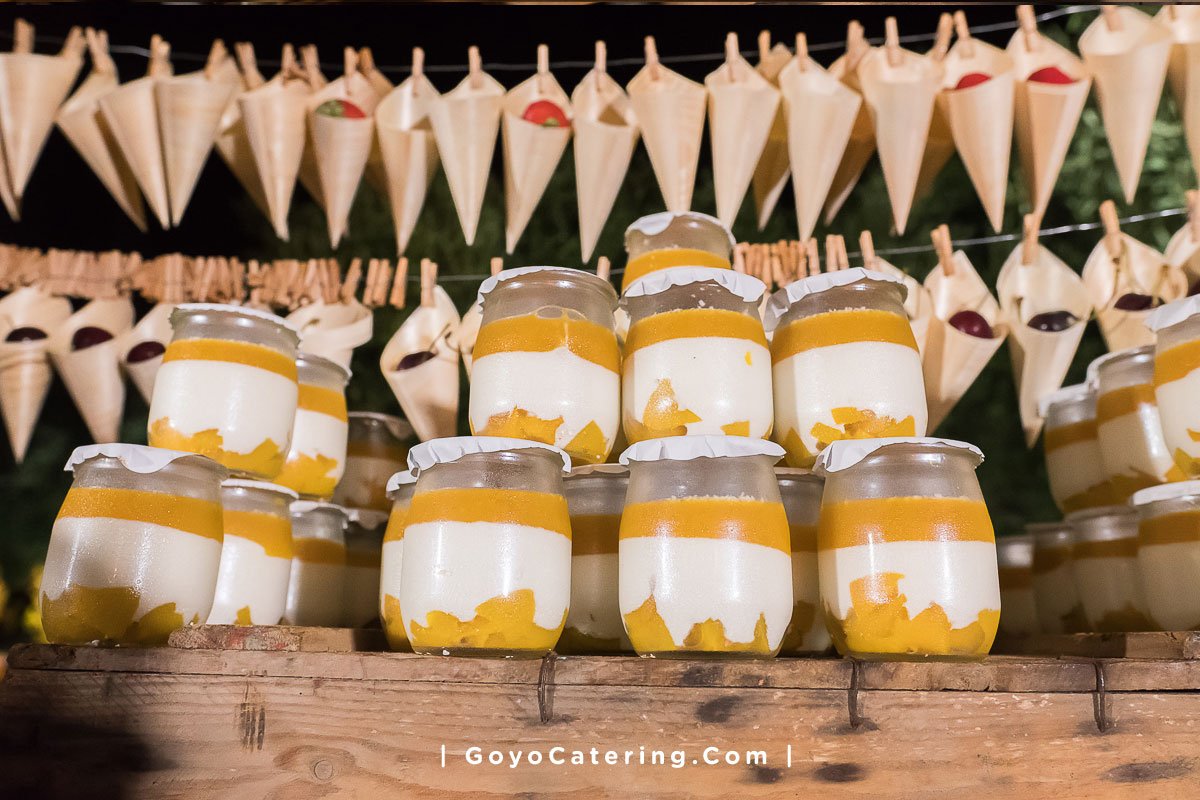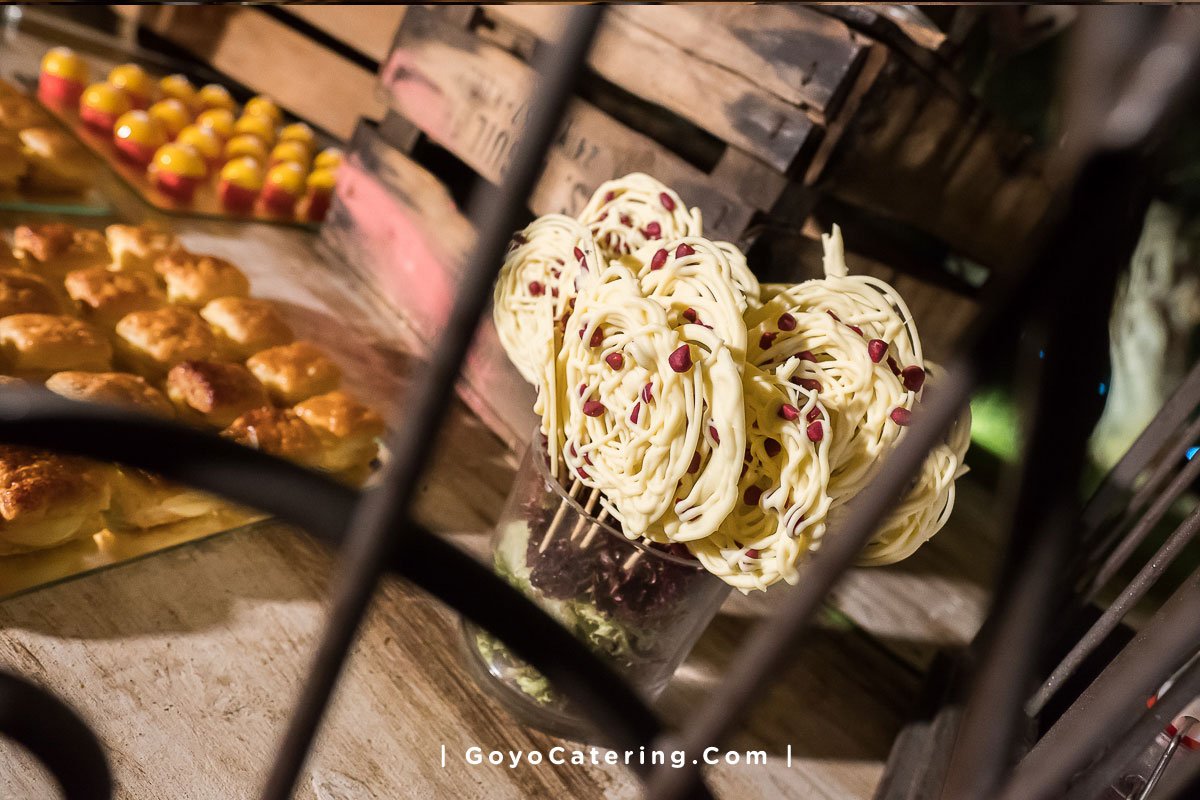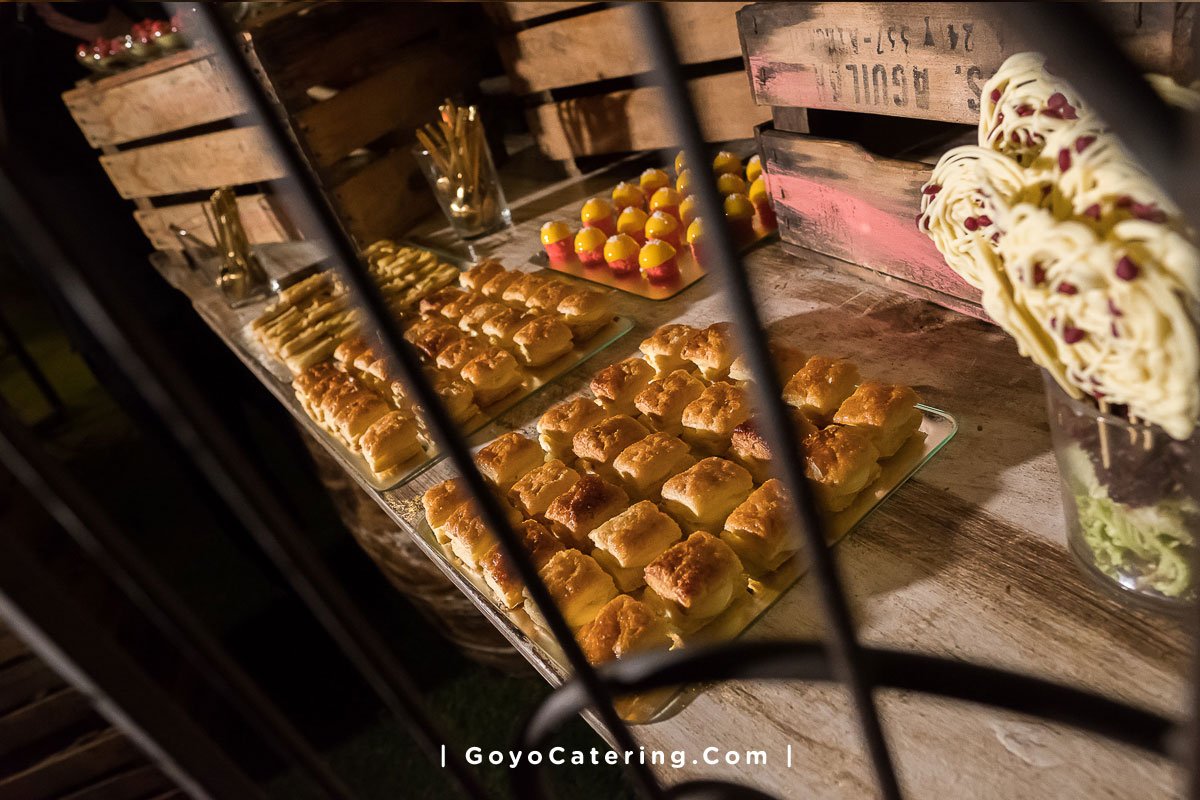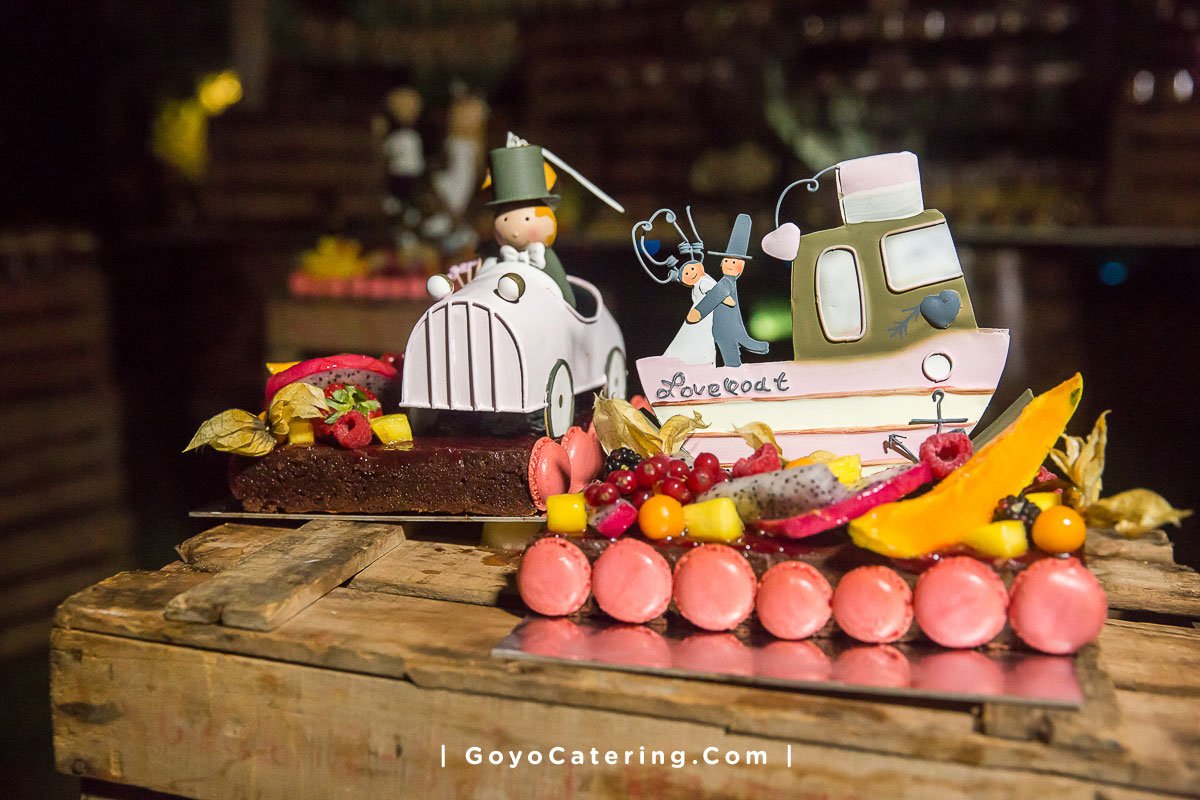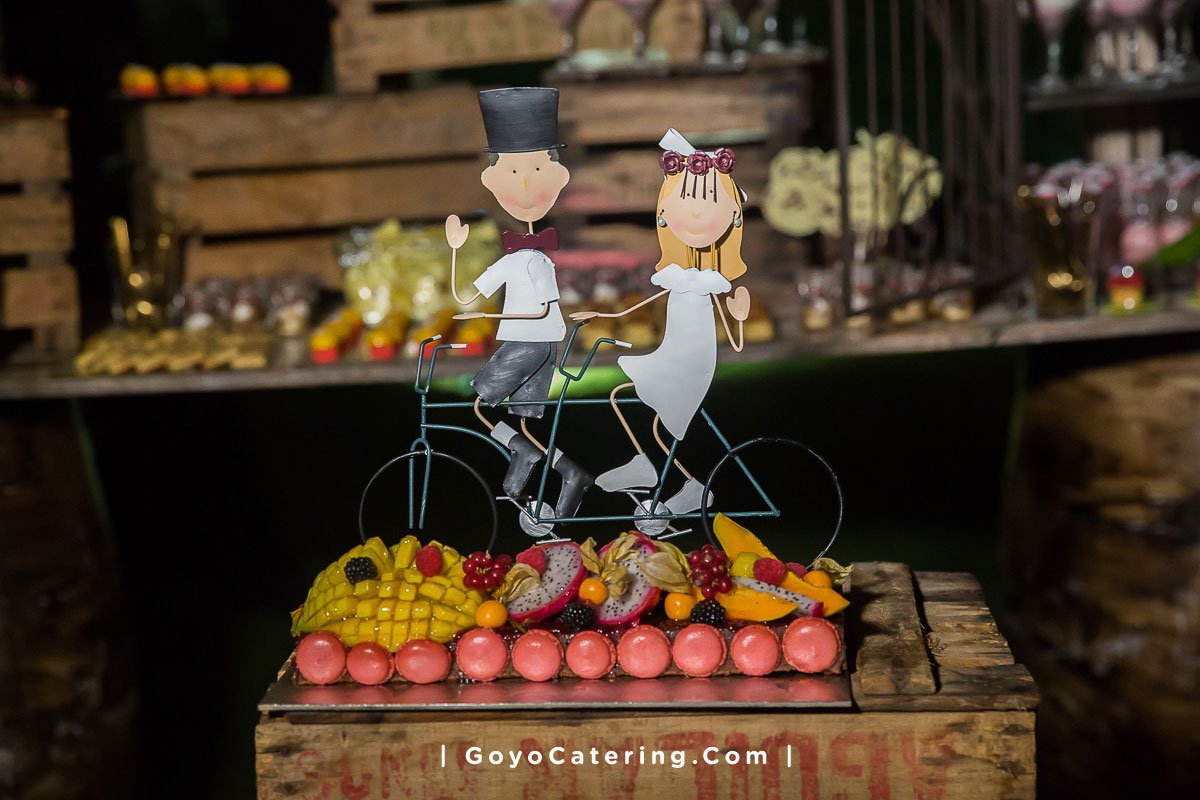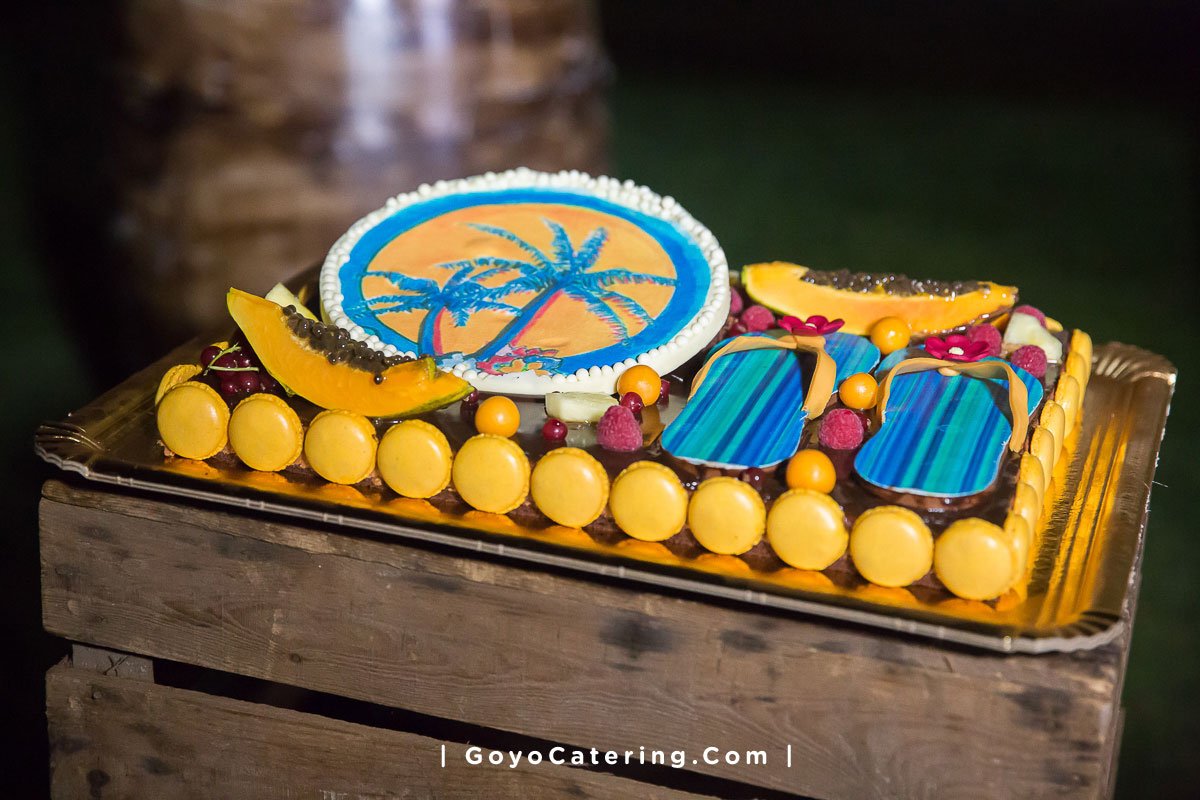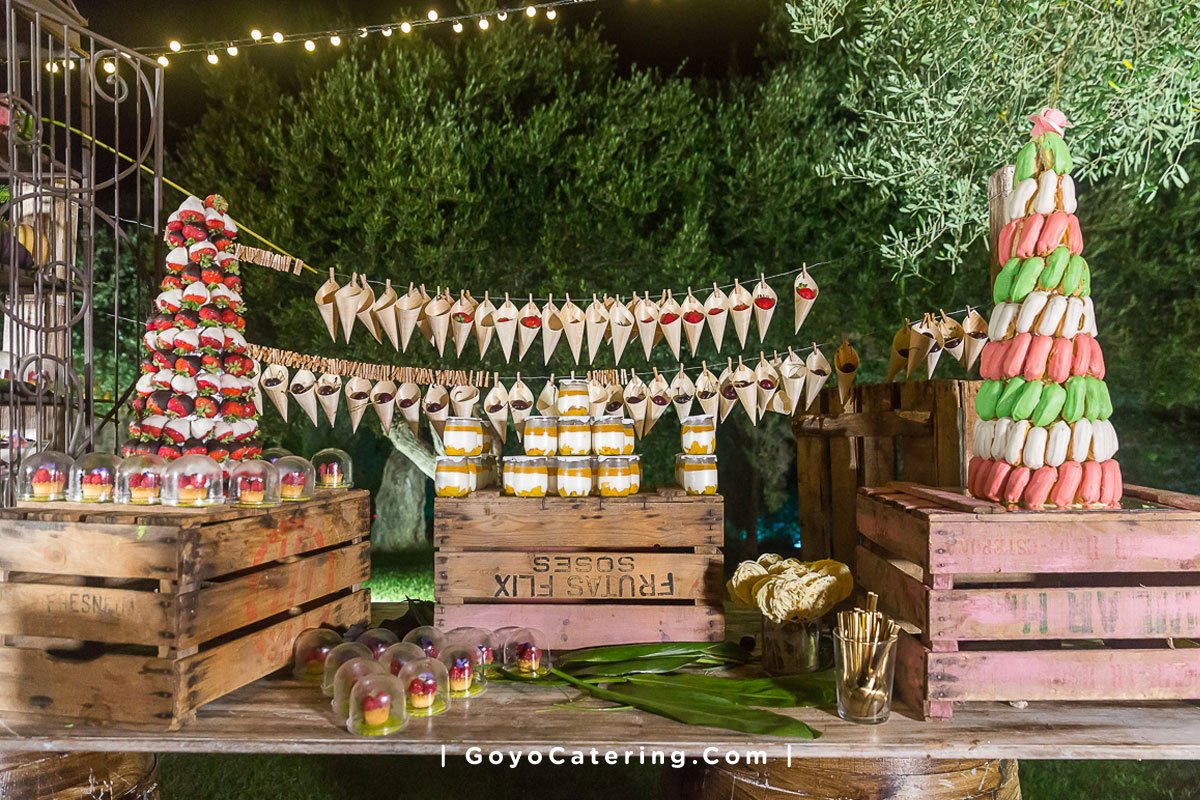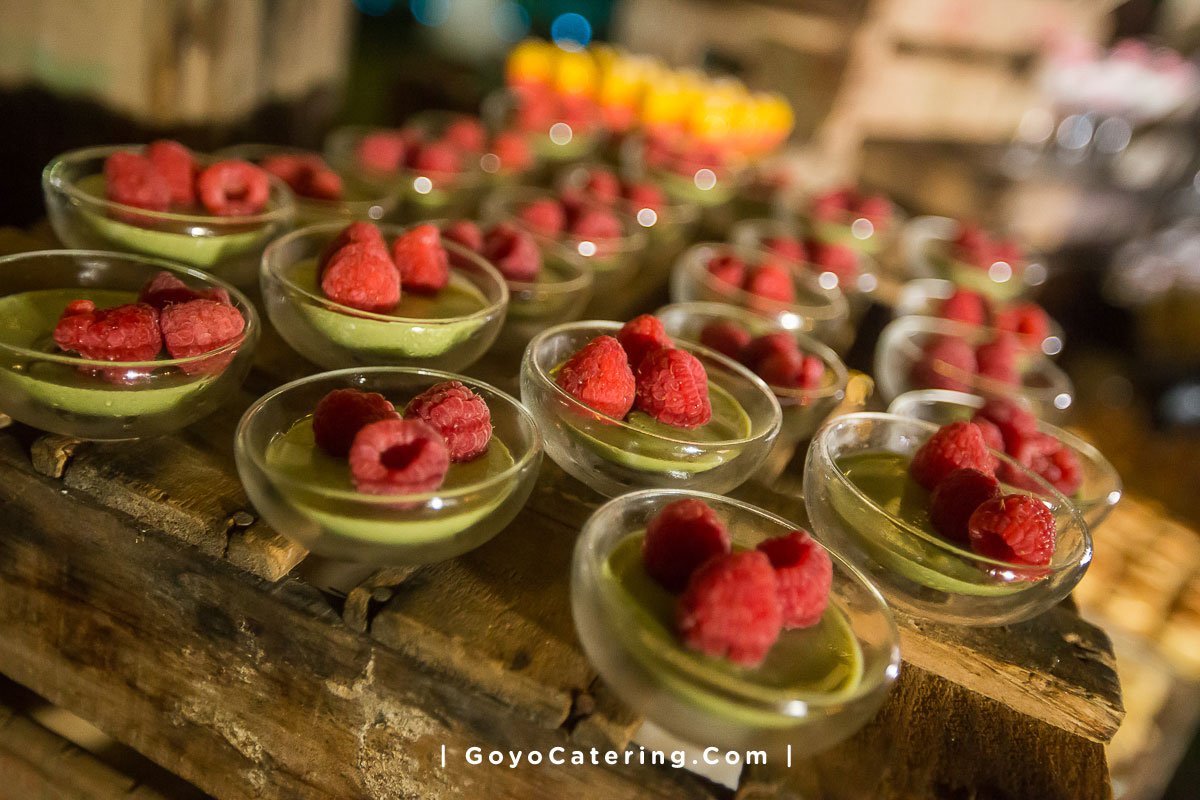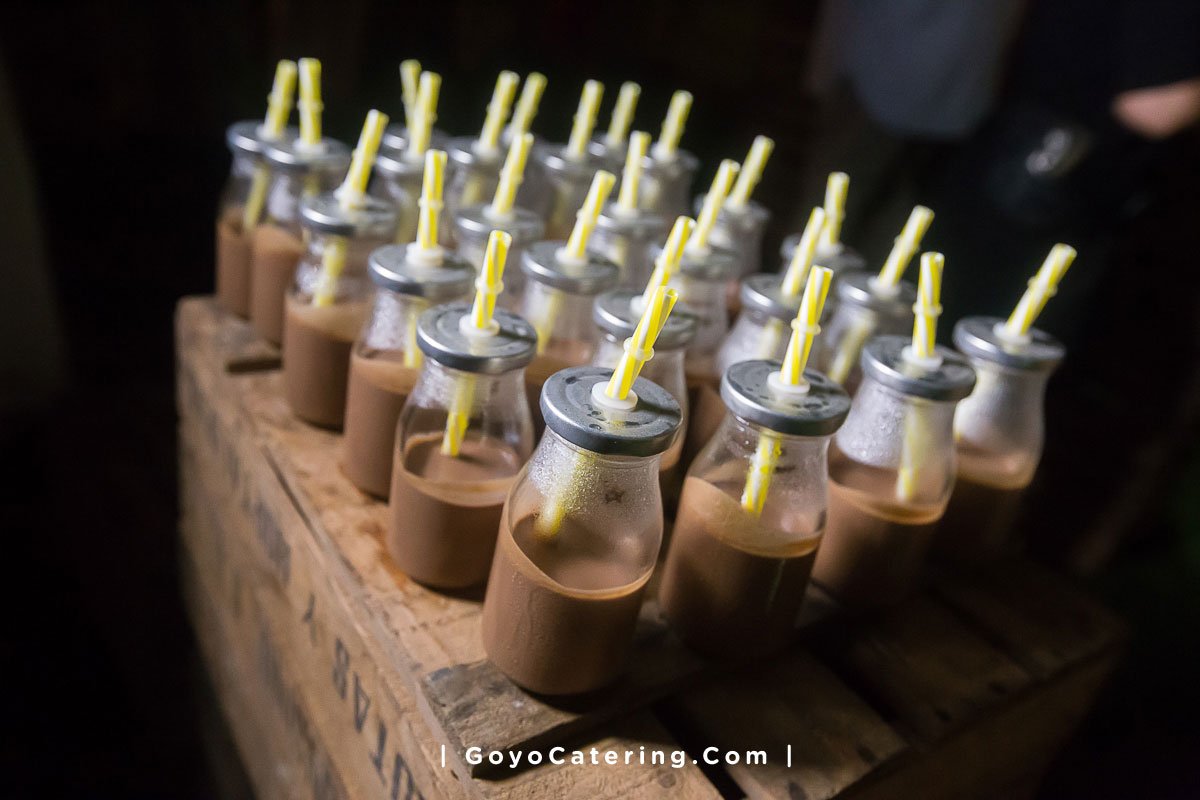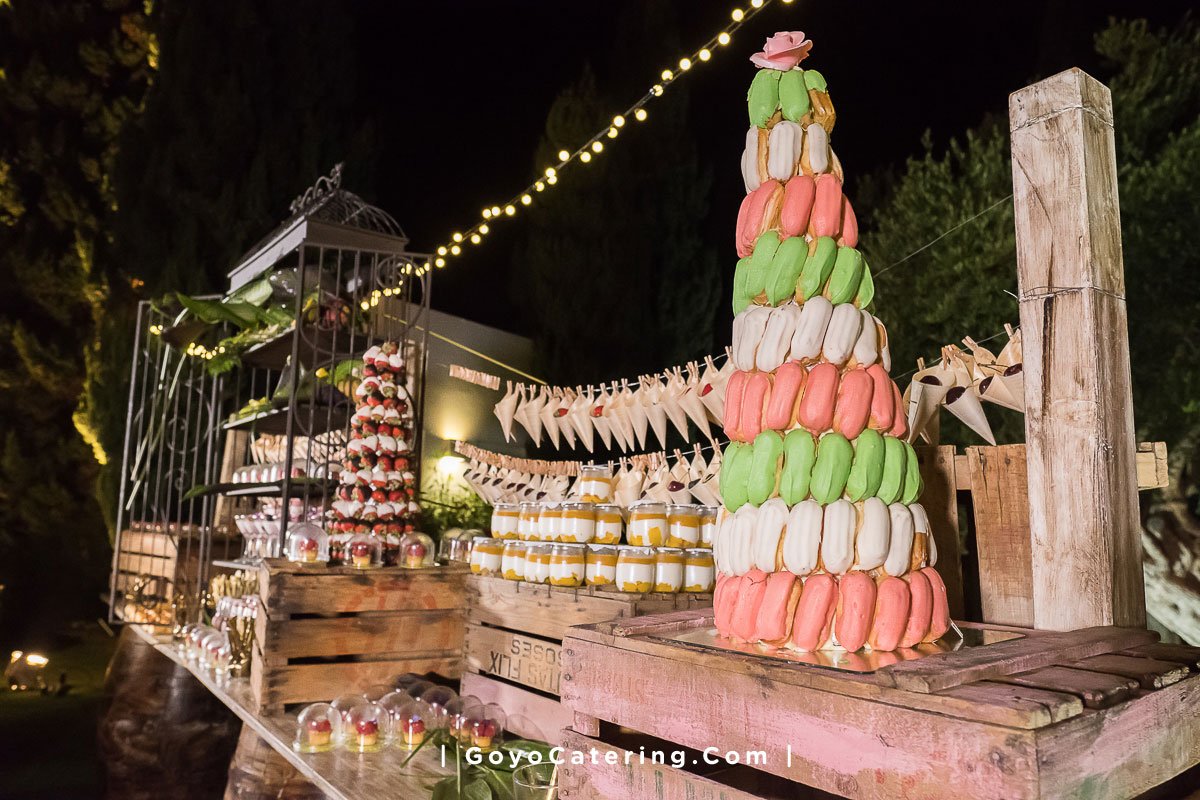 Images: Nani de Pérez.