When summer comes there are quite a few corporate events in the Costa del Sol and this June we have served our food at a gastronomy event in Sotogrande.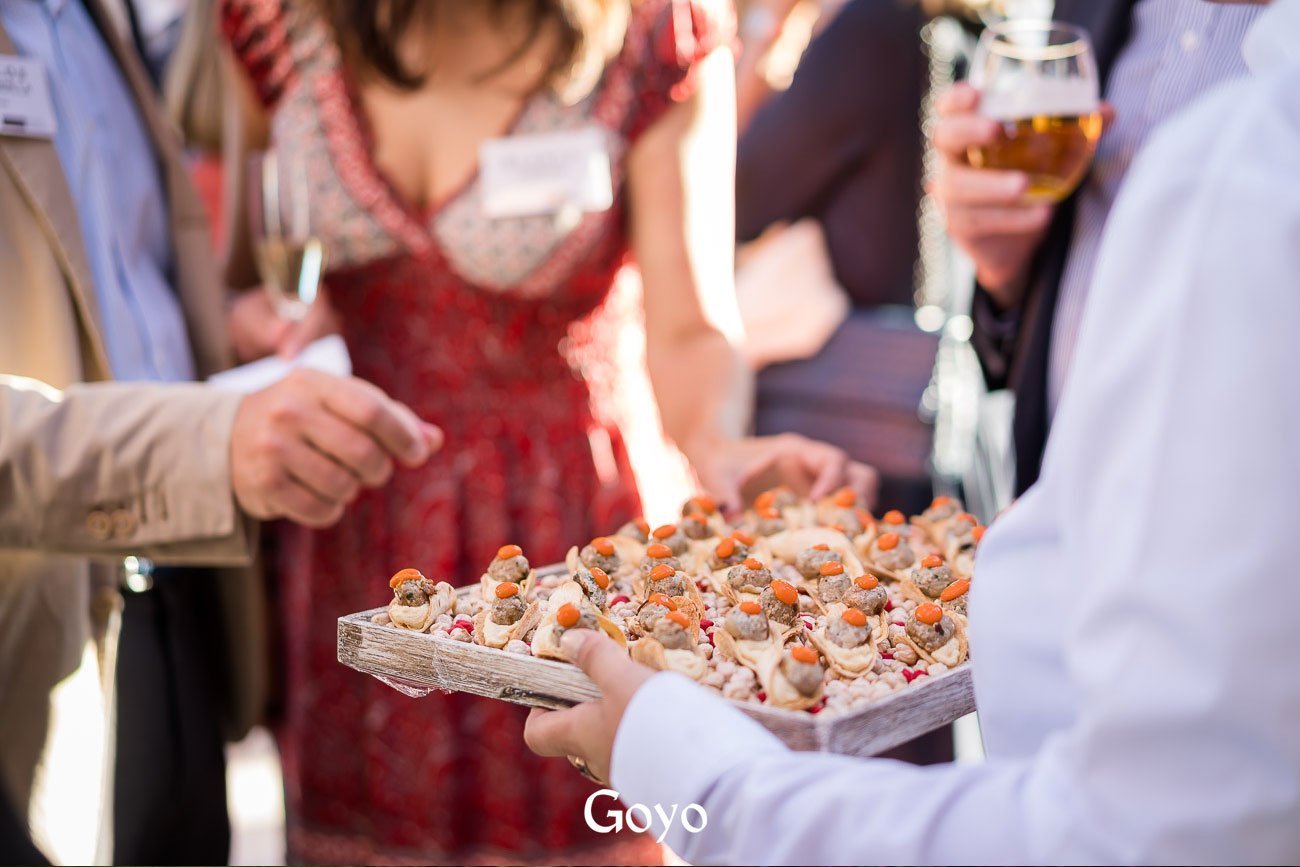 Food
The event was in La Reserva Club in Sotogrande and there our customers could taste a great variety of cold and hot appetisers like green tomato gazpacho, sphere of smoked salmon tartare, stuffed mushrooms, caprese lollipops, truffle risotto and creamy baozi among others.
For the main menu, fish and seafood were the main ingredients of the most important dishes. Guests had enough time to enjoy the appetisers and to have some fresh lobster salad, thick gazpacho, etc.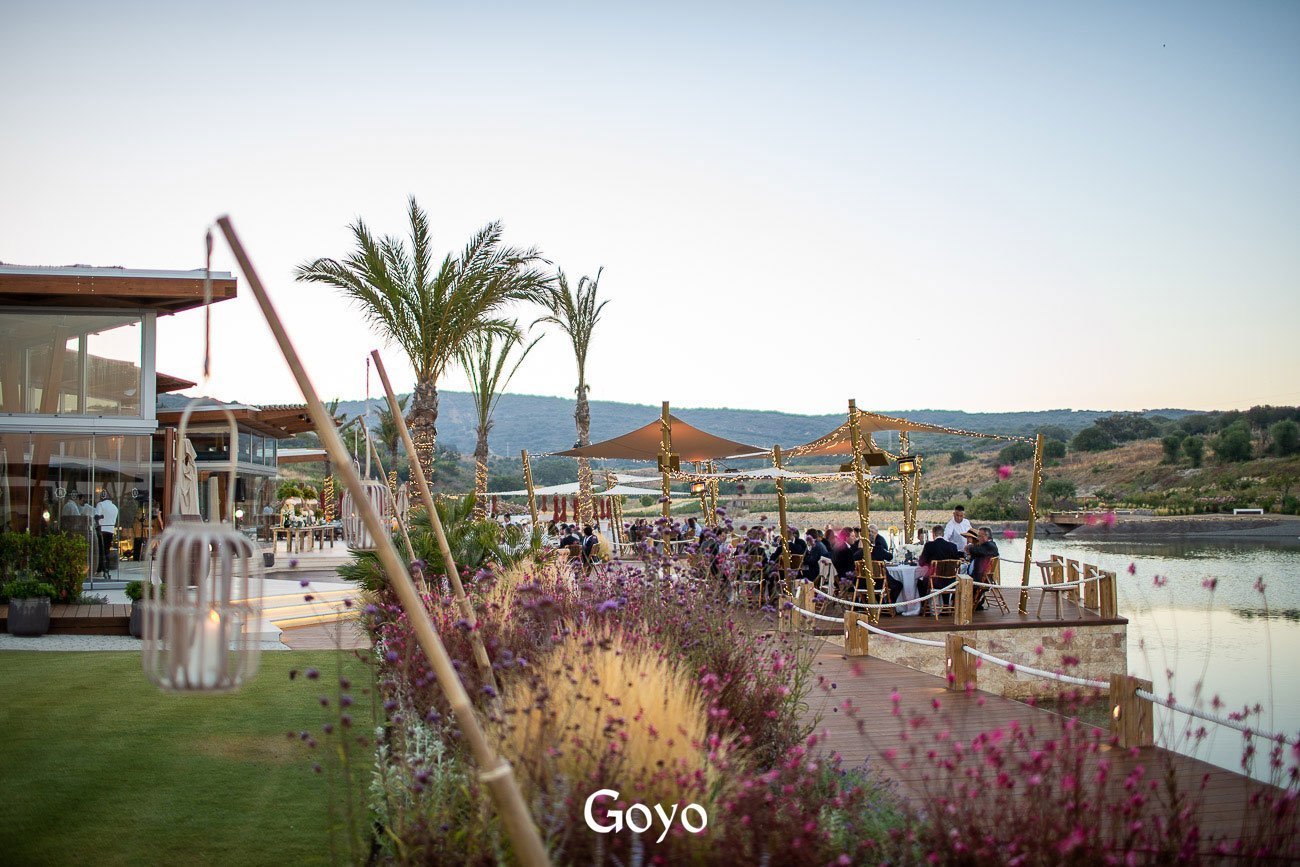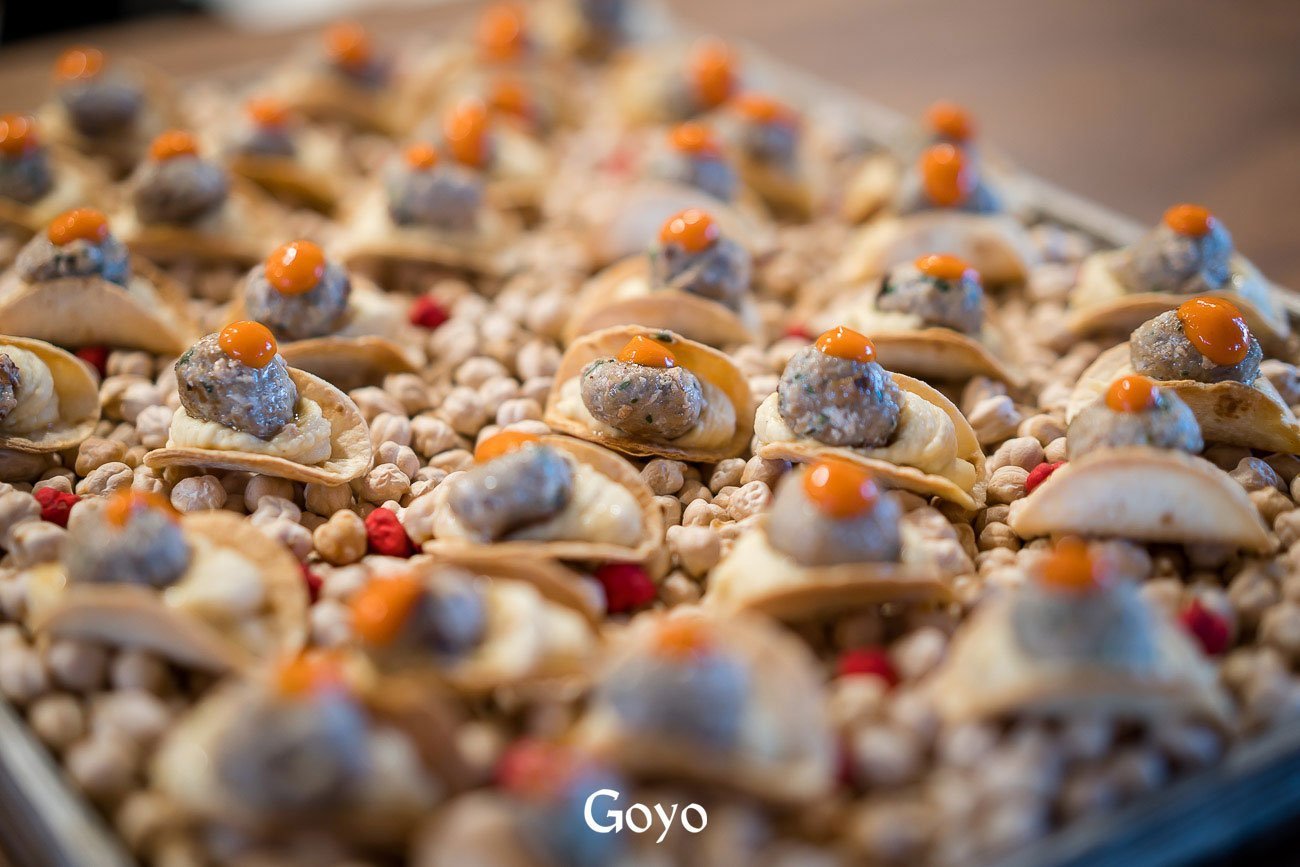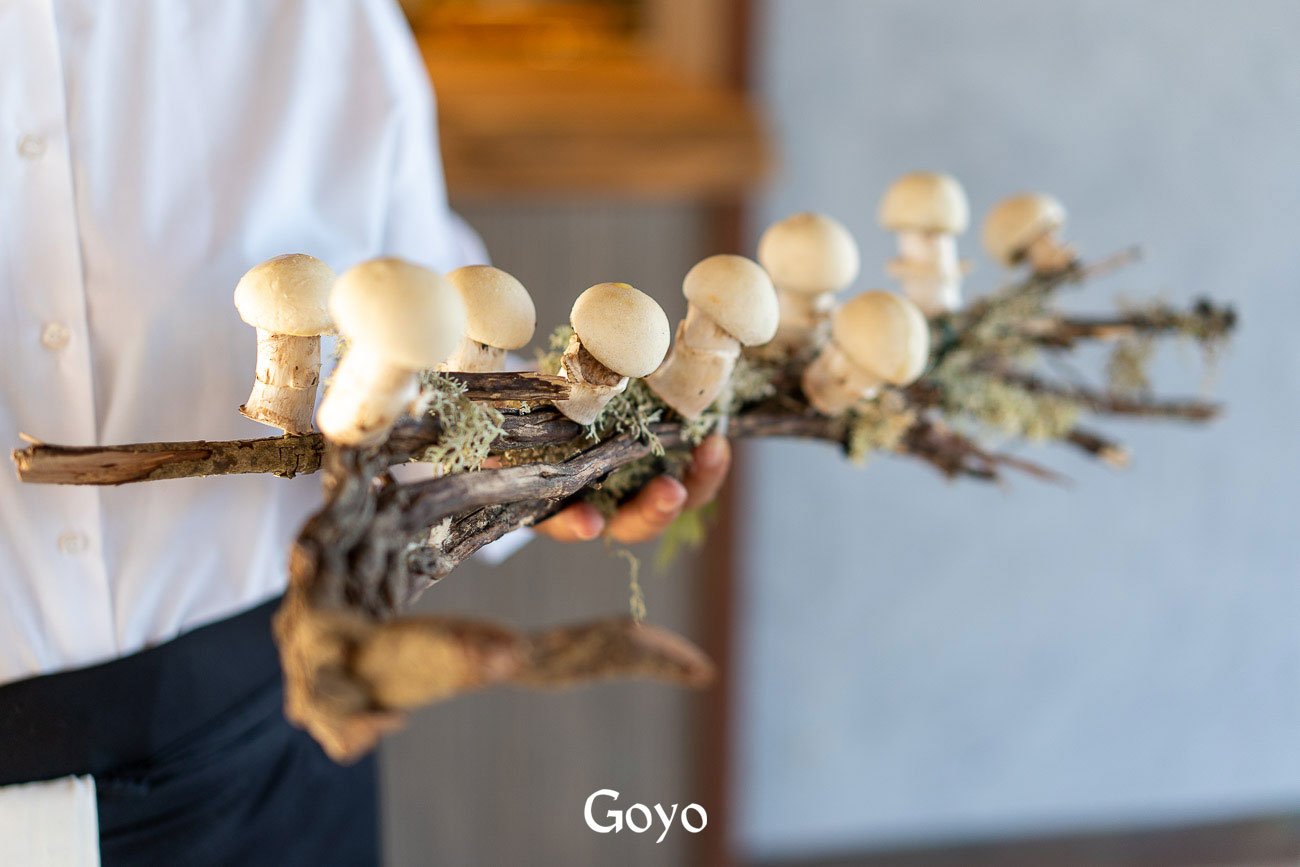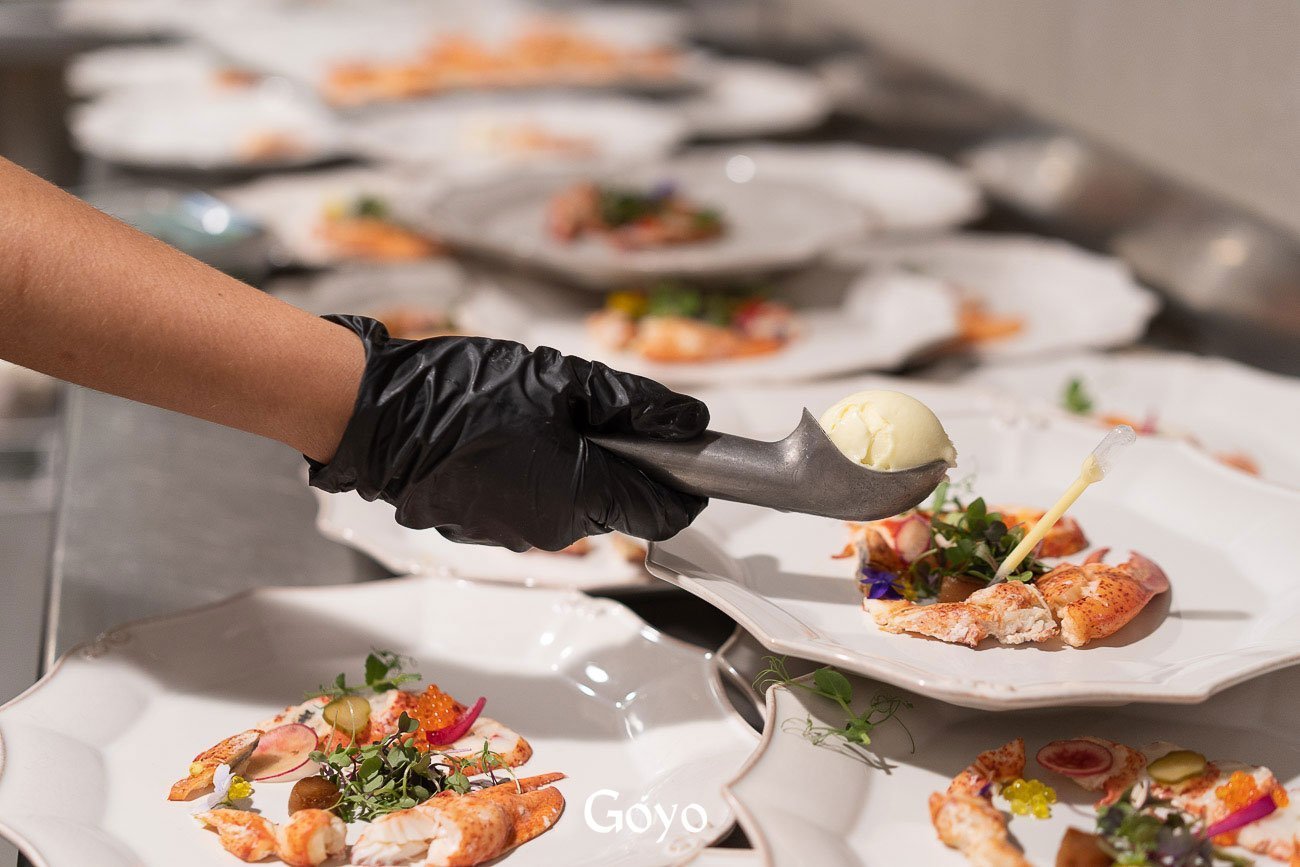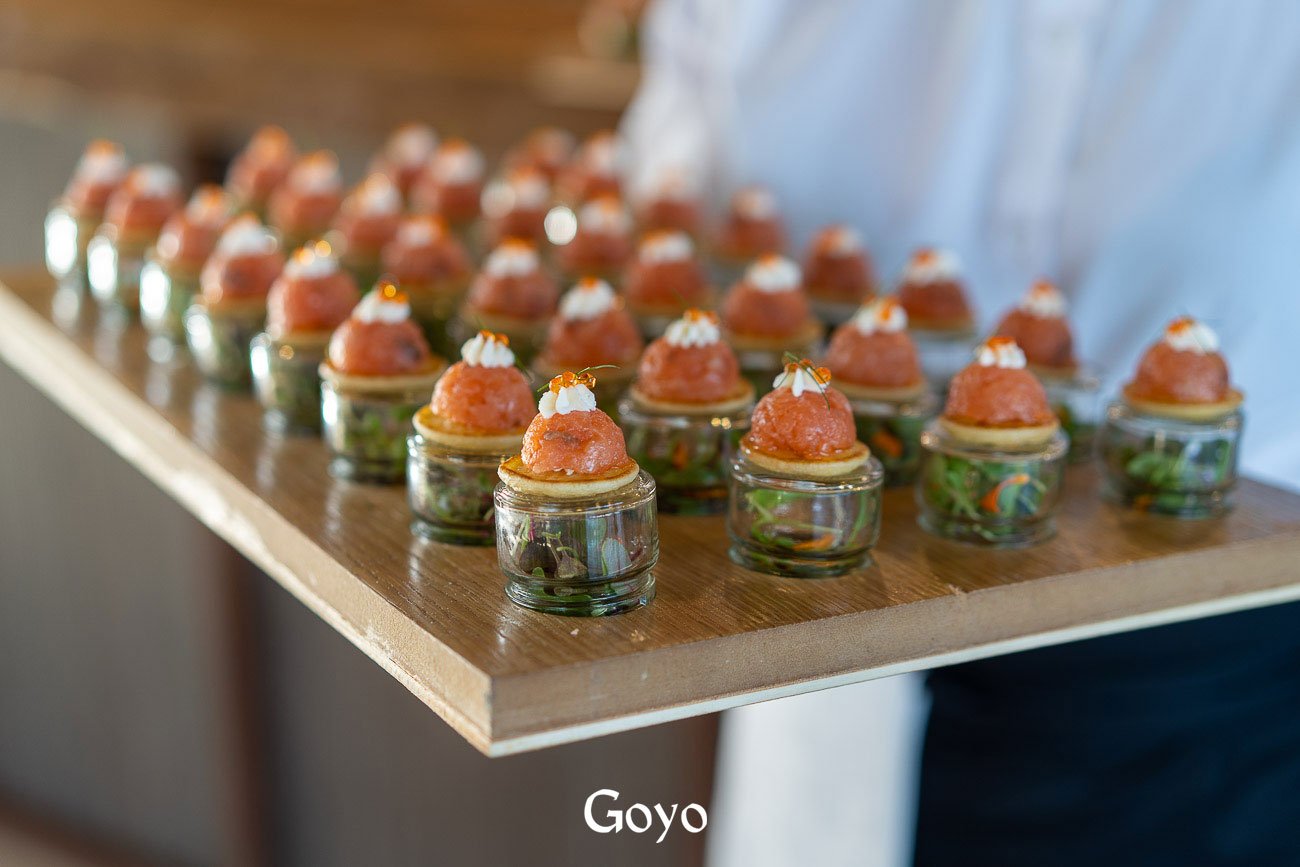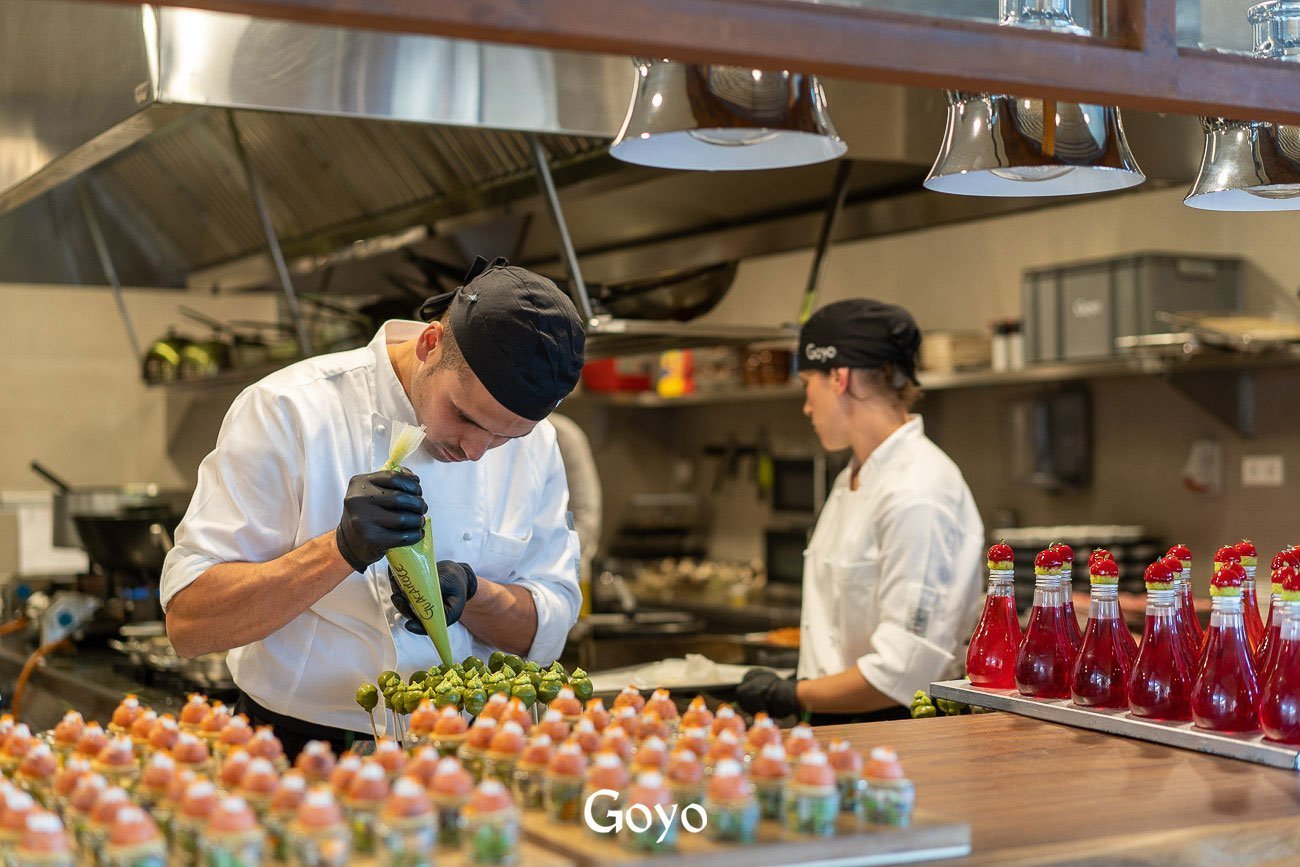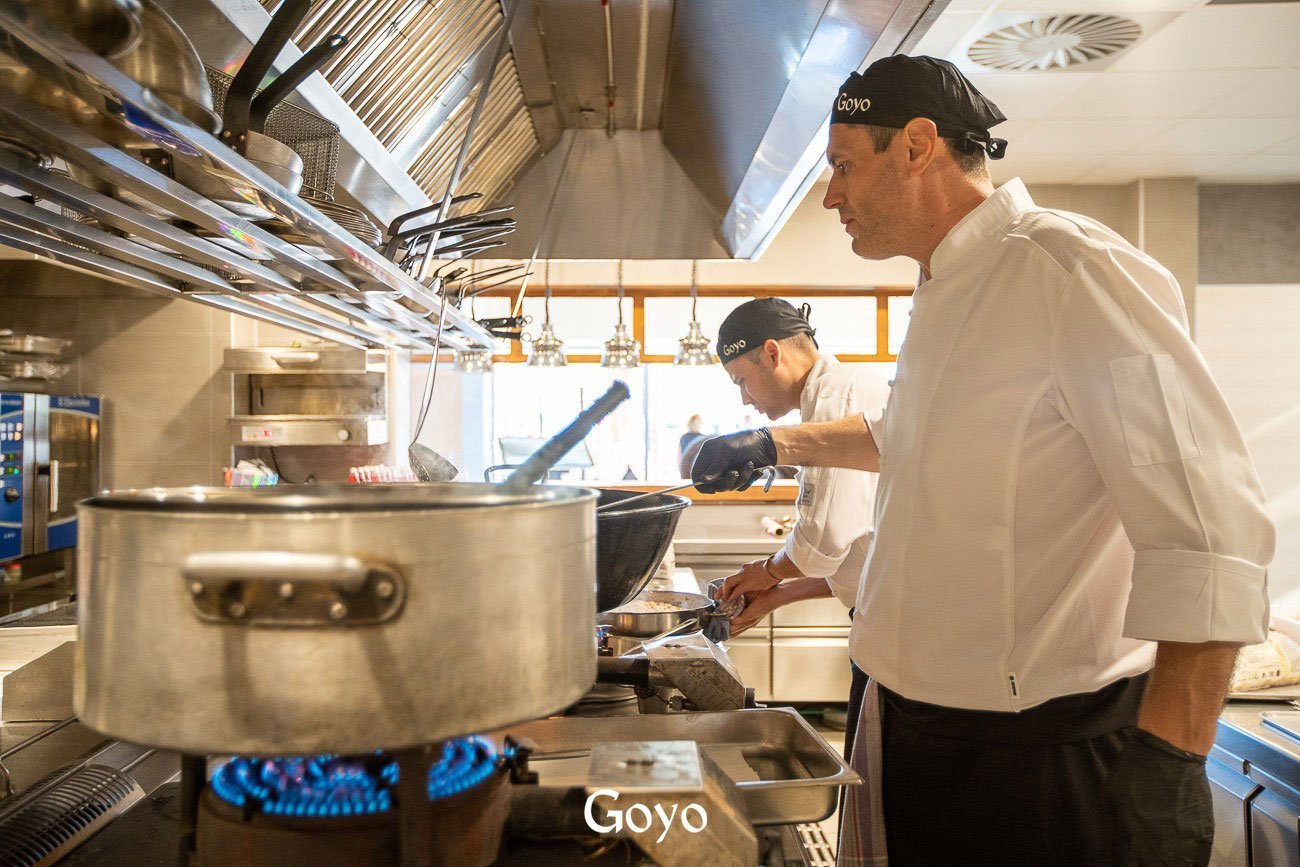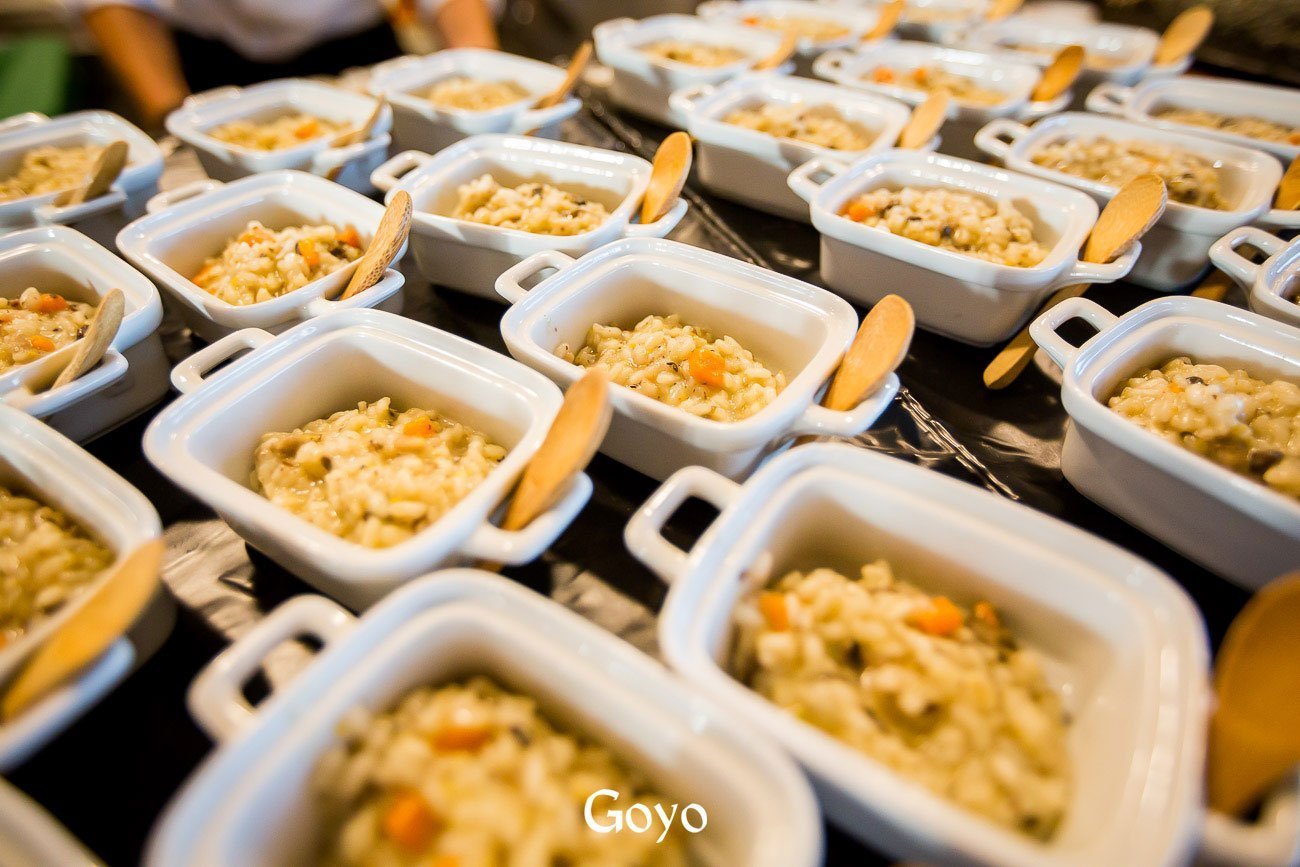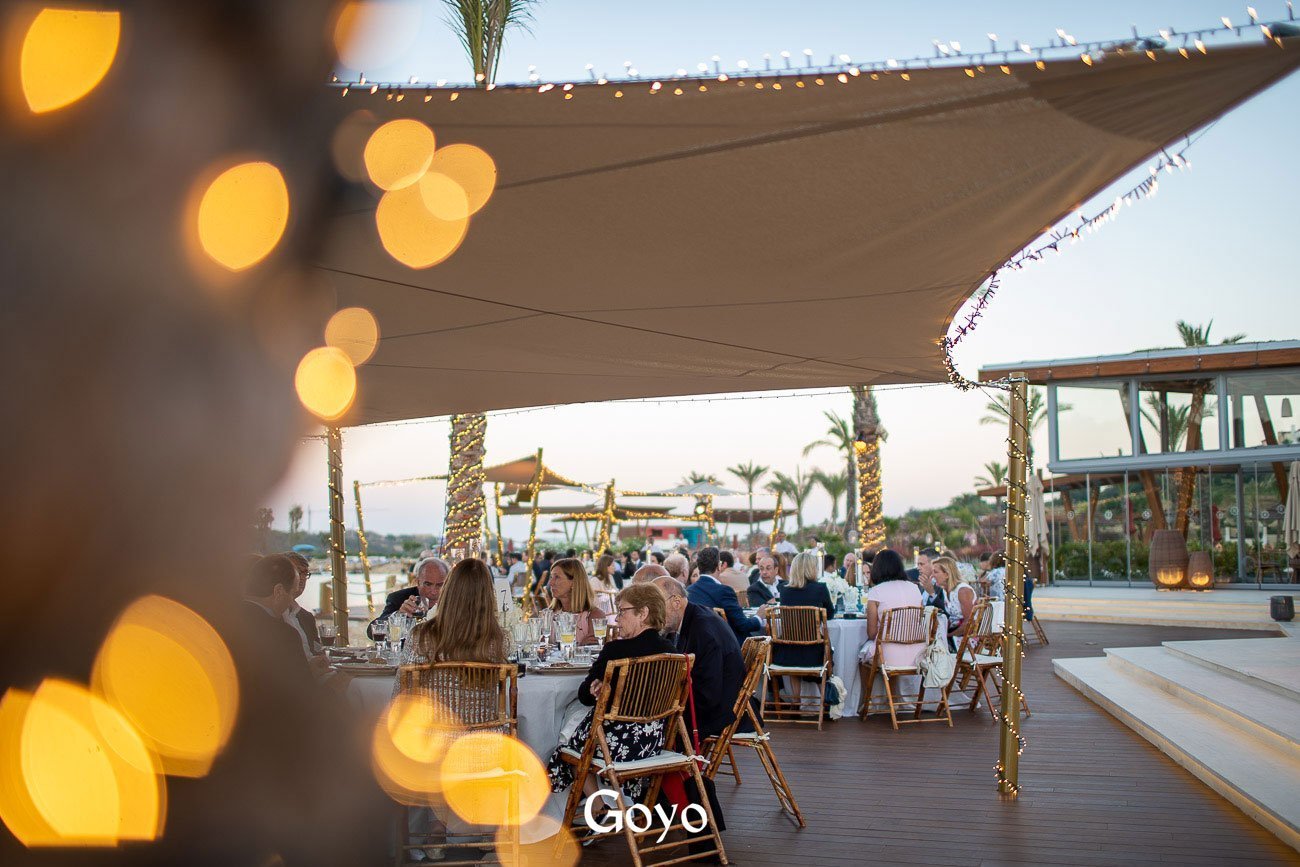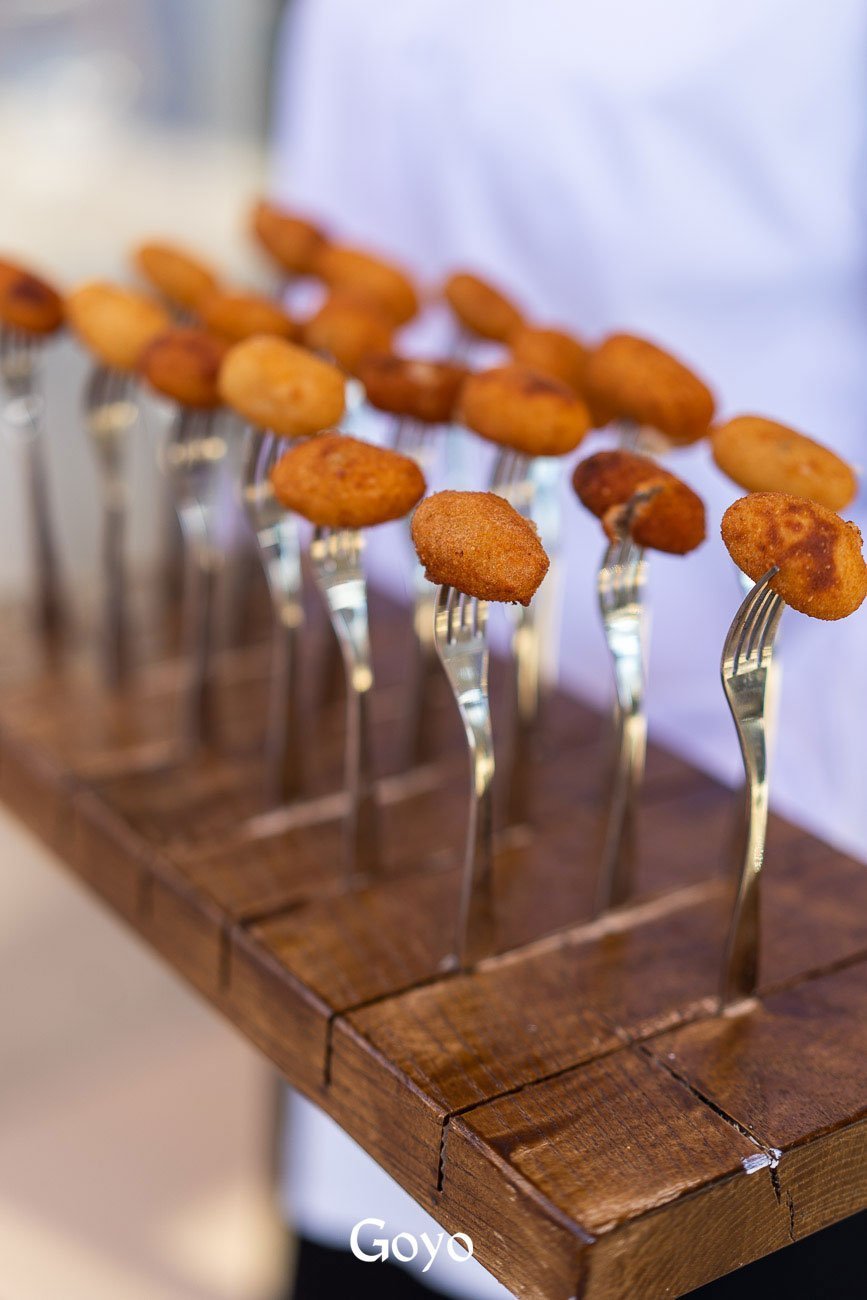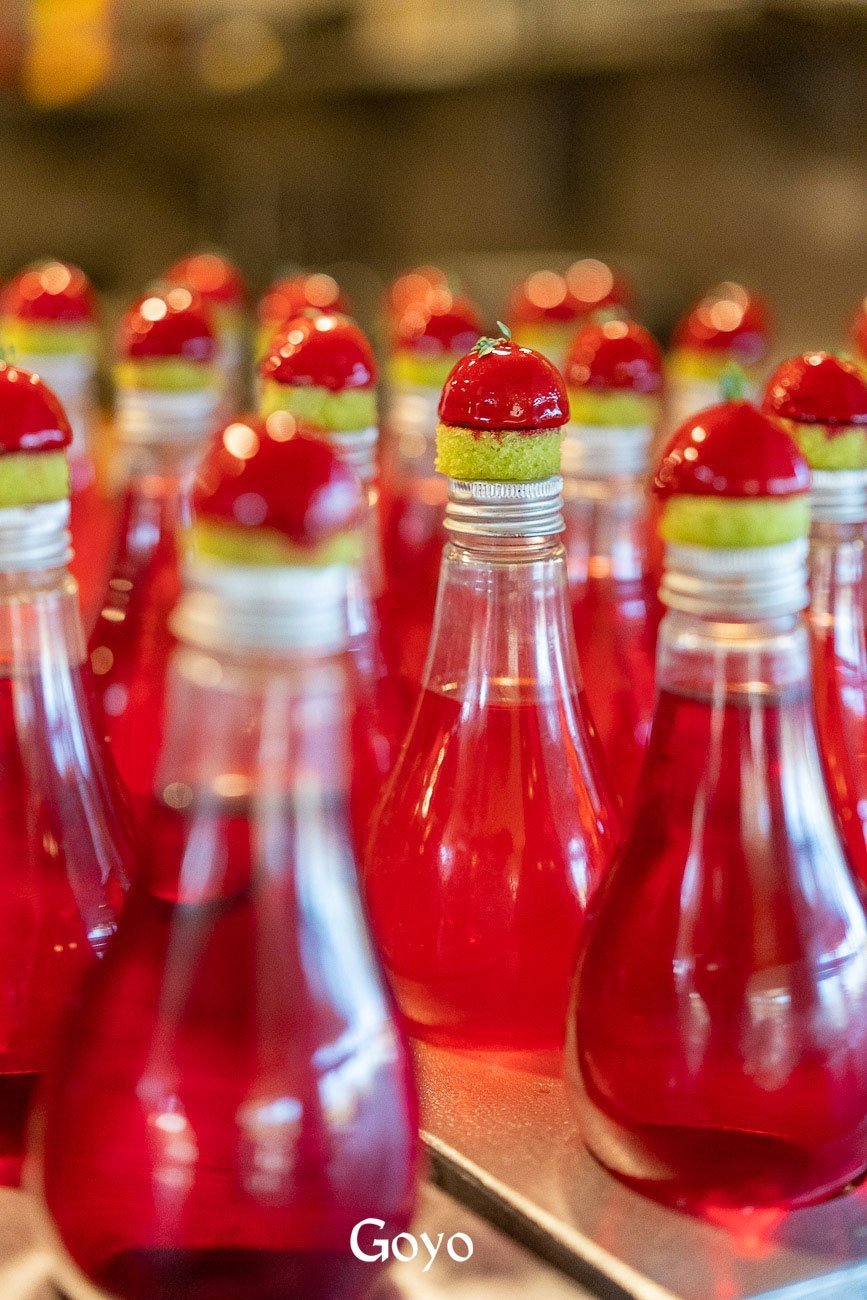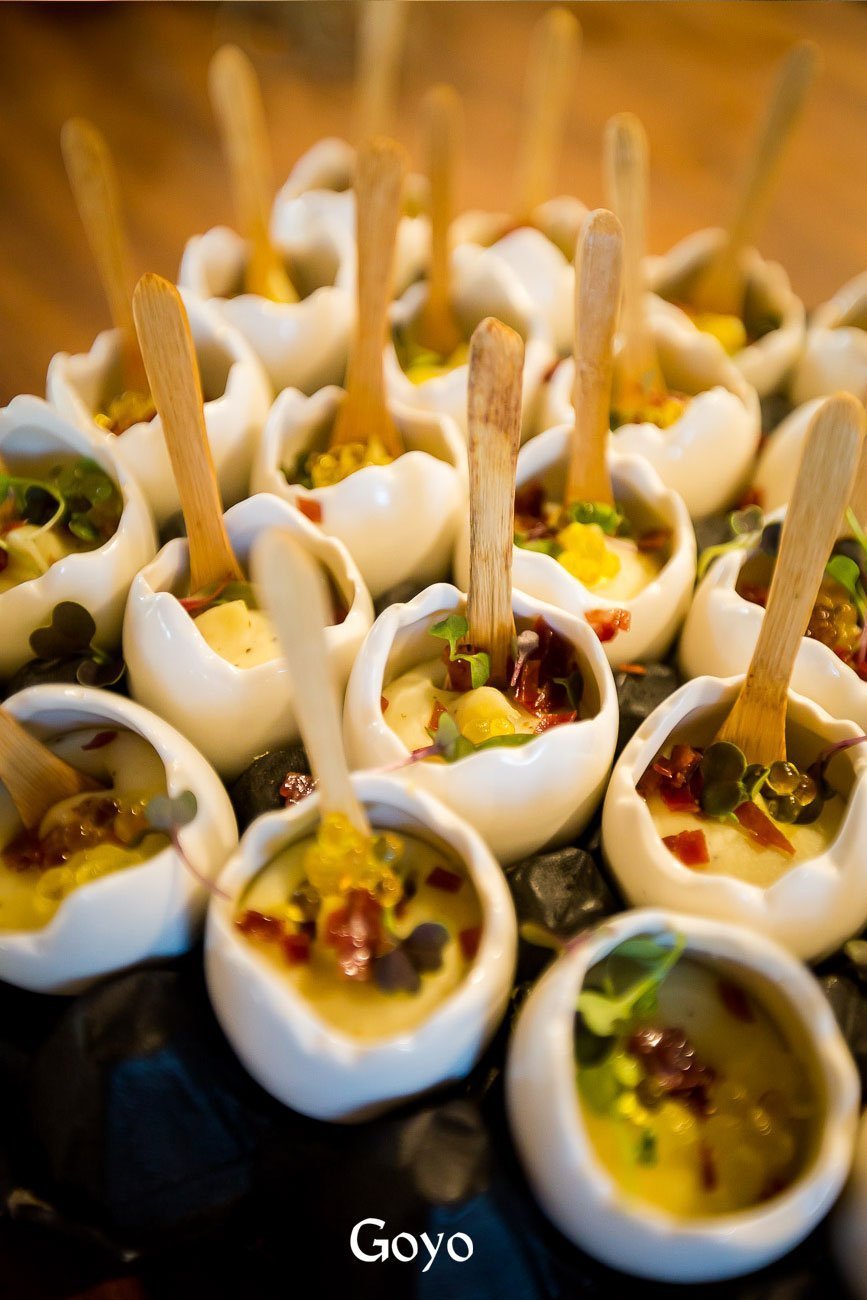 Patisserie
Our brand Goyo is not only famous for our haute cuisine but also for our haute patisserie. We use all our experience and passion in the desserts we serve for each of our events. This gastronomy event in Sotogrande, as usual, included a dessert buffet with fresh fruit, some of it covered in different varieties of chocolate. It also included desserts like green tea crème brûlée, croquembouche, French patisserie, praline mousse, macarons, etc.