St. Valetine's day is getting close. The perfect excuse to get a little more romantic without being too much. Tips on how to surprise your loved one, cupcakes in different forms and thecolour pink or red as the most seen.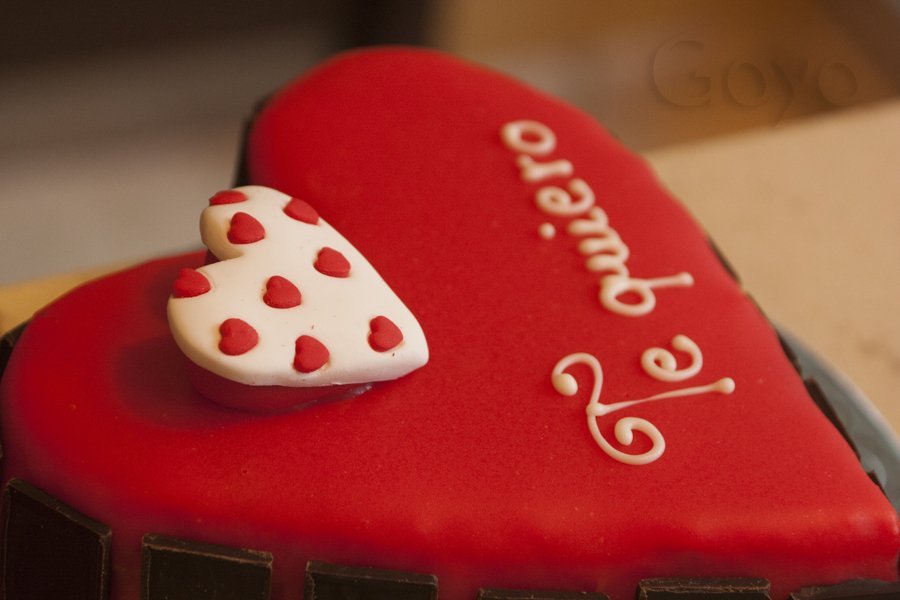 The most important is to show that person that you love them, they mean a lot to you and are special. Is there a colour for this? Run away from cliches and personalise your table. Try with some of the delicatessen we offer at our boutiques in Marbella and Puerto Banus: Cake pops, mini heart shaped cakes, "I love you" cookies, heart shaped chocolate boxes…
Introduce black in your decoration to turn it more elegant or include white as the main colour. One of our most distinguished options is the pearl grey colour with which you can combine warmer colours. However, if you want to go with fashion, Pantone has chosen "Radiant Orchid" as the colour of the year for 2014, ideal for St. Valentine. It is a lively tone with which you can combine fresh flowers to create an inspiring centre piece.
As the legend says, St. Valentine was a priest from Ancient Rome. The emperor Claudio II had forbidden marriages between young couples as he believed that young single men were better soldiers. St. Valentine disobeyed this order, becoming then the patron of love. As he continued to marry young couples, he was sent to prison where he fell in love with the jail keeper's daughter to whom he wrote his last letter on a 14th of february, signing "…your Valentine".