Last July one of our regular customers celebrated her traditional summer party in Hotel Finca Cortesin.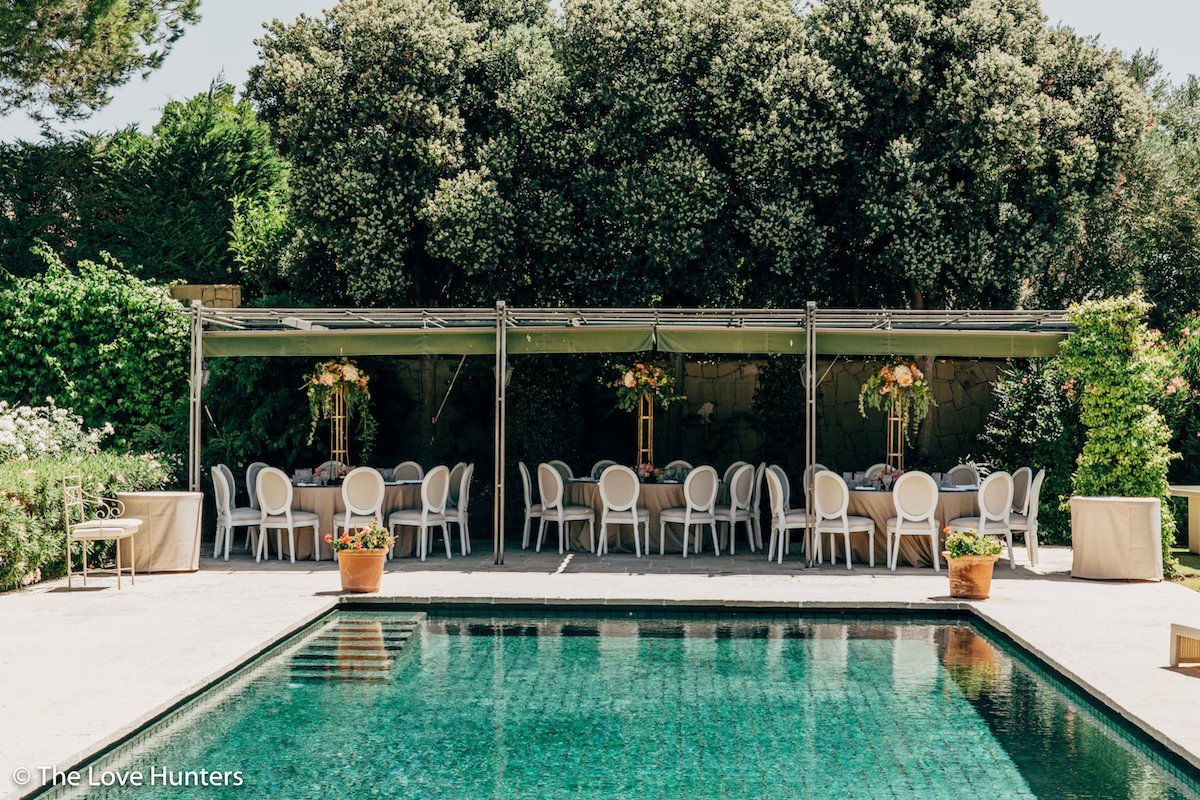 Summer event in Hotel Finca Cortesin
Finca Cortesin offers the opportunity to have a good time in a stunning setting in Costa del Sol. Located in Casares, this beautiful hotel estate is perfect to celebrate events like the one we had the pleasure to participate in.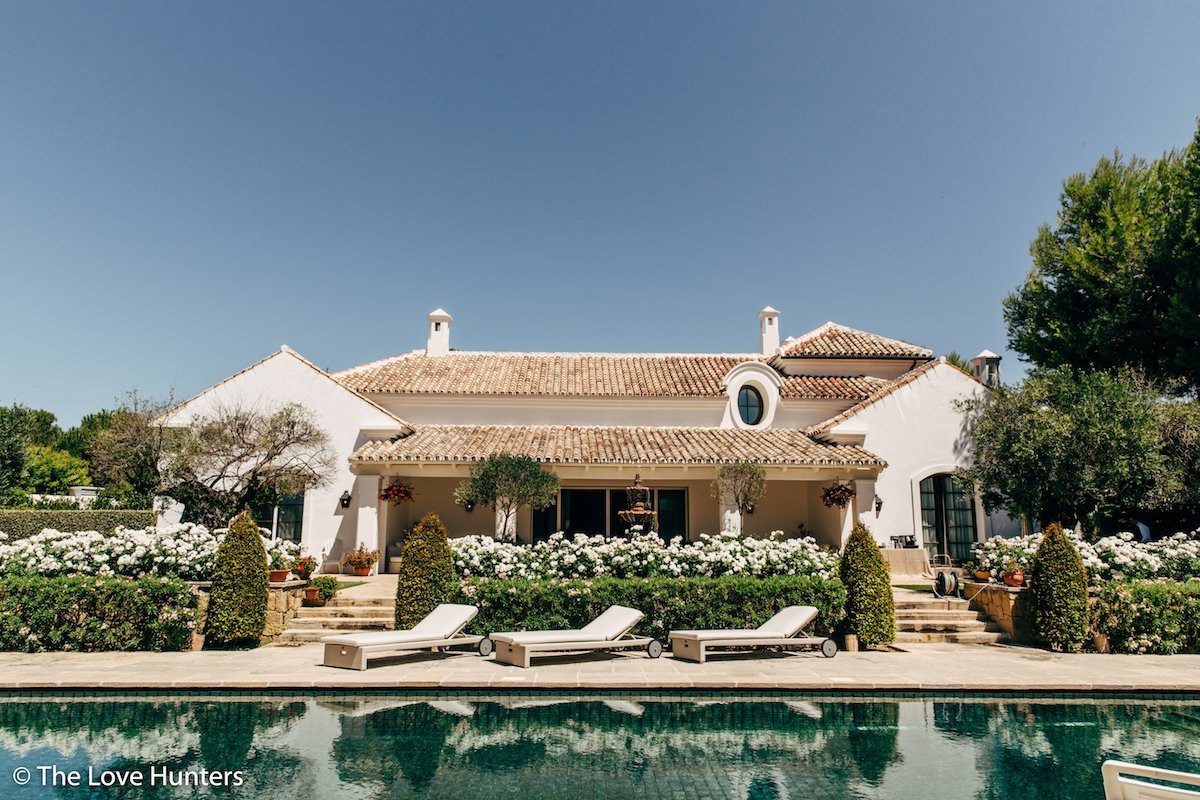 This summer event in Finca Cortesin had 2 buffet stations:
– Egg station (fried, scrambled…) with different toppings.
– Sausauge station.
Besides this, there was a wide variety of dishes to make a summer sunny day even more enjoyable. Russian salad, king crab salad, stuffed salmon, cheese board, Caesar salad…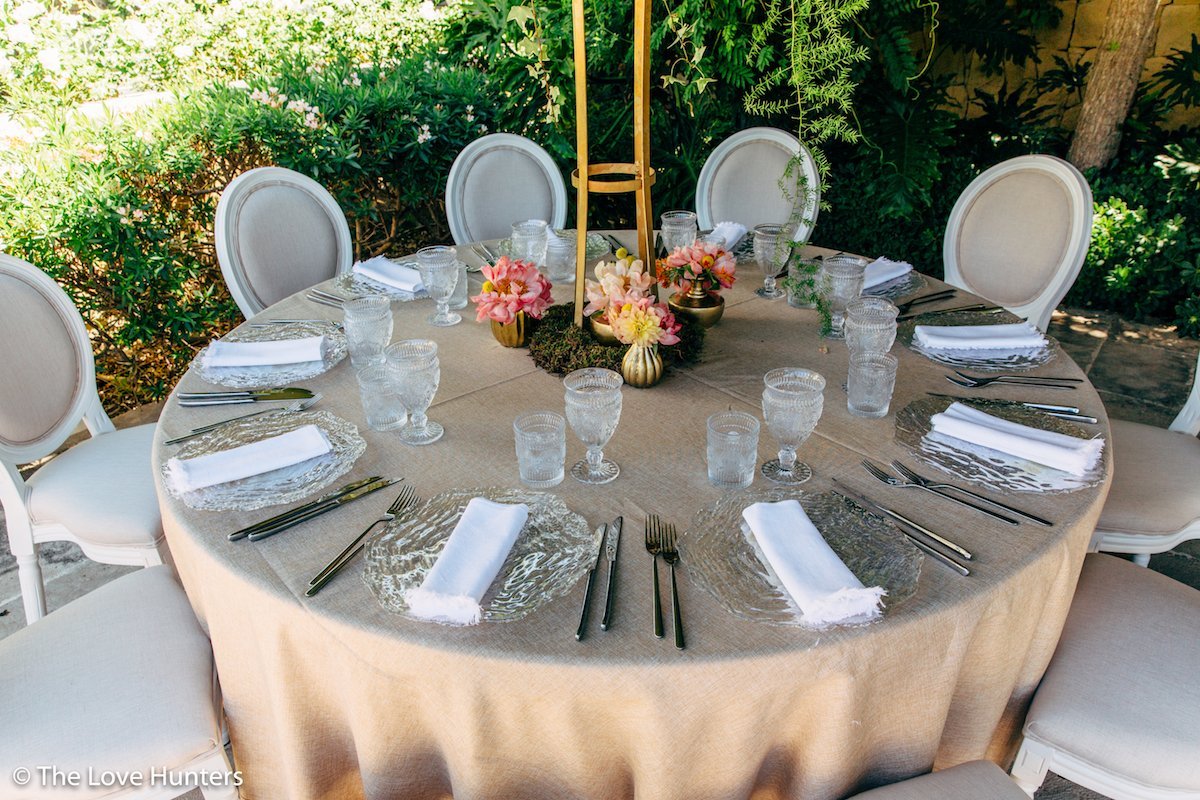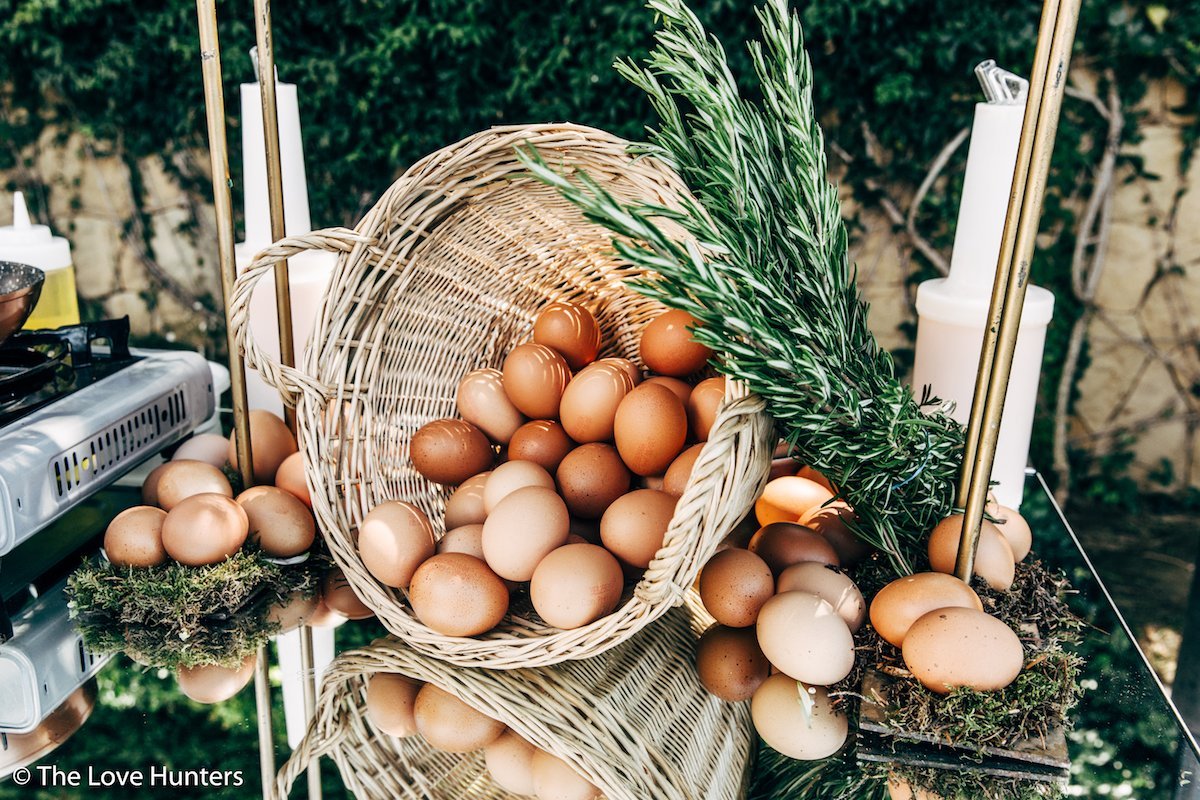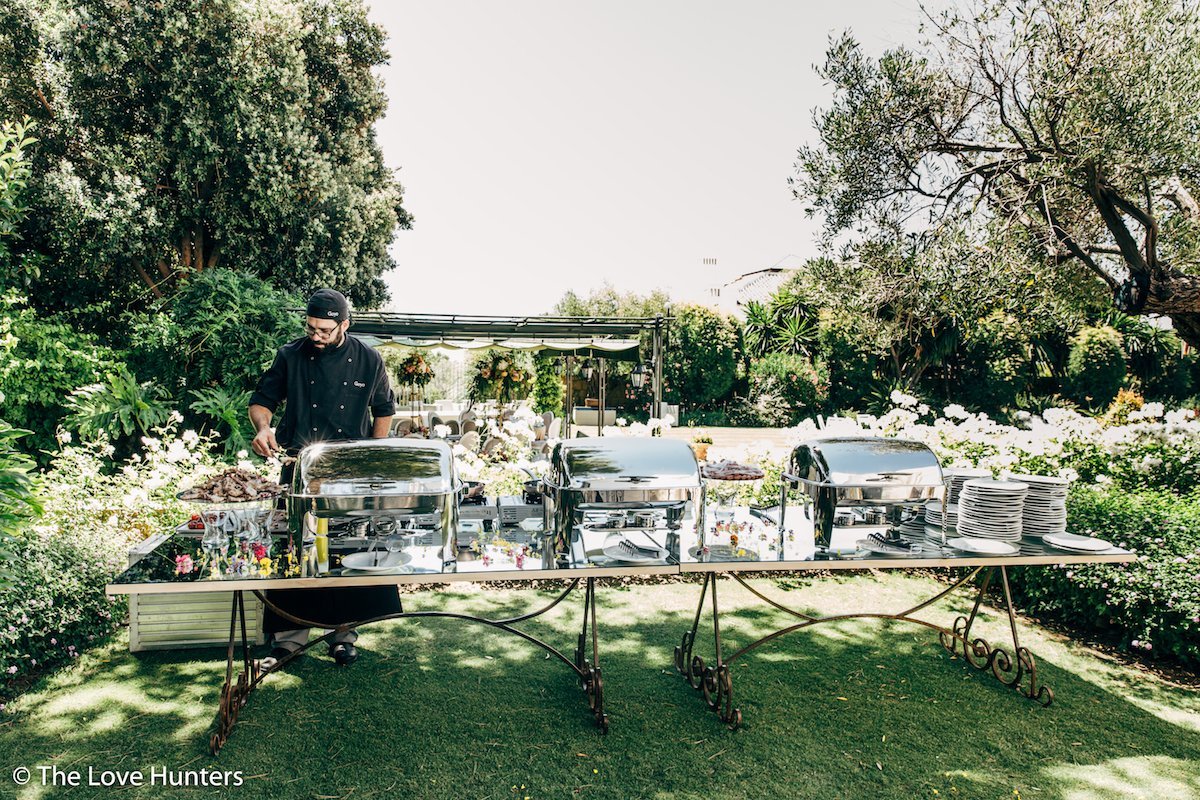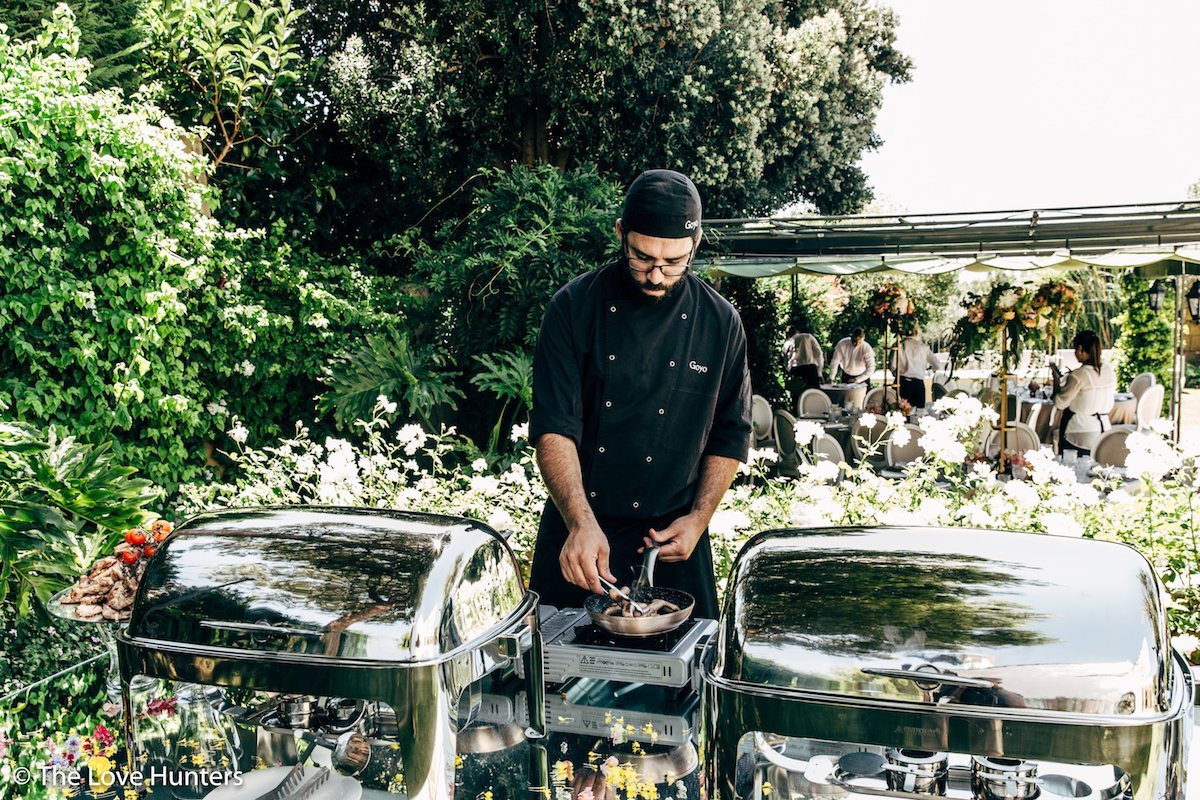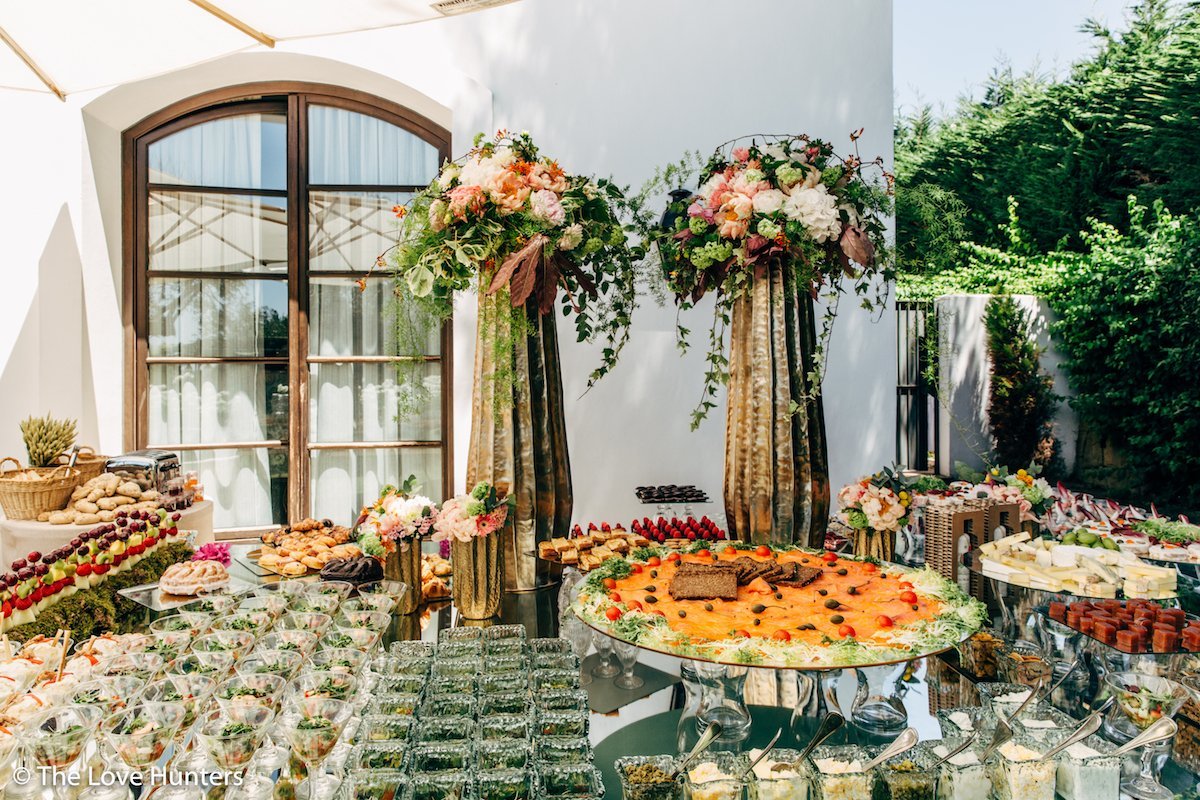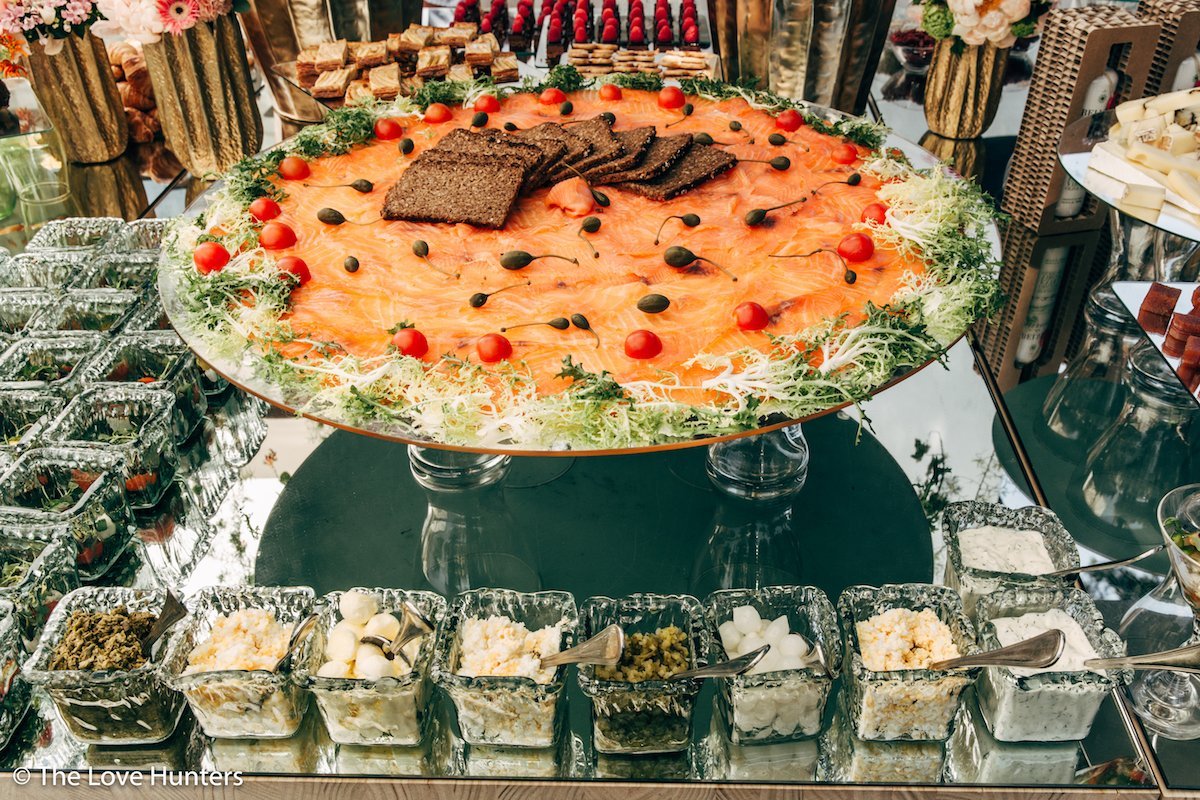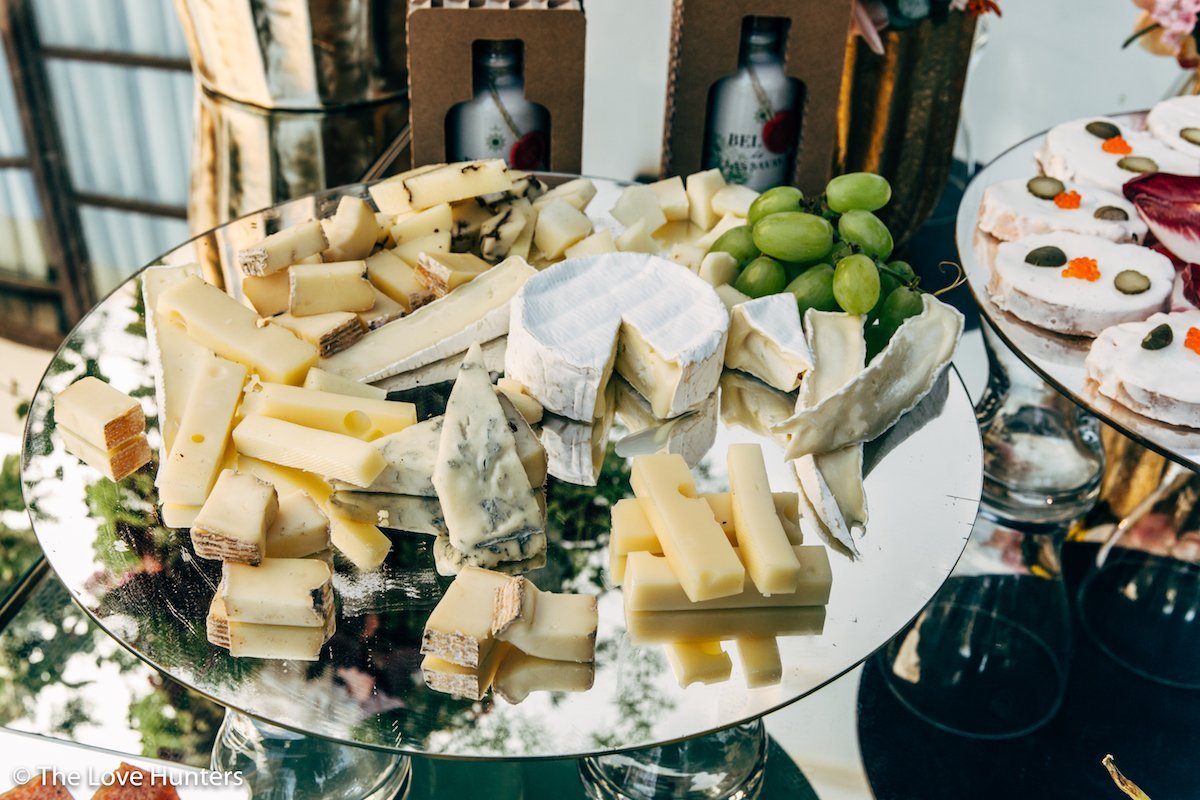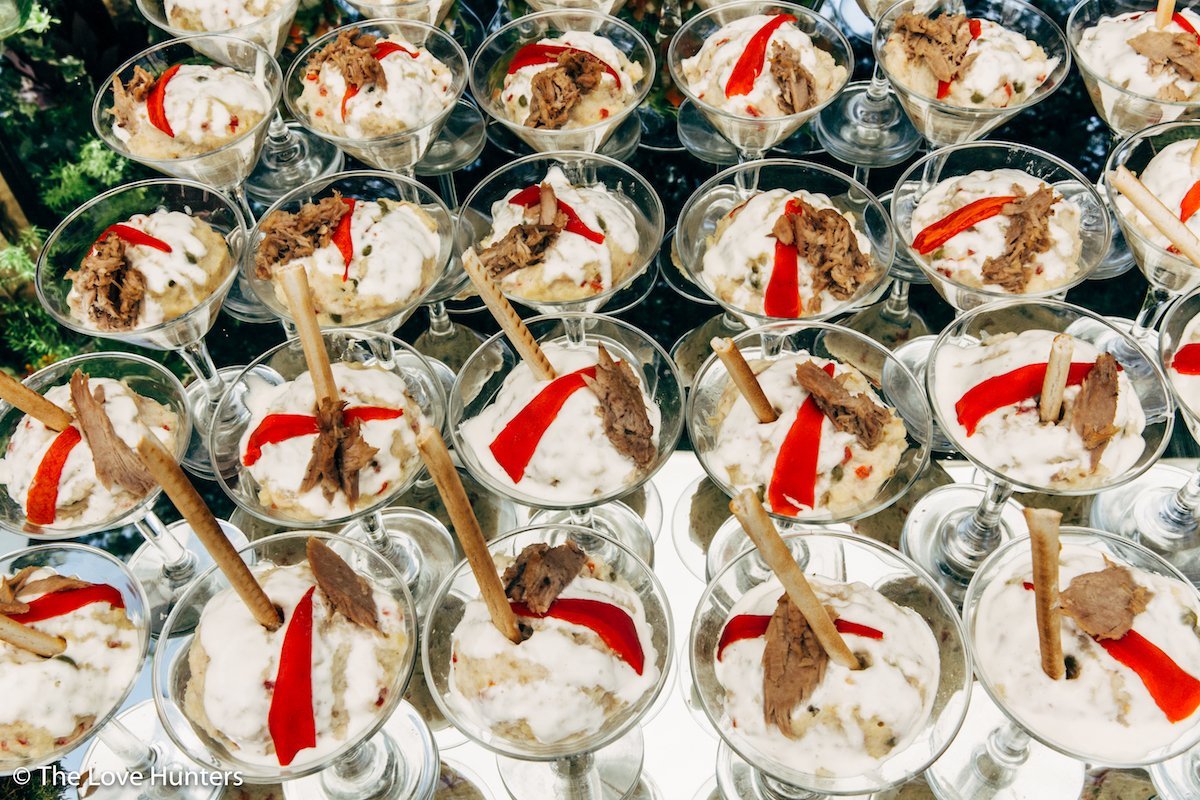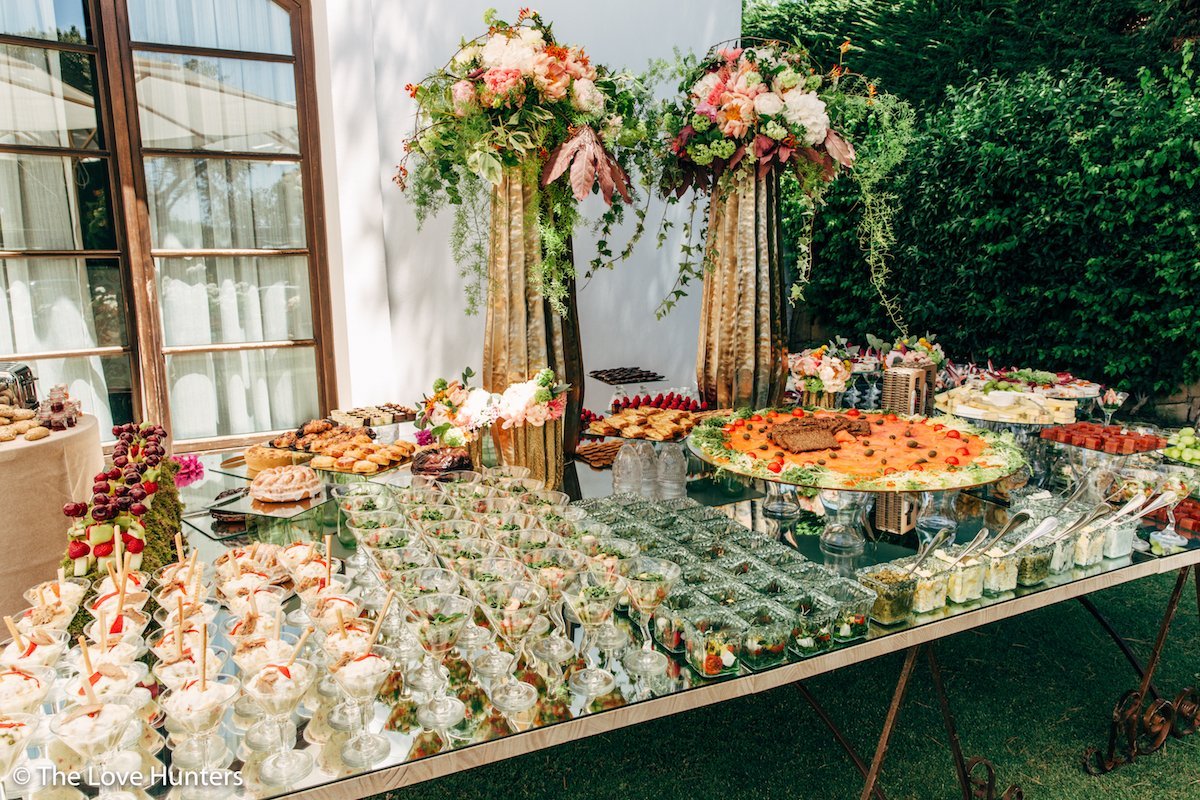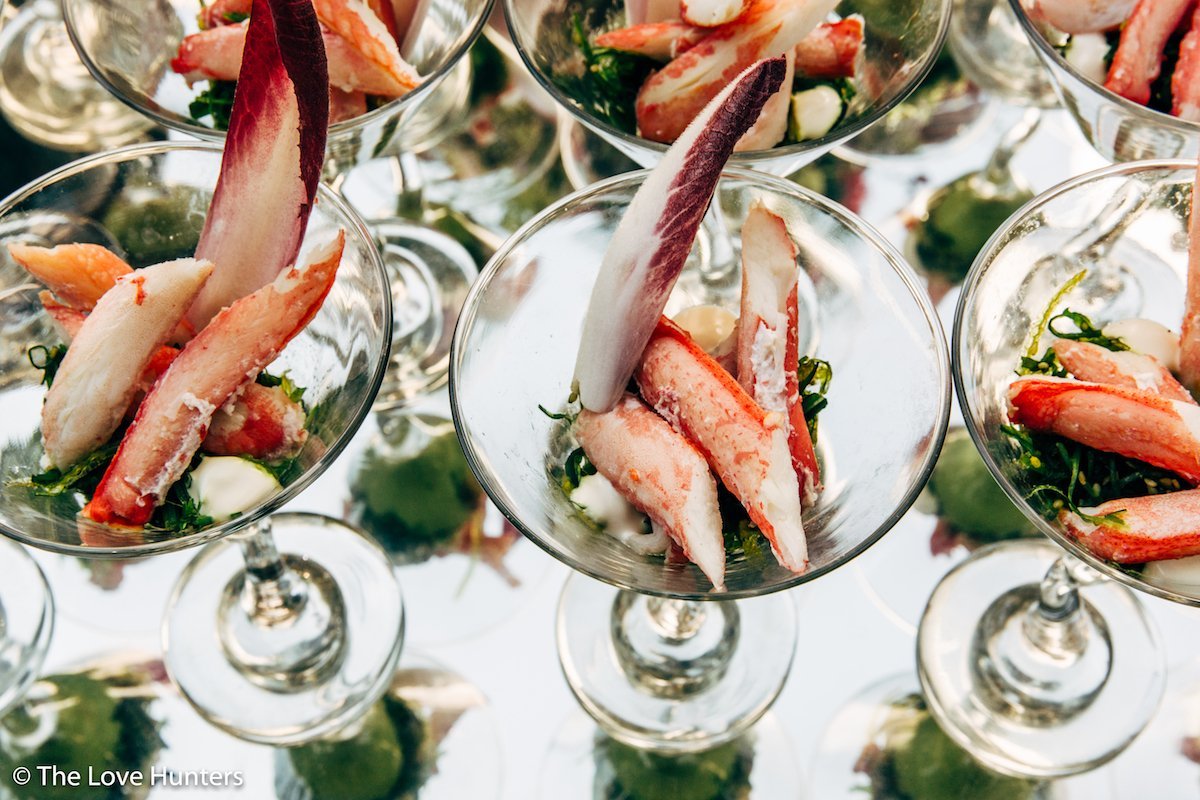 Desserts of the event
In this new summer event in Finca Cortesin we served a buffet that contained desserts like mini chocolate cakes, fruit pastries, a selection of yogurt with muesli and oats, leek quiche, mini chocolate crunchy bites…
This was a dessert buffet that combined chocolate with fresh fruit and pastry. This was certainly the cherry on top to finish the event we designed together with our customer in Finca Cortesin.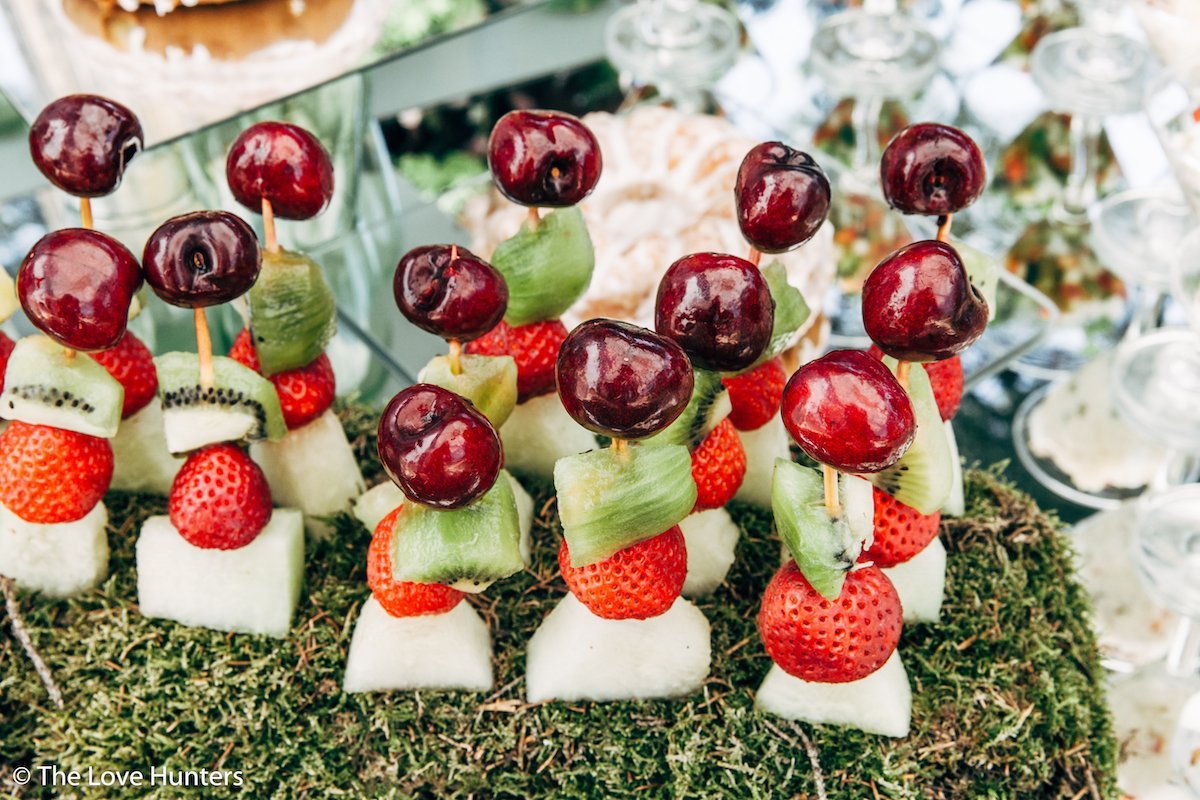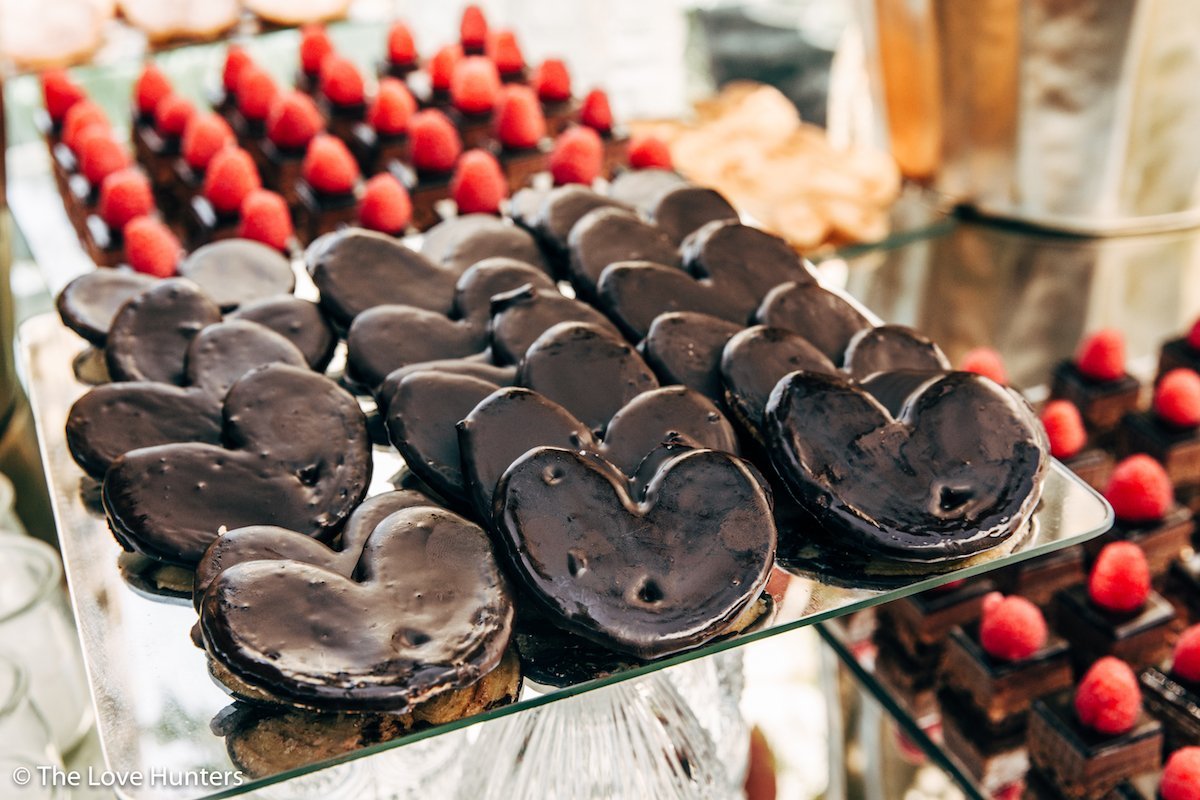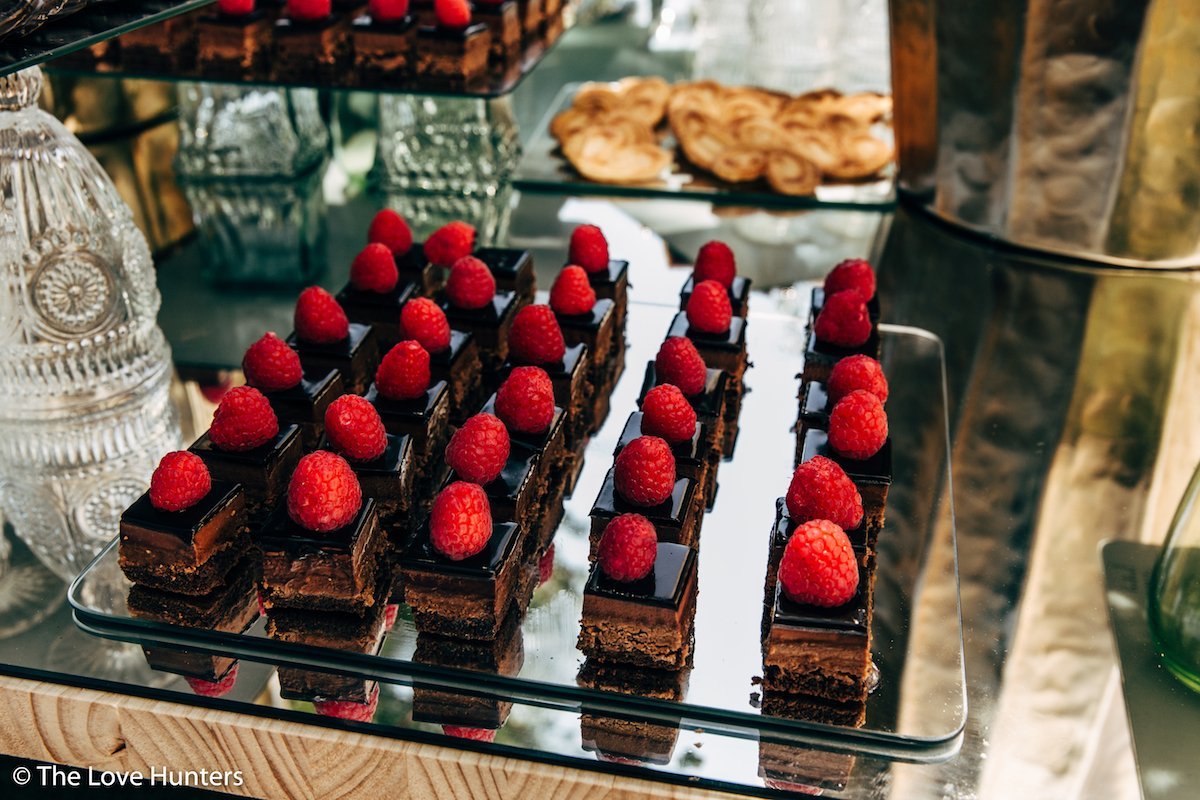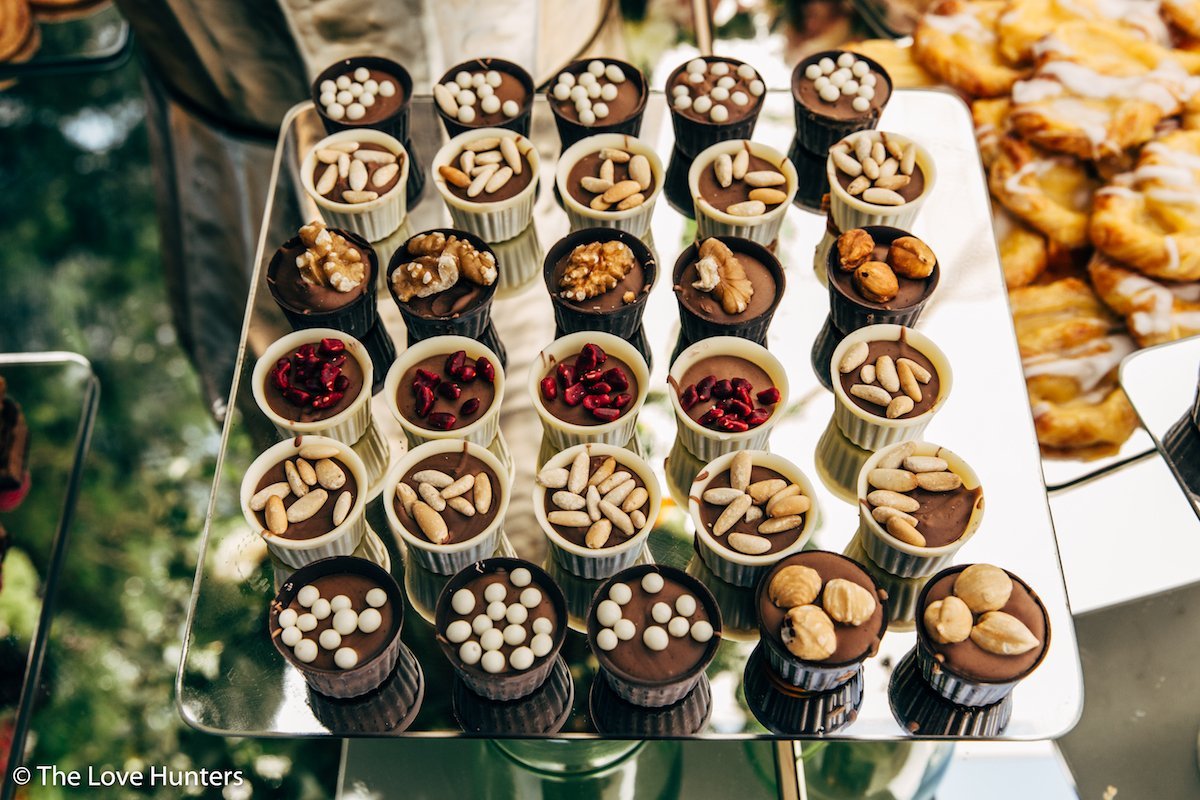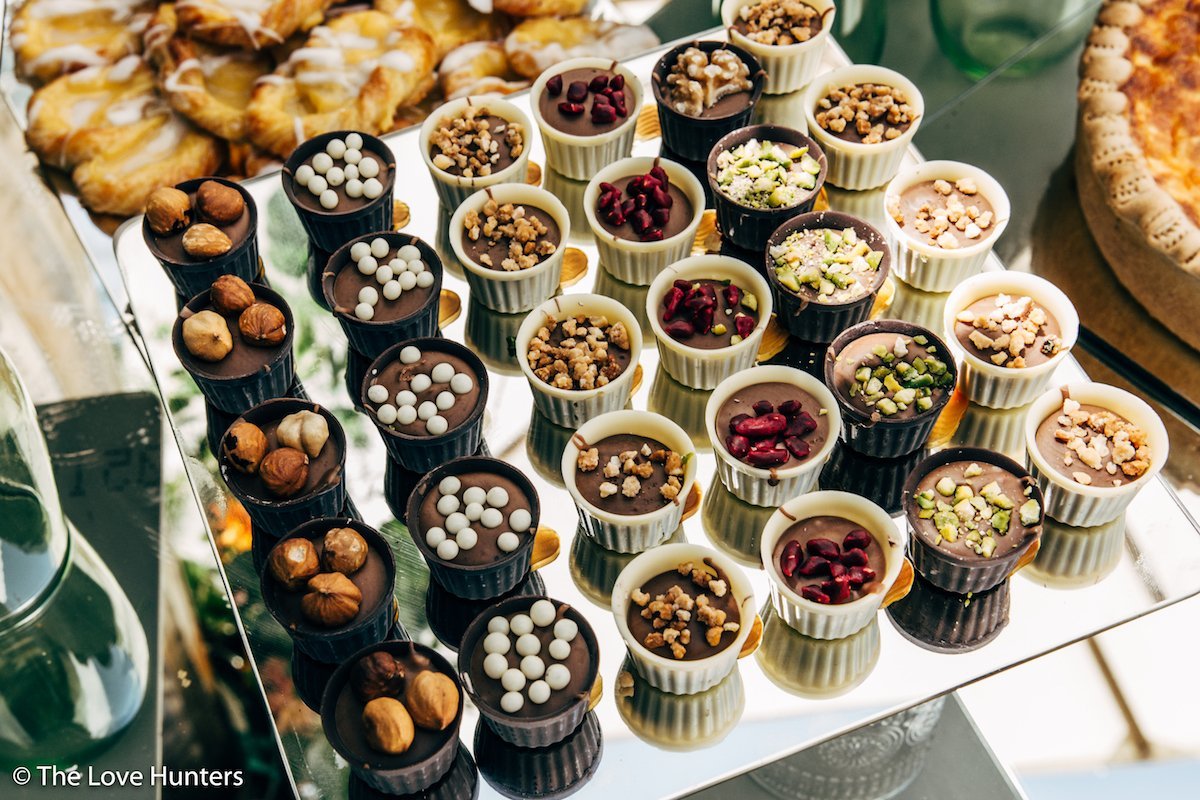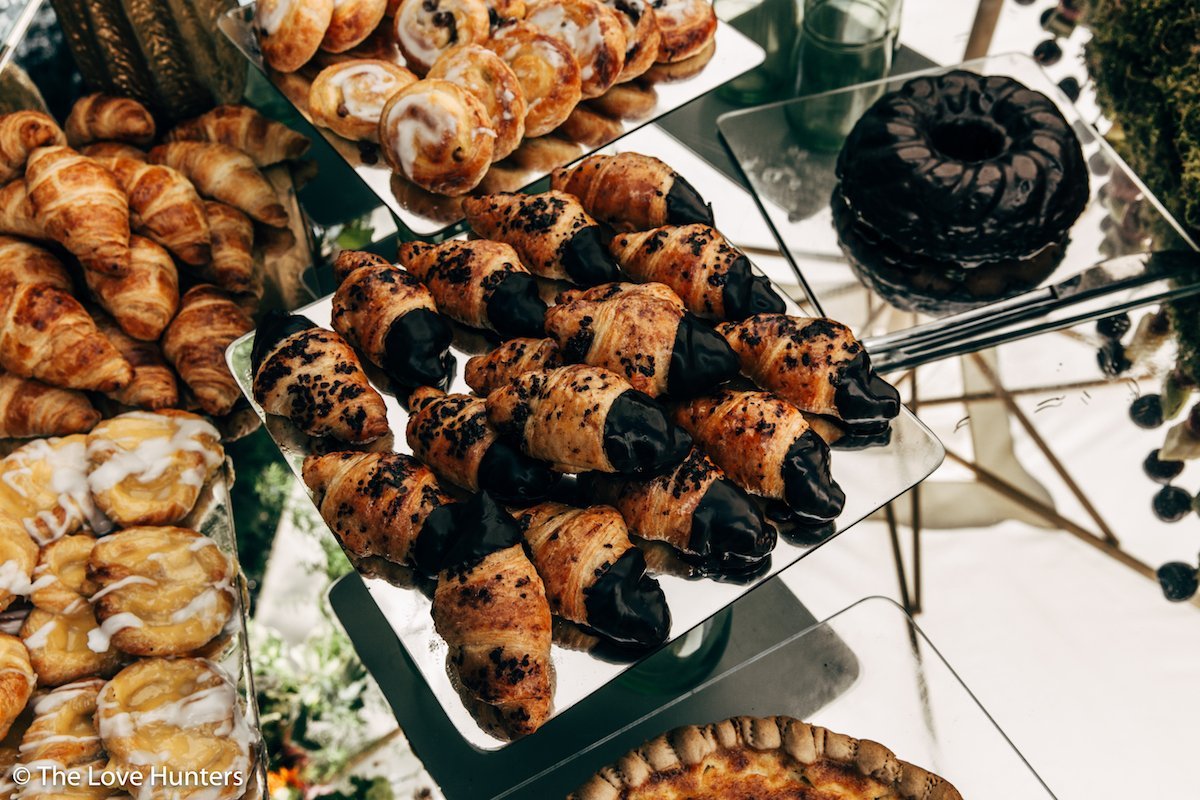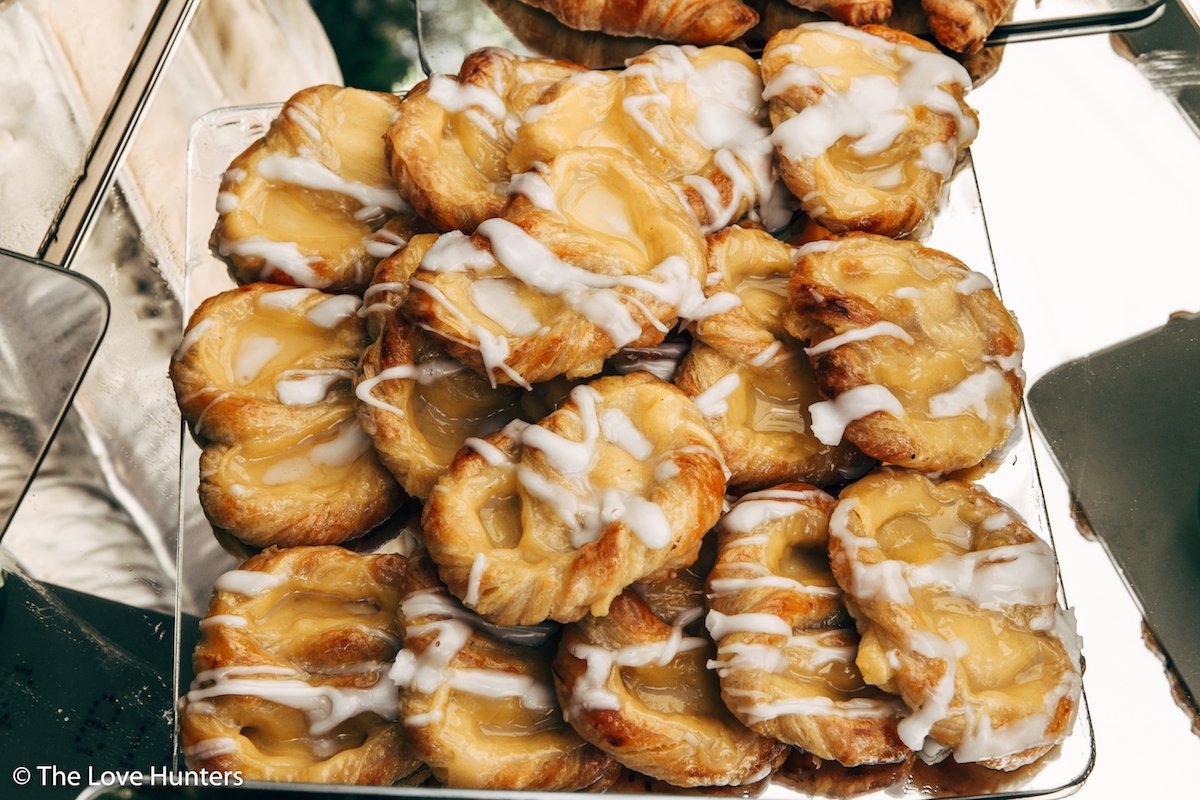 Floral Decoration: Virginia Florista