You have to love this colour. If you do, you won't hesitate to hold a turquoise colour wedding. Special, eye-catching and elegant.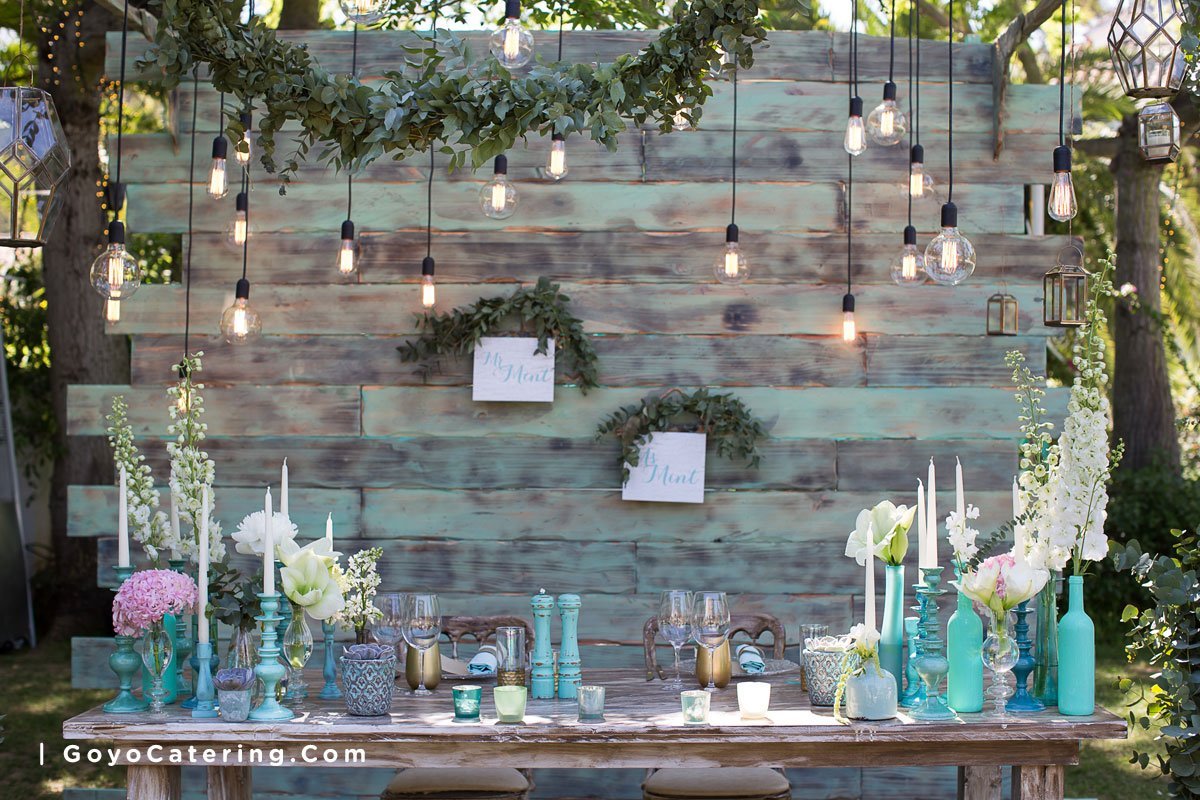 Absolutely everything. This couple, today married, decided to hold a turquoise colour wedding due to their love for this shade of blue, named for one of the most precious stones on the planet; gems originating in Turkey.
The ceremony combined the colour white with turquoise decoration and fabrics, standing out particularly in the rural surroundings in which it was held.
The wedding ceremony was designed around different themed areas, with gastronomy and relaxation areas. At the centre, there were tables set out for sampling each one of the dishes selected for enjoying an evening and night with the colour turquoise.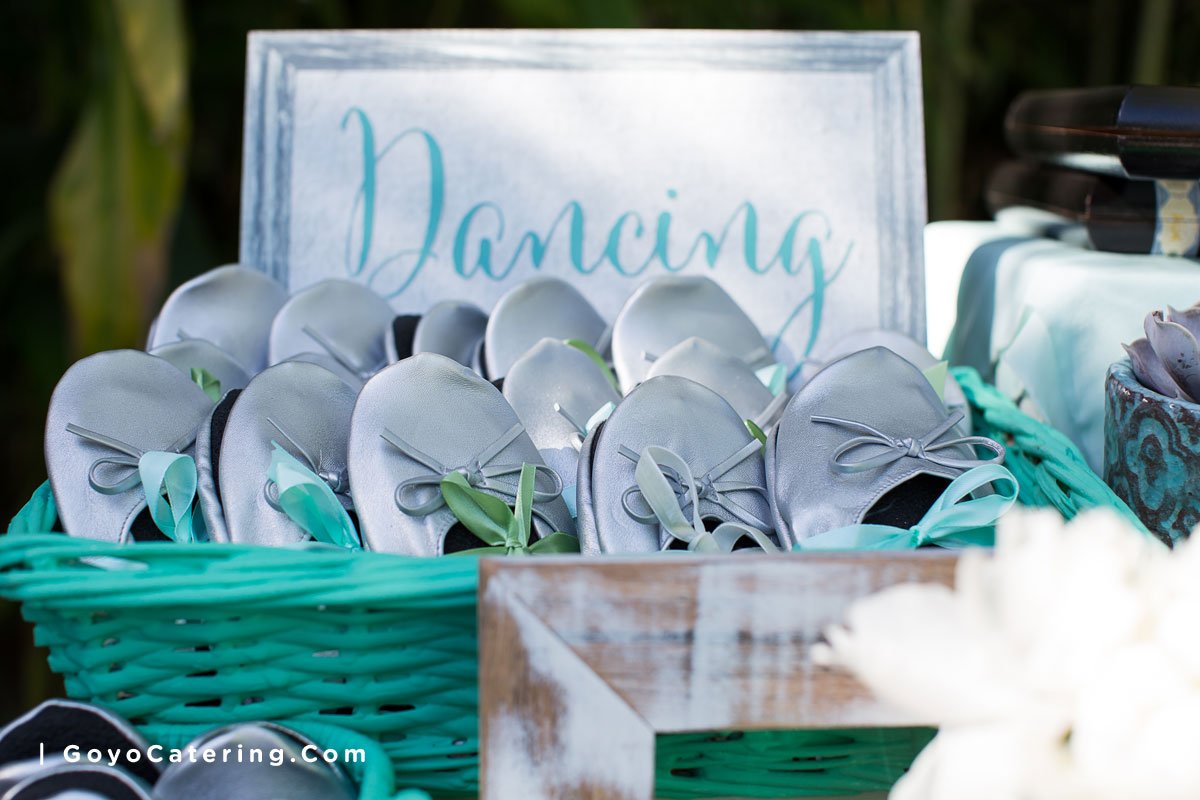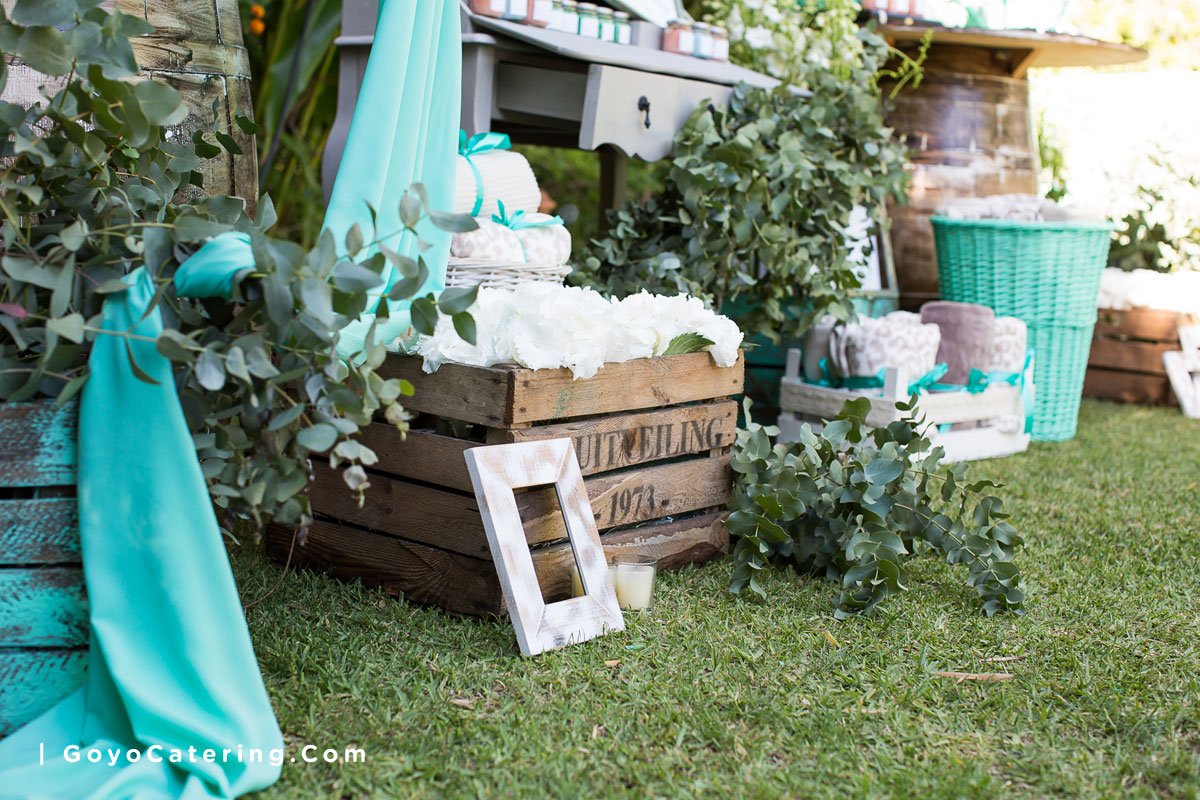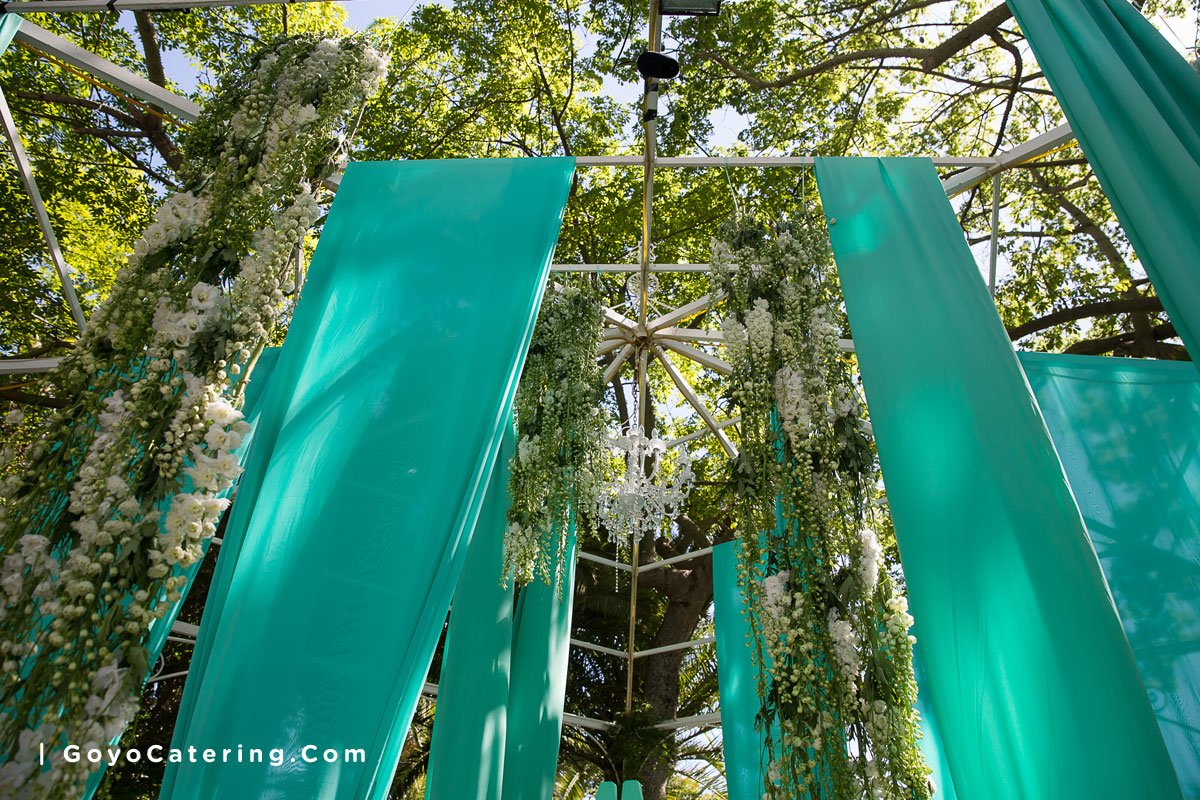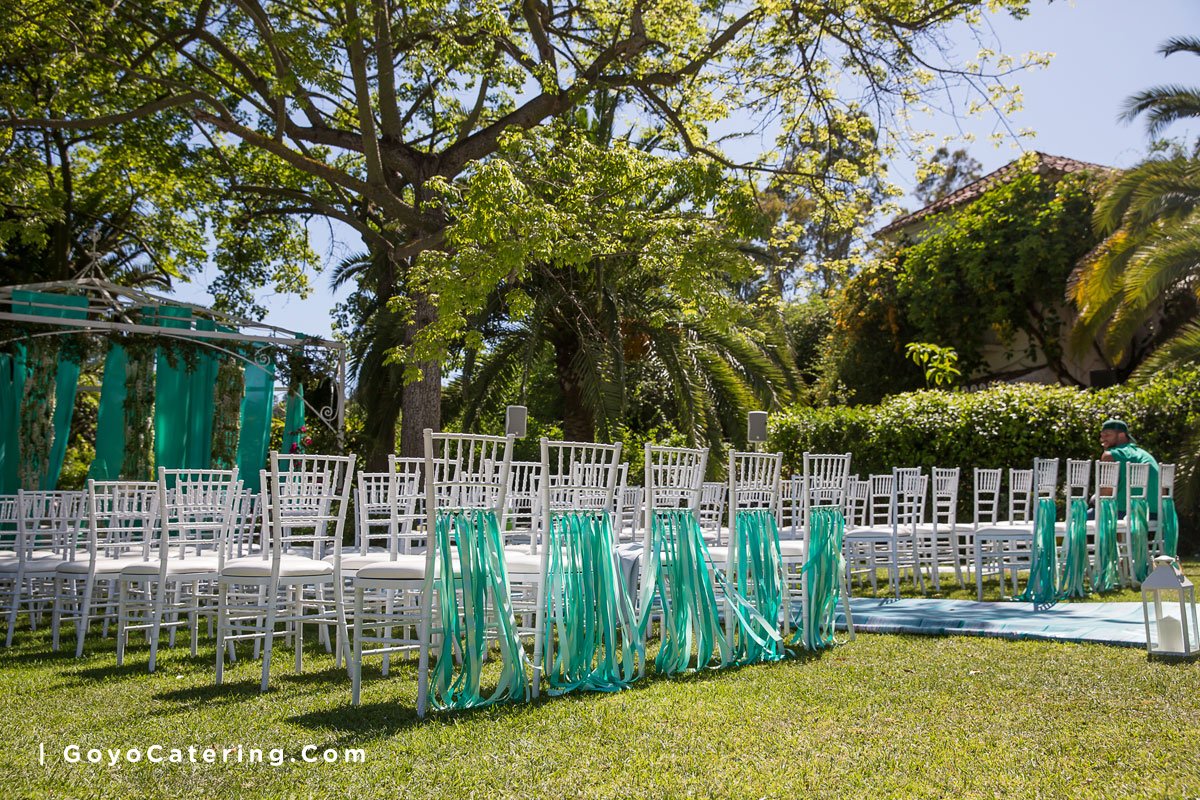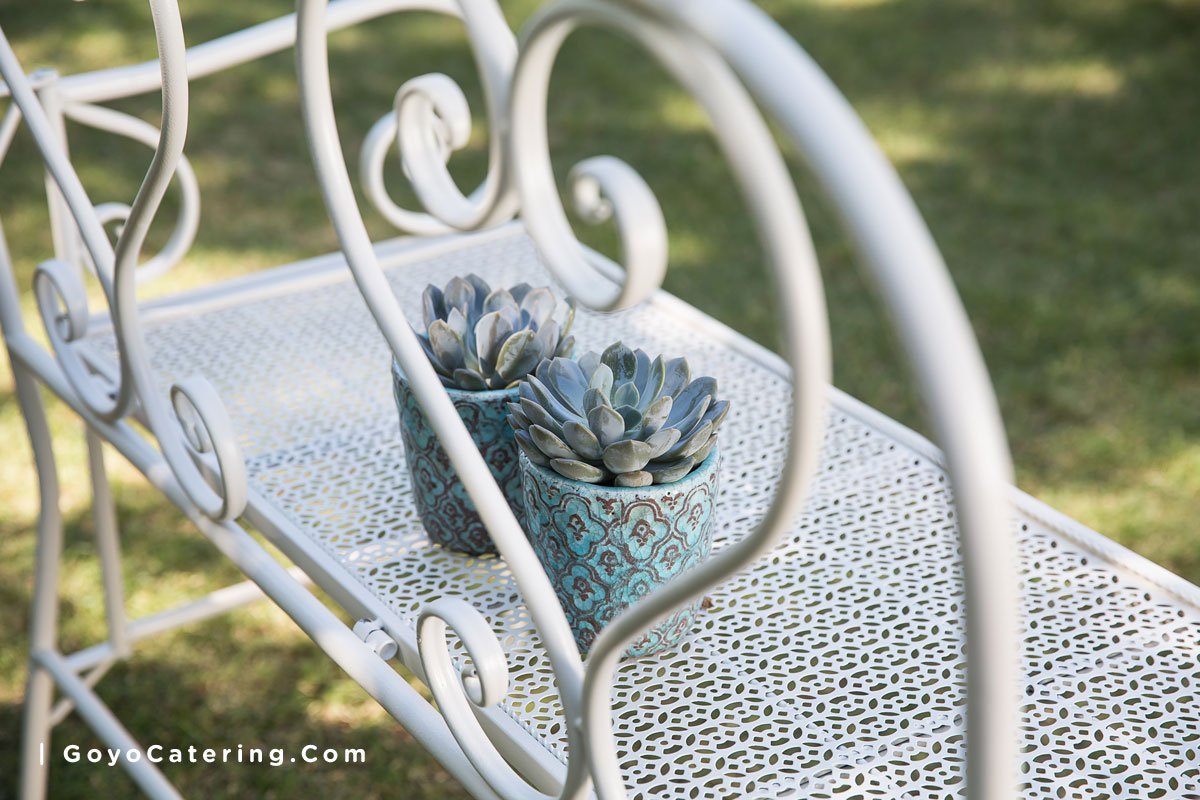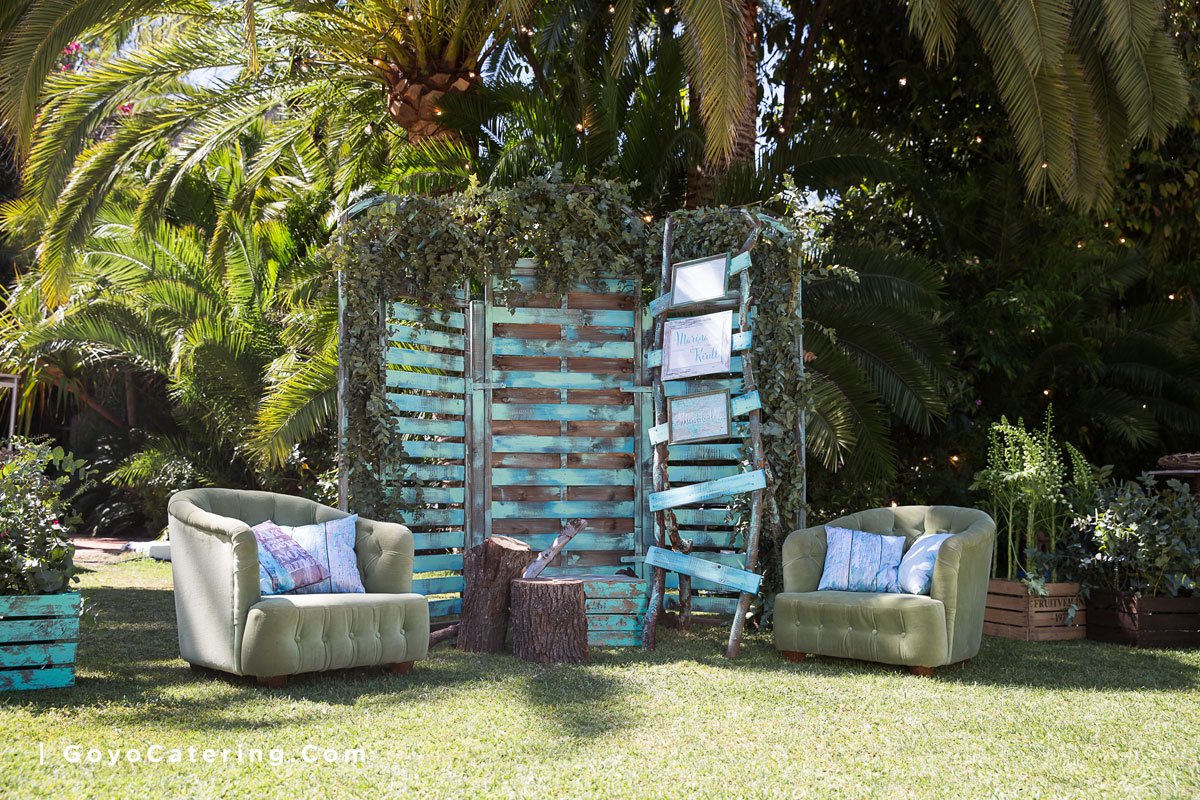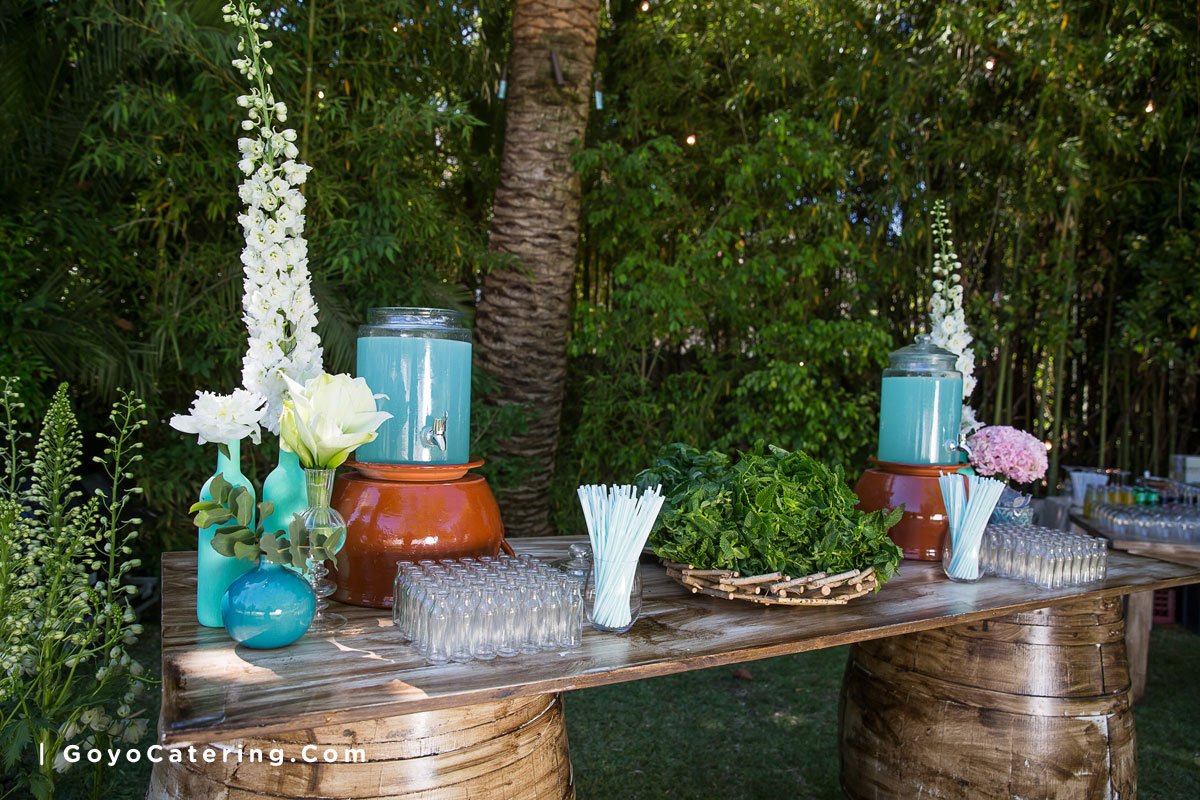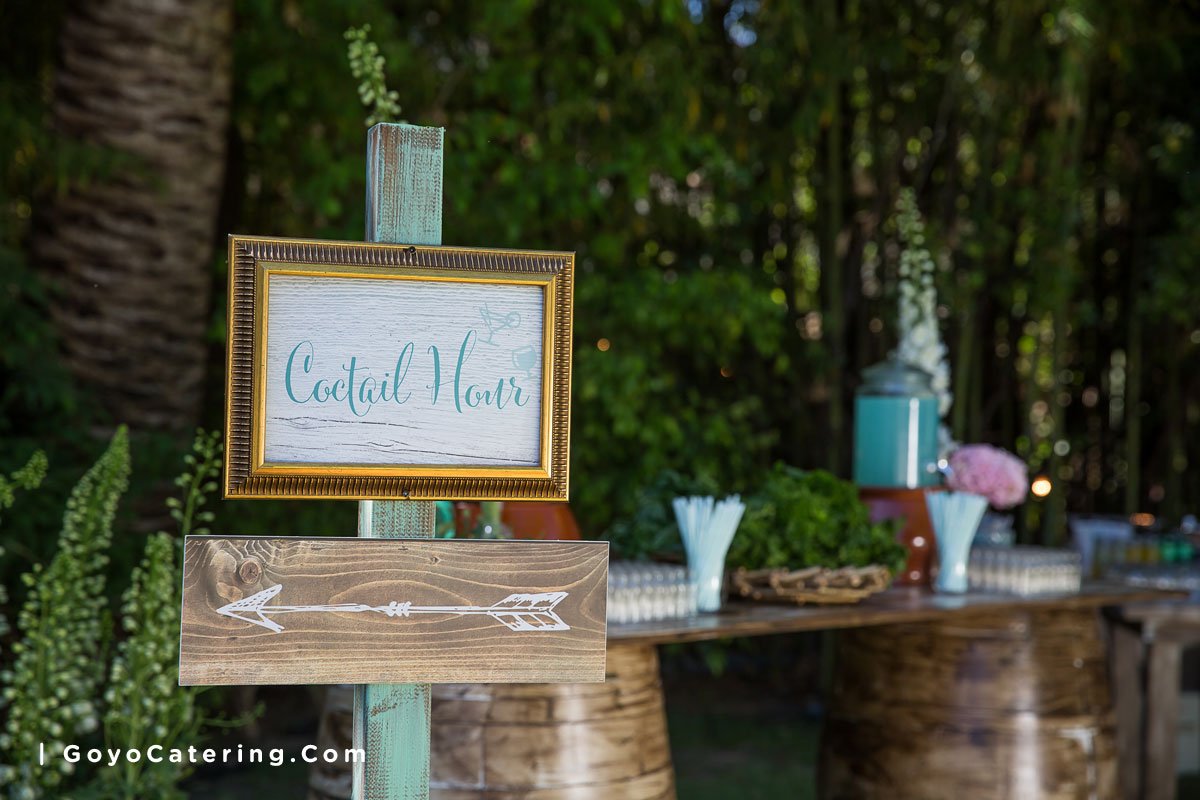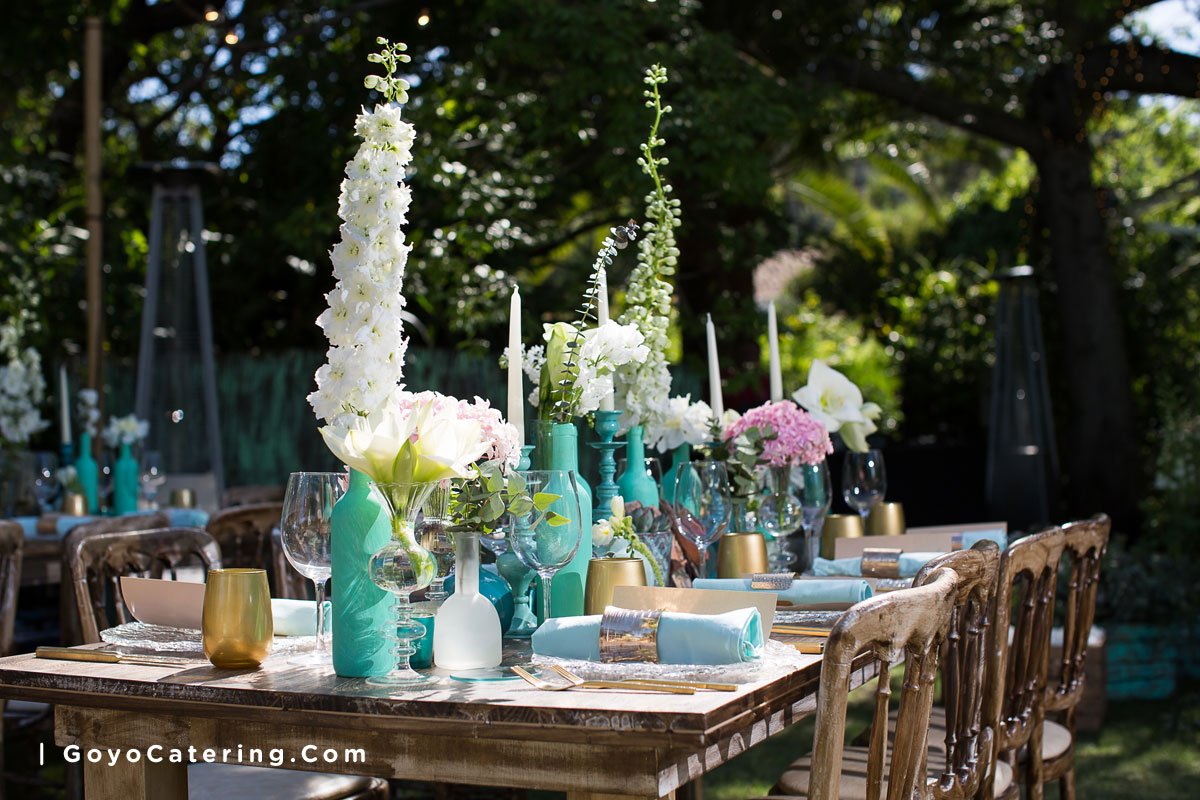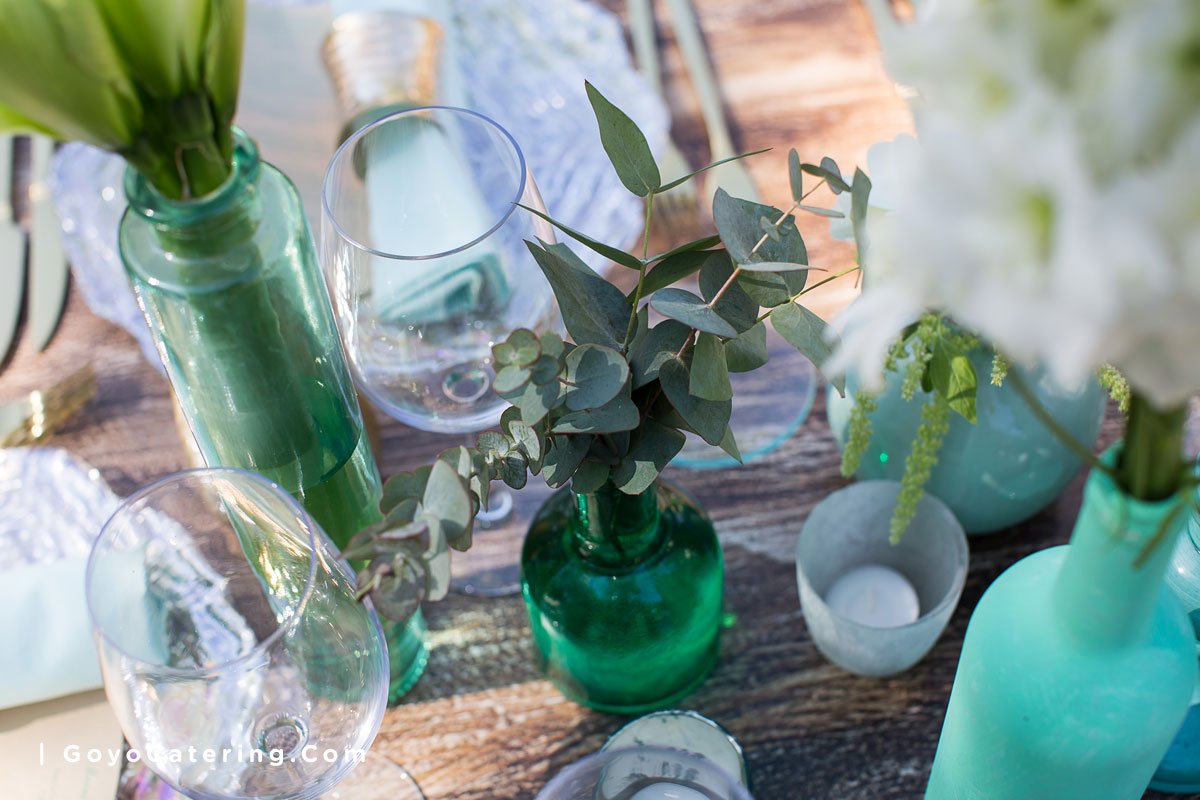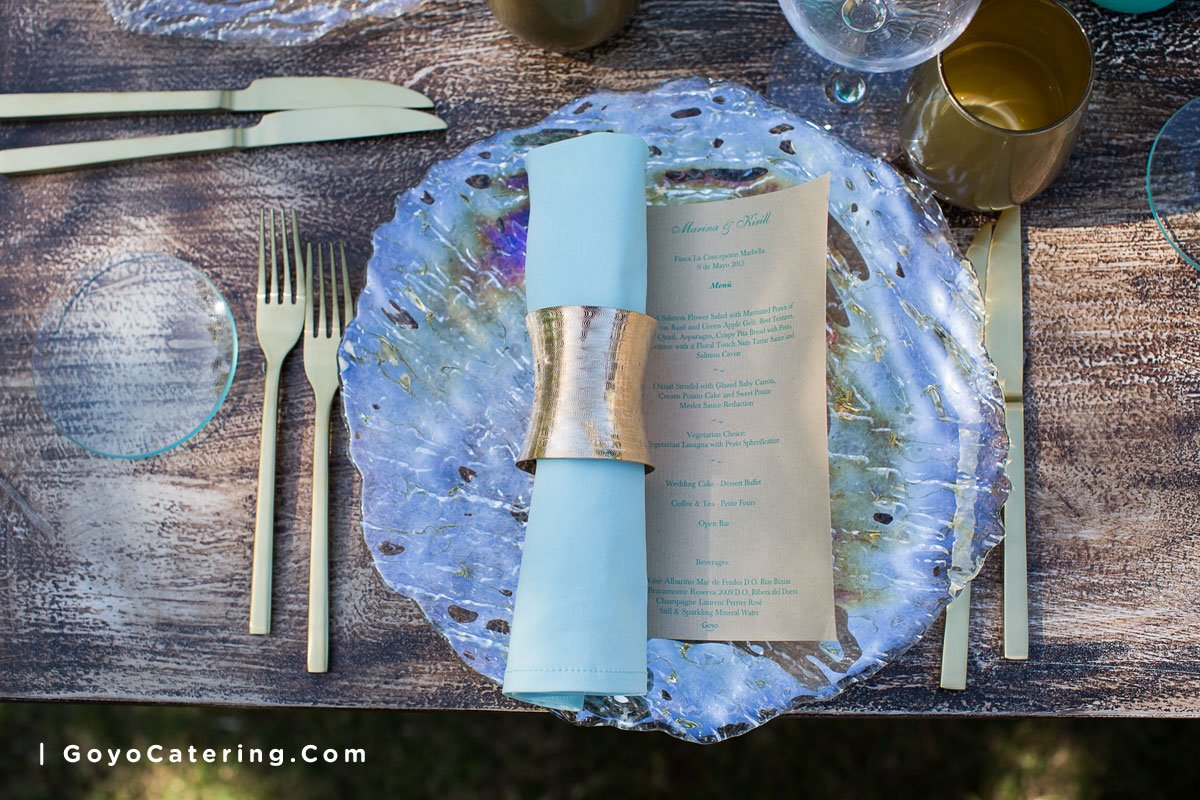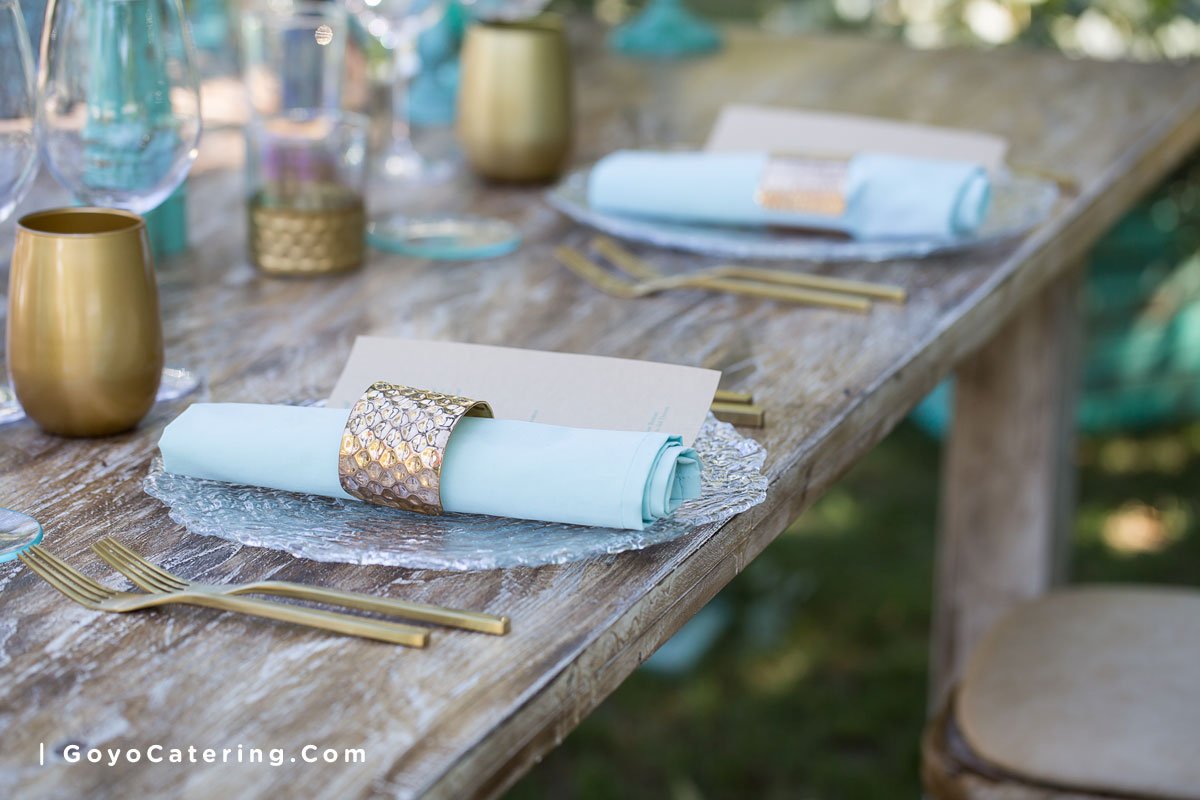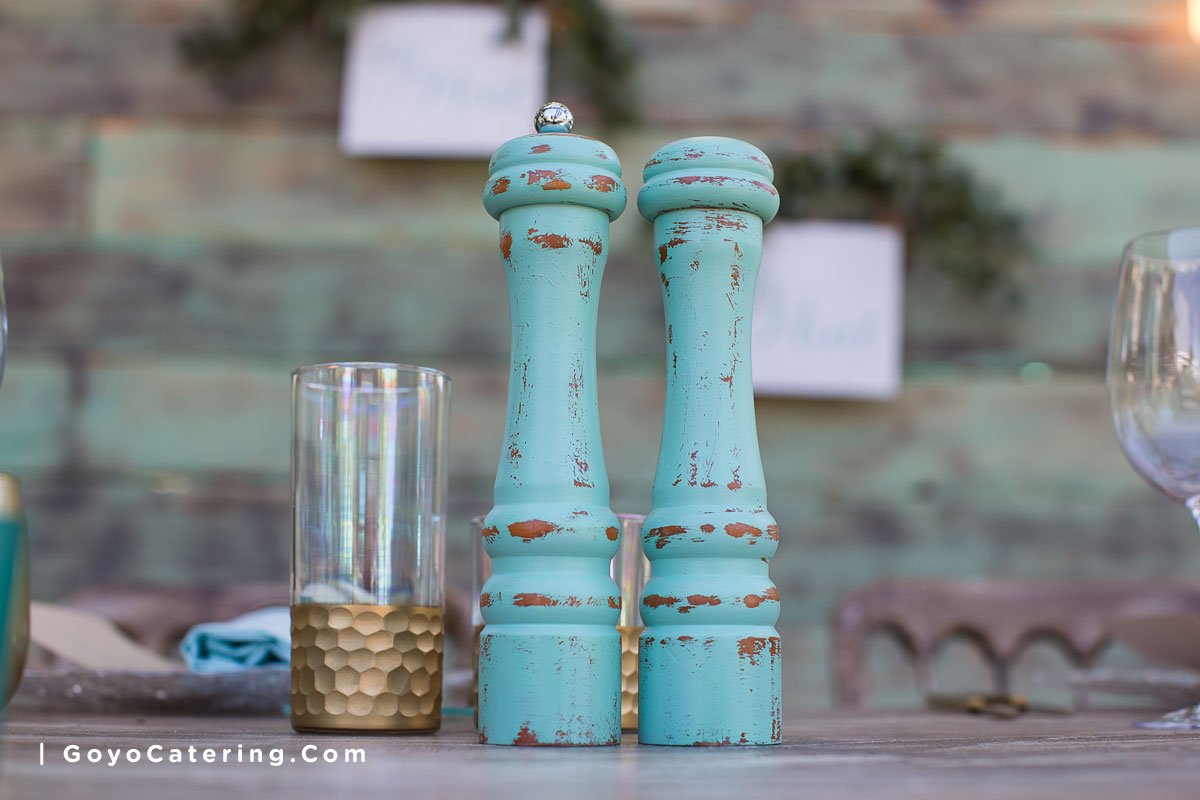 Florist: Virginia Florista.
Images: Nani de Pérez.